What are the key elements that we cannot miss for an outdoor wedding ceremony and reception? After planning and designing weddings I always take a moment to reflect and think about my job, what I could have done better and what I actually did pretty well. So, after designing several outdoor wedding celebrations I came out with a list of must-have items for a beautiful and memorable outdoor reception!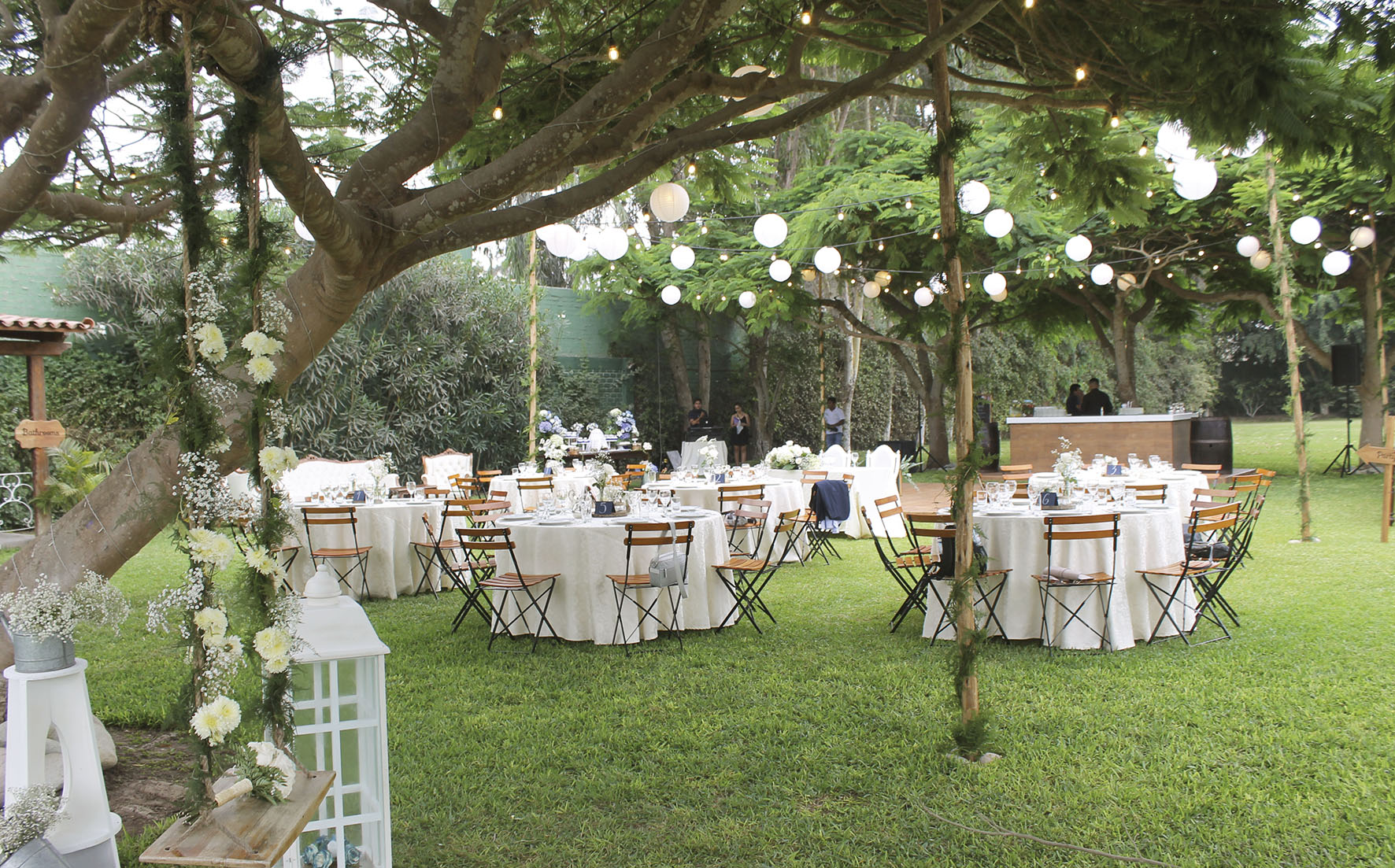 Here a list of things that you should not forget to include during your outdoor wedding reception planning process:
Lighting: Is there anything must valuable and important than lighting for an outdoor reception? My answer is NOOOO! It is essential to have your lighting well put in place for the dining area, the dancefloor, the cake table and the bar. If you get married at sunset or right before that and the party will last until dawn it will be dark soon and you need to have your lighting well set and also a back-up plan in case something happens. A generator could be a solution to all your problems sometimes. So make sure you have a generator available in the venue.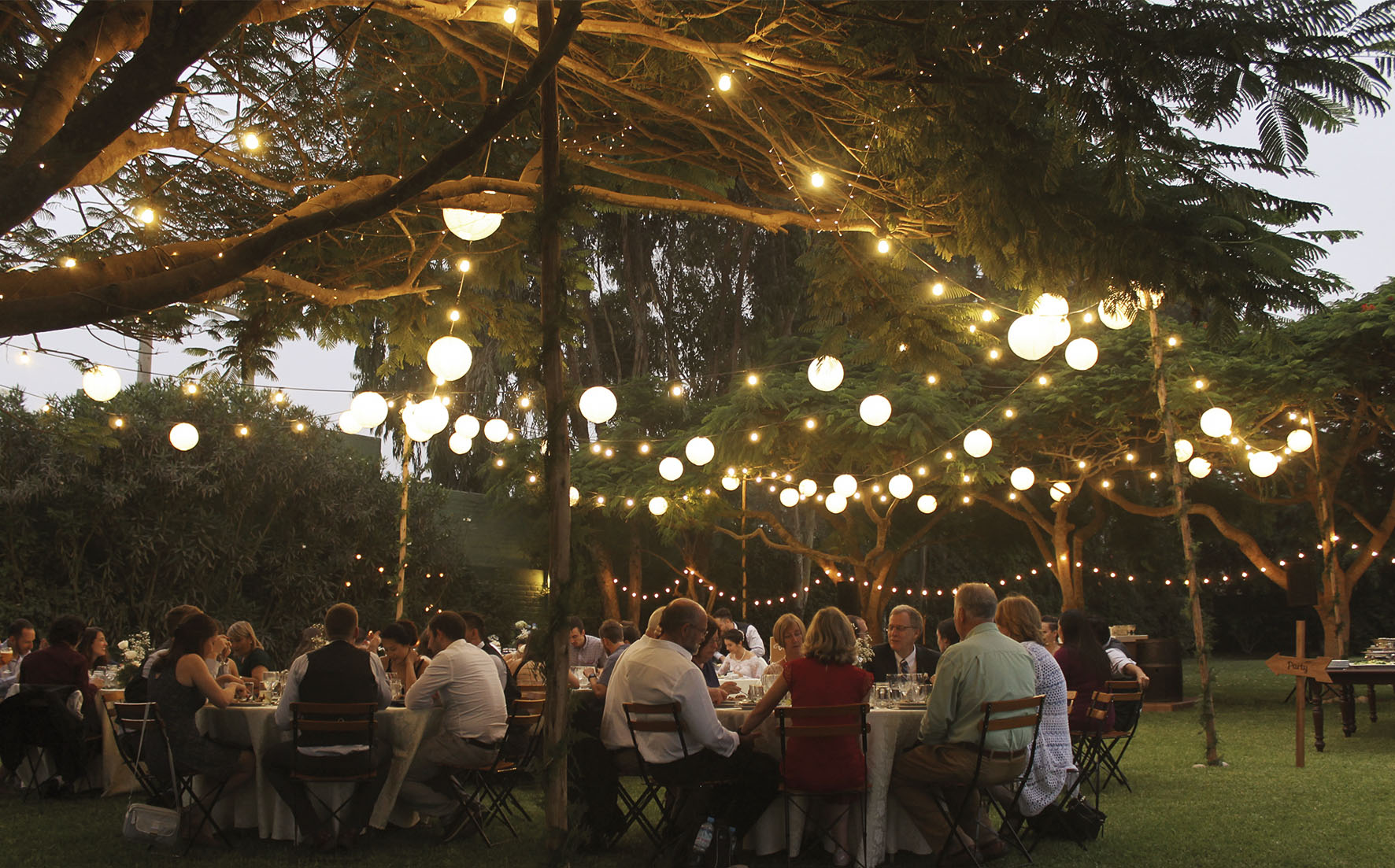 Tent: this is actually optional in case you are hosting your wedding during summertime and you know it is not going to rain! In other words you really need to be unlucky to get the only rainy day in summer… but you never know, bad things happen…so I always suggest a tent. For other seasons I believe it is mandatory to have it. In summertime, you might consider to have a tent to provide some shade for your guests, in case of high temperature, you do not want to leave your guests under the sun. However you should always try to place your ceremony in a shaded area.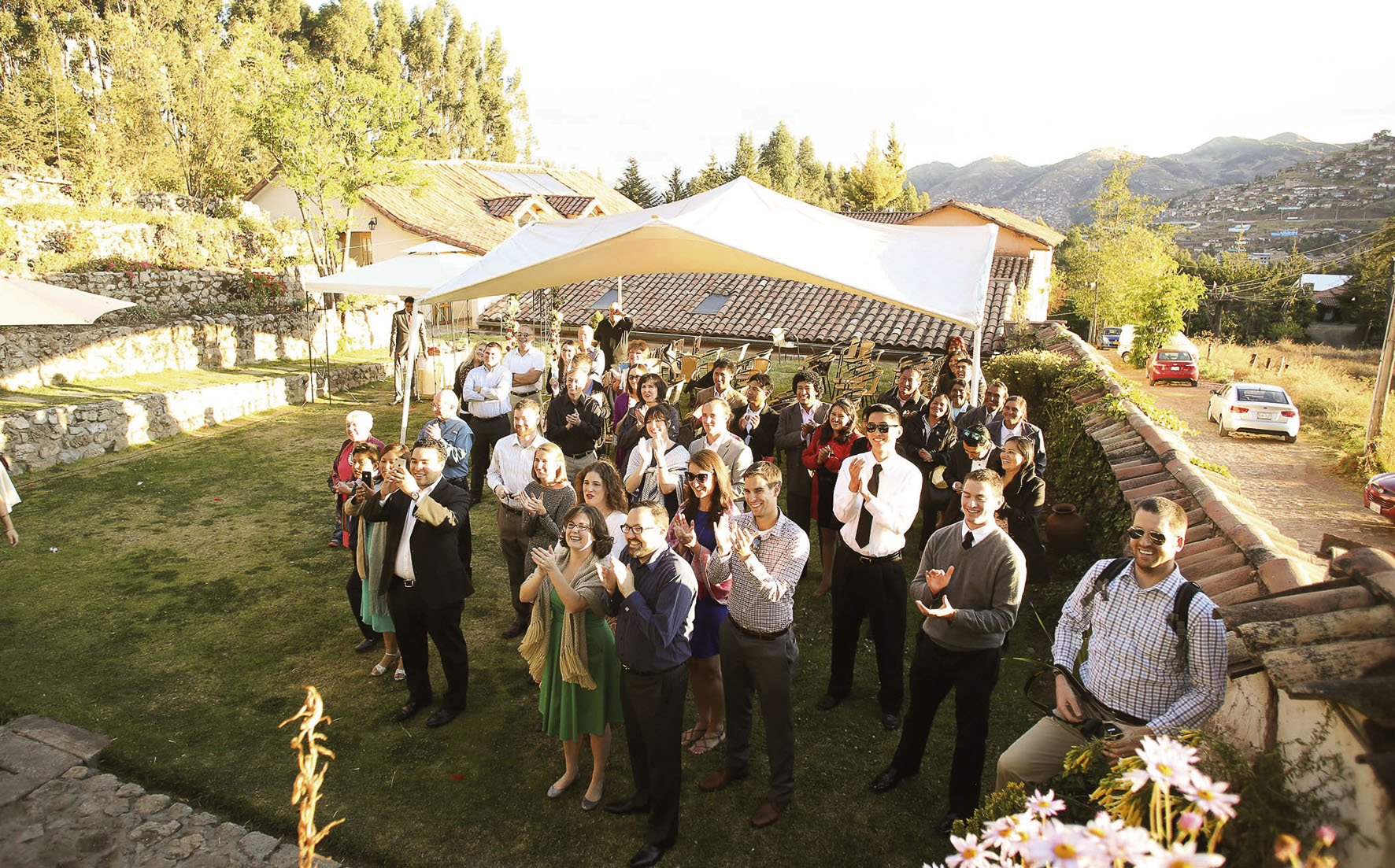 Refreshment and water: If you are getting married in spring or summer time, it will probably be quite warm, so provide refreshments for your guests, especially men if they are required to wear a suit.
Umbrellas: Have a stash of umbrellas ready for your guests, in case of rainy day. You do not want them to get wet, especially if they have a wedding reception and party to attend.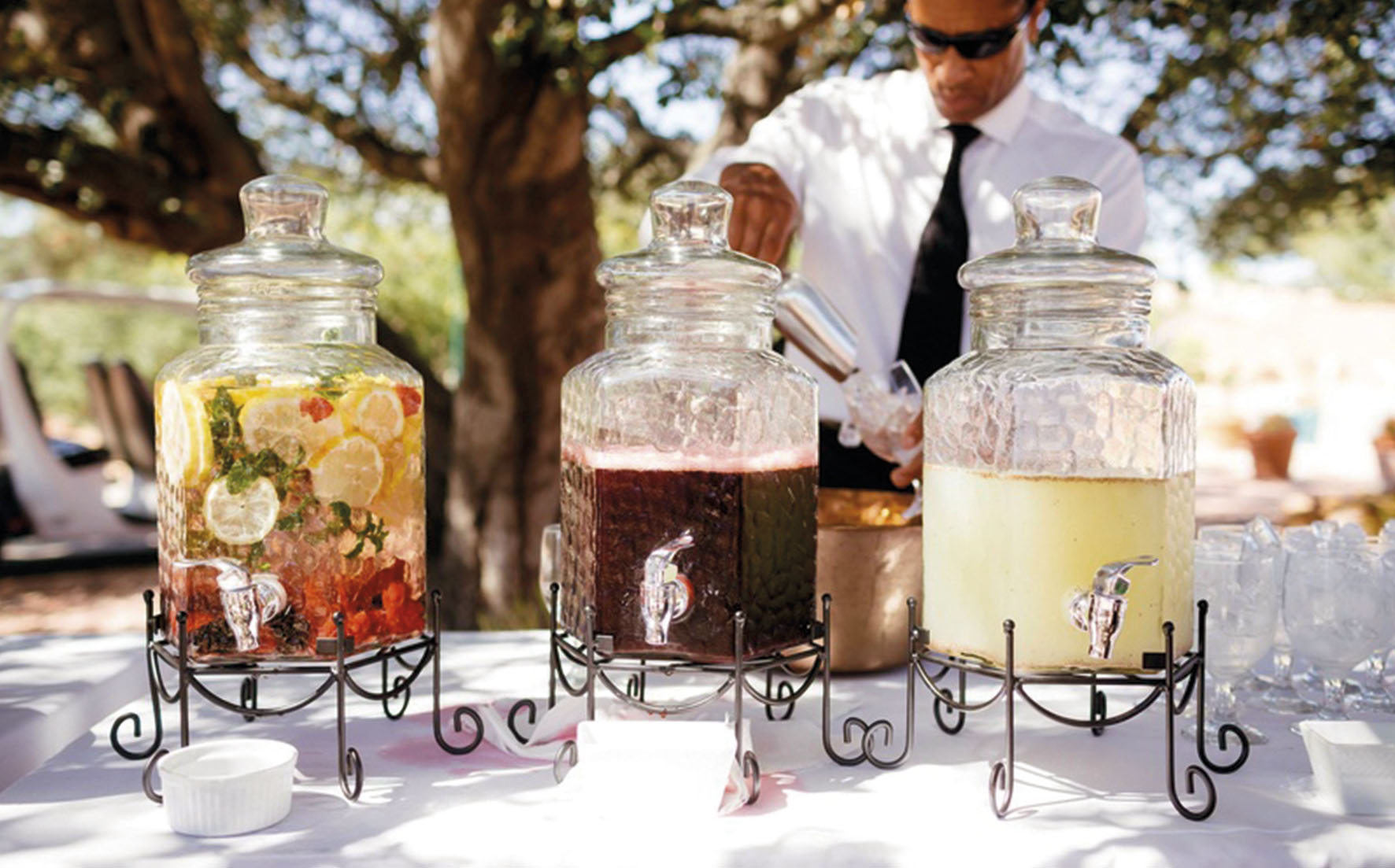 Credits: Photographed by Snapmotive
Blankets: Have blankets available for your guests, in case of high humidity and low temperatures. This depends from the seasons. If you get married in spring, temperature would likely drops at night, so blankets are a must-have.
Plastic heels protectors: In case you are getting married on grass, just distribute heels protectors for your female guests.
Ice: If you are getting married during summertime, do not forget to have plenty of ice available for refreshments, some cold food, fruits and more.
Flowers: try to place your flower decorations just one hour before guests' arrival, they could get ruined under the sun.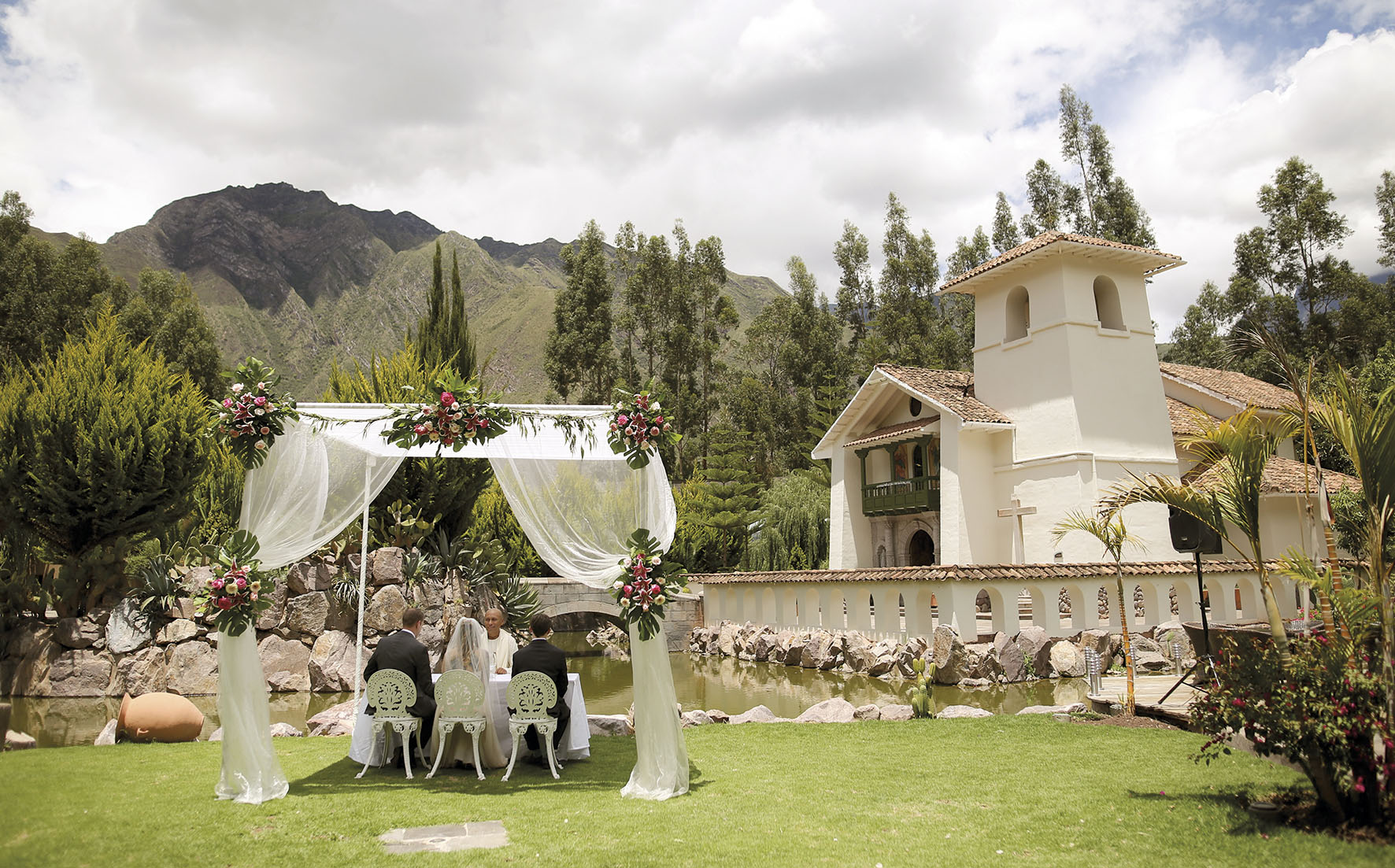 Insects: call a professional company specialized in keep bugs away, do this 3-4 days before the event.
Place a basket with the following items in the bathroom could be useful for your wedding guests: Bug spray, flip flops of different sizes, Suntan lotion, first aid kit.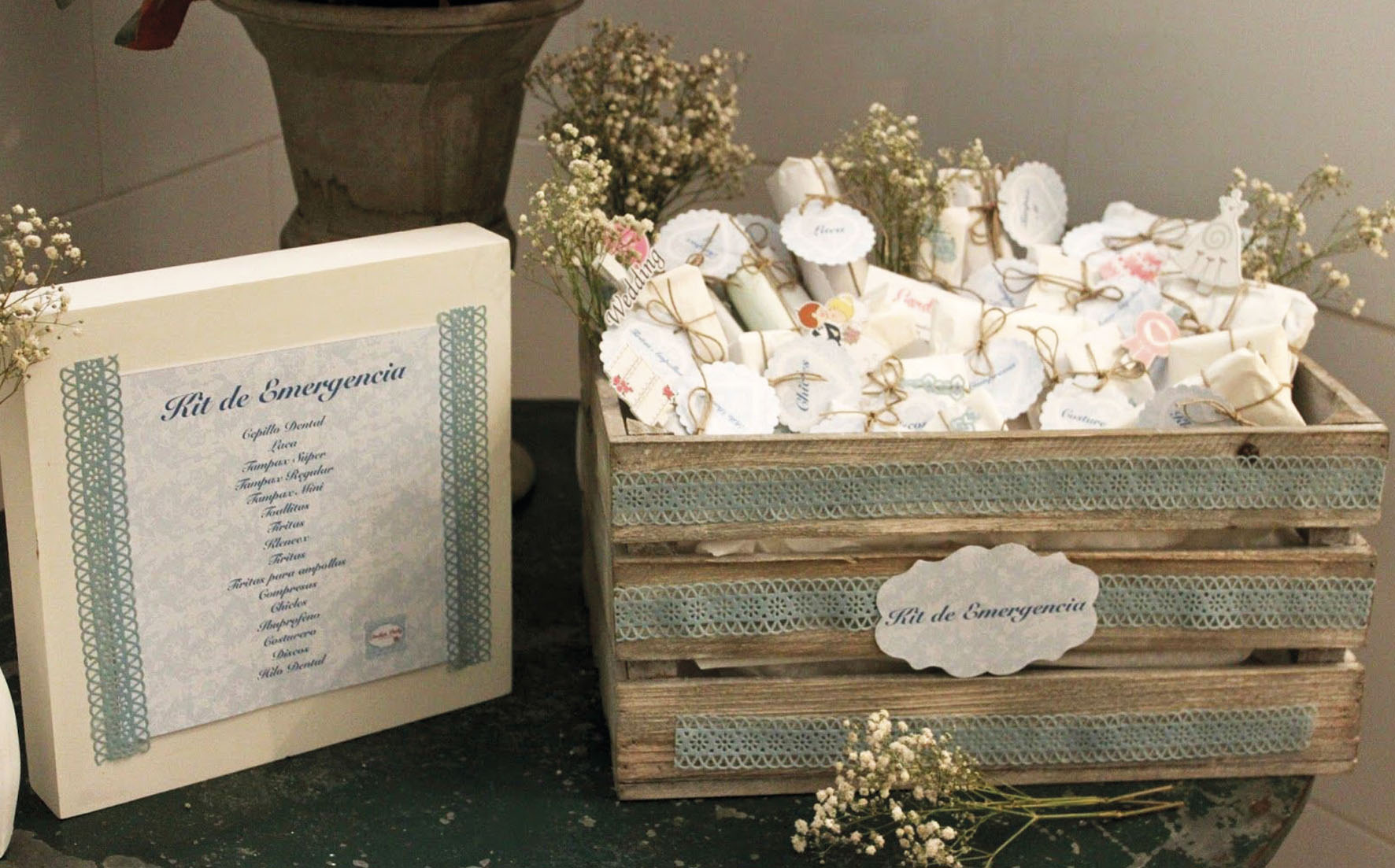 Credits: Dulce Garden Party
So here my tips for outdoor wedding ceremonies and receptions! I hope they are useful for your wedding planning process.