Are you planning a destination wedding in Peru? Are you dreaming about having a fun wedding with a real Peruvian touch? That's the article you've been waiting for. Peruvian weddings are fun, they reflect our joyful Peruvian culture, and it is most likely that bride and groom work very hard to plan the party and ways they entertain their guests. Entertainment is a quite important concern for the couple, since people must have fun and remember the great time they spent at their wedding. A live band or a DJ is not enough for us, we need to have a surprise factor, and let the guests live a unique experience.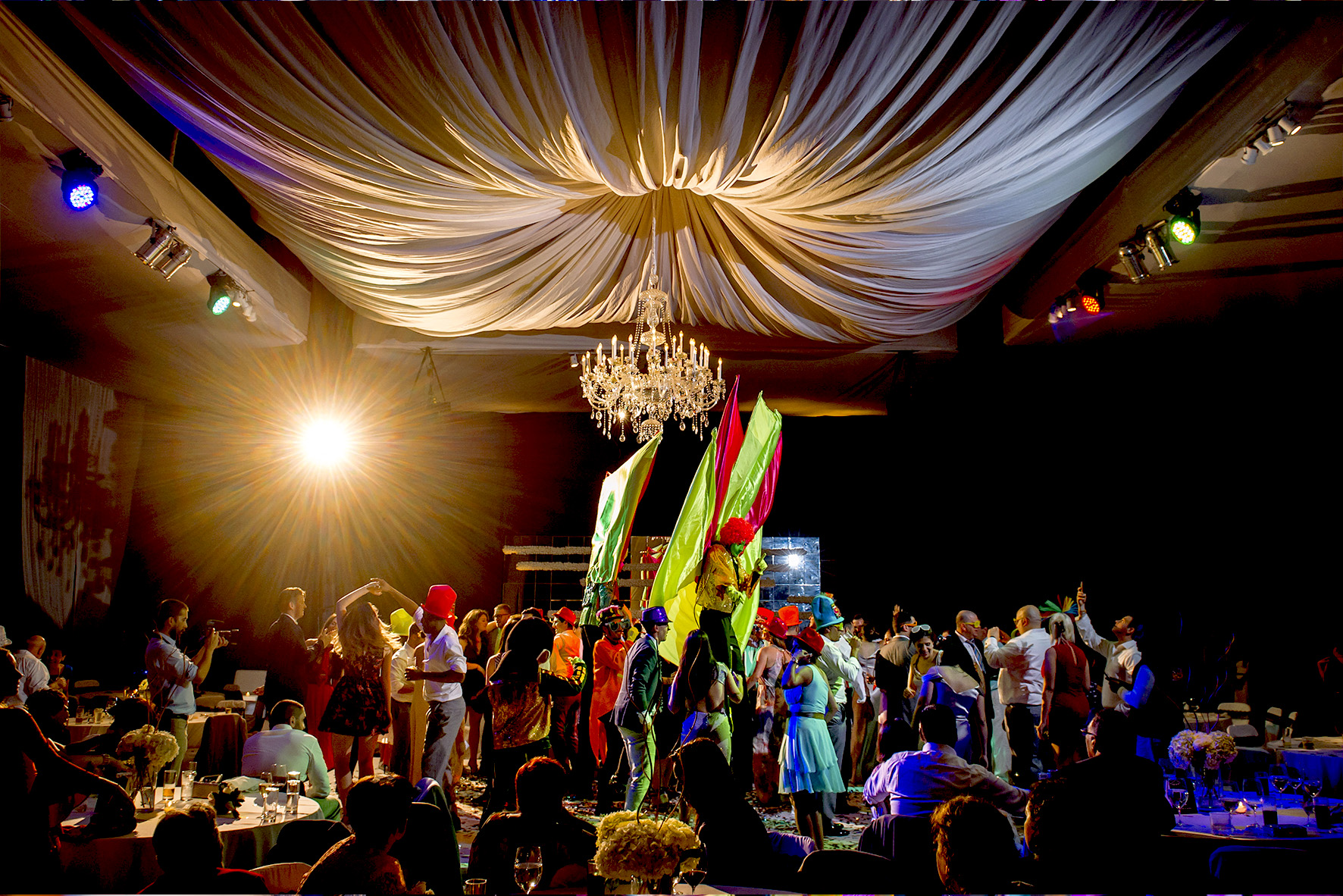 Here some entertainment options you might consider for your Peru destination wedding: 
HORA LOCA: I know the name sounds very exotic and crazy indeed, but there's nothing weird in it. As I said in another blog article (http://sayidoinperu.com/blog/hora-loca-perfect-way-make-wedding-guests-dance-dawn/) "hora loca" is a combination of Mardi Gras from New Orleans and Brazilian Carnival celebrations. It's a carnivalesque min-bush which lasts for approximately one hour of the reception party. You will see dancers, still walkers, other performers and a lot of props, such as sparkly masks, colorful hats and boas, oversize glasses and ties, glow sticks and much more. This actually depends from the theme you choose for your "hora loca". The Dj will select the best party songs and wedding guests will start approaching the dancefloor…a real fun moment!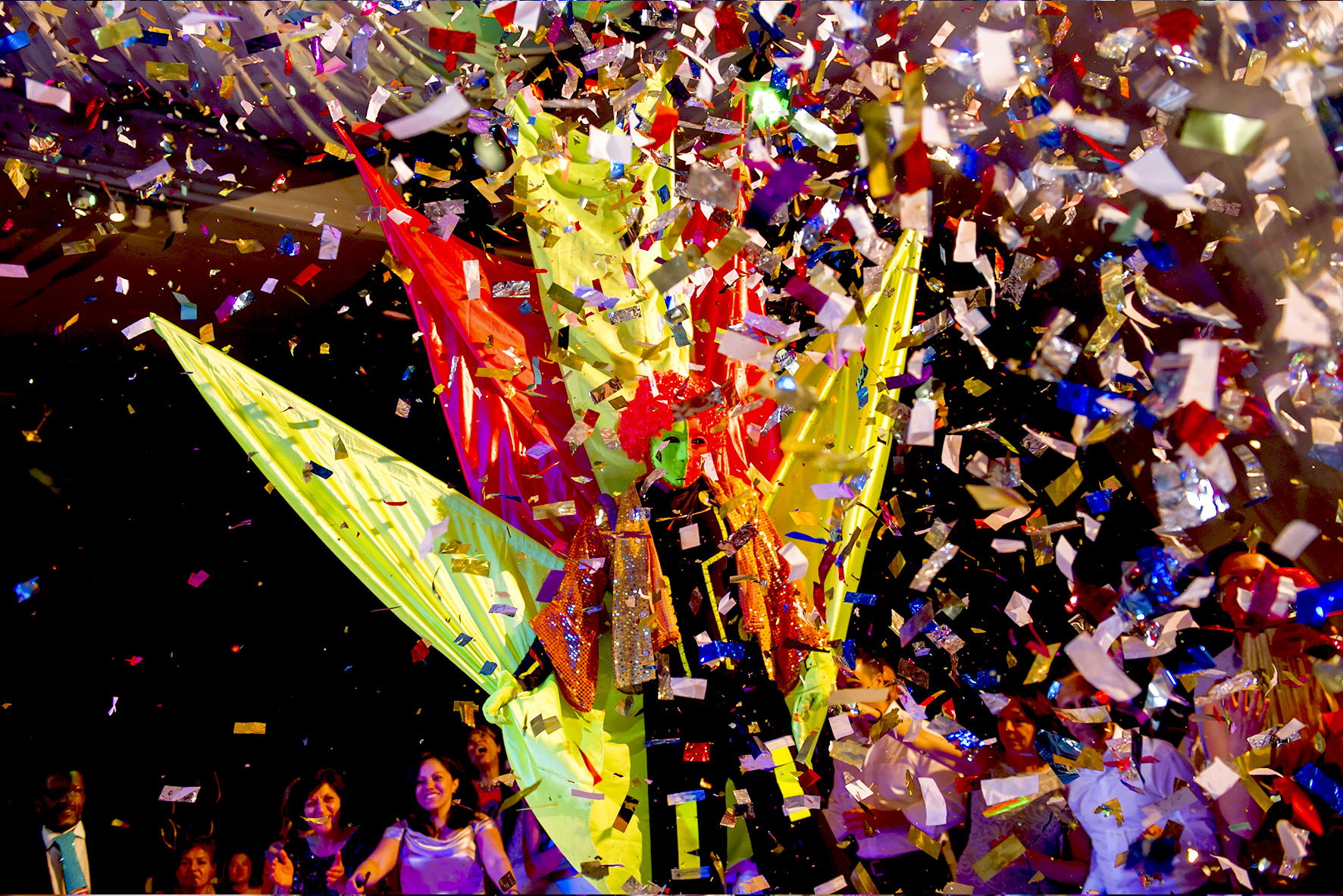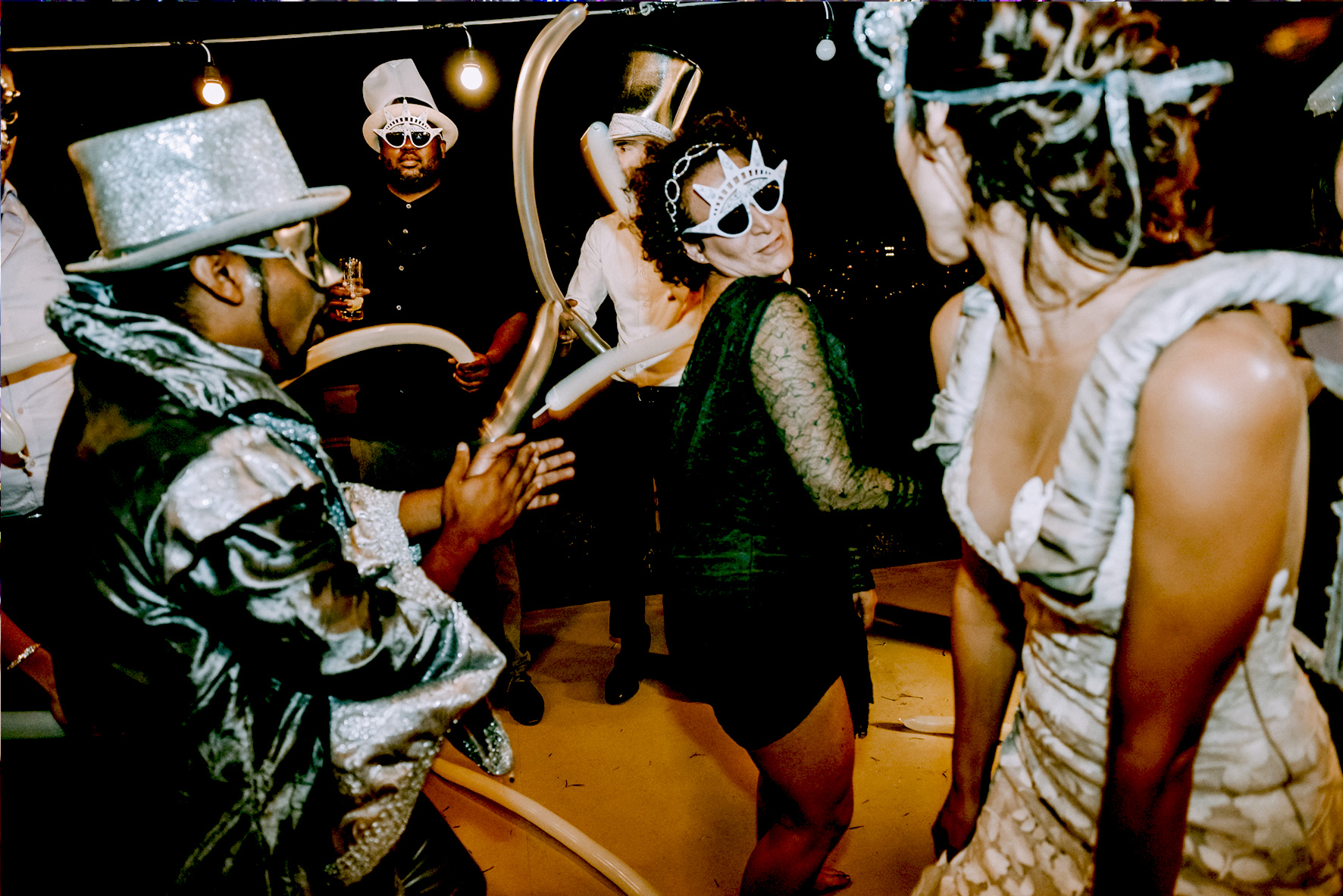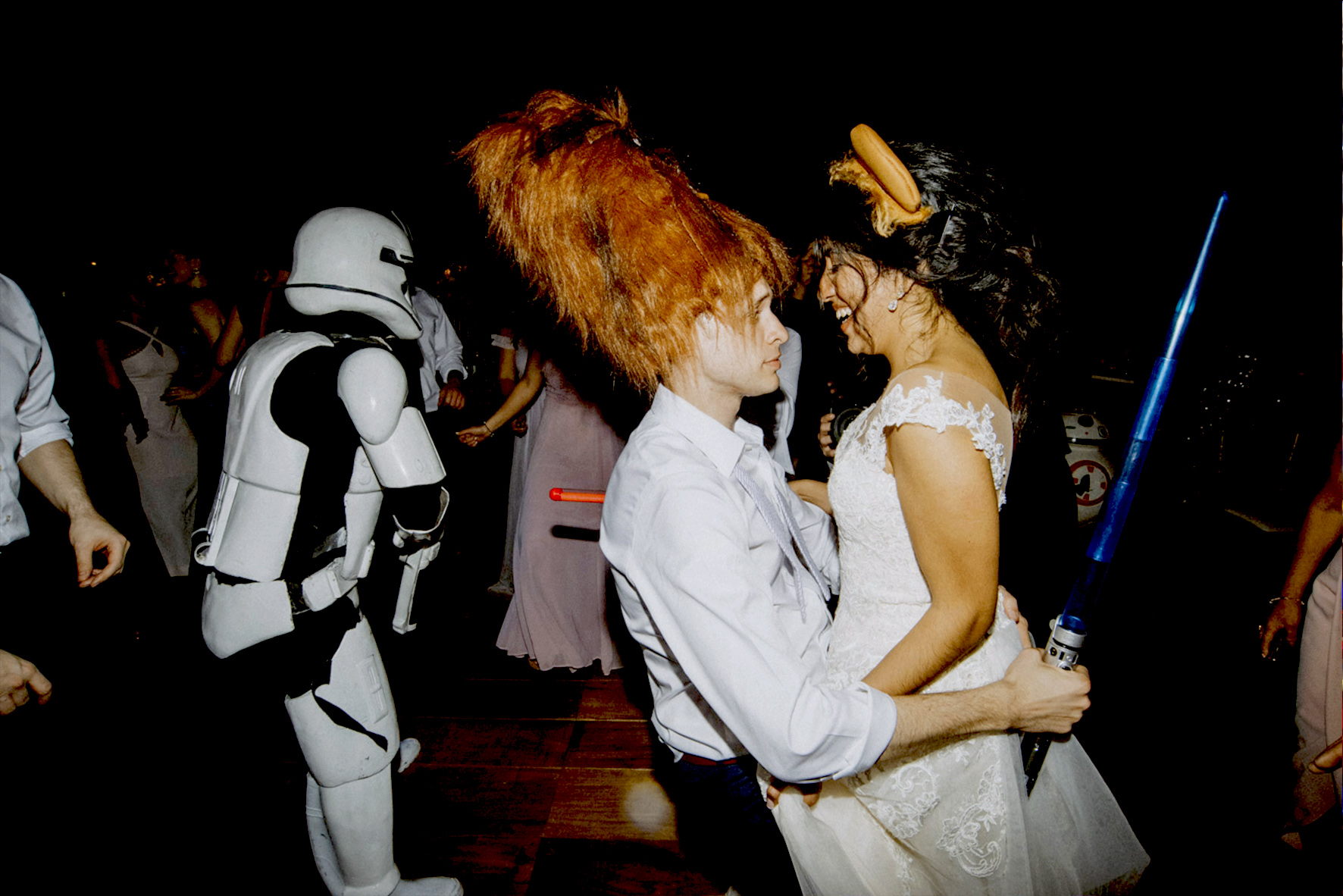 AFRO-PERUVIAN SHOW: In Peru there's a big afro-Peruvian community living in Chincha area, they are descendants from Africans who were enslaved and brought to Peru after the arrival of the Spanish "conquistadores". That's why the Afro-Peruvian culture is a big part of our cultural idiosyncrasy and our cultural essence, especially when we think about their dances, their music, their cuisine. That's why is very common to have an engaging Afro-Peruvian show with captivating music and great dancers, which will make you move your body and feel your soul.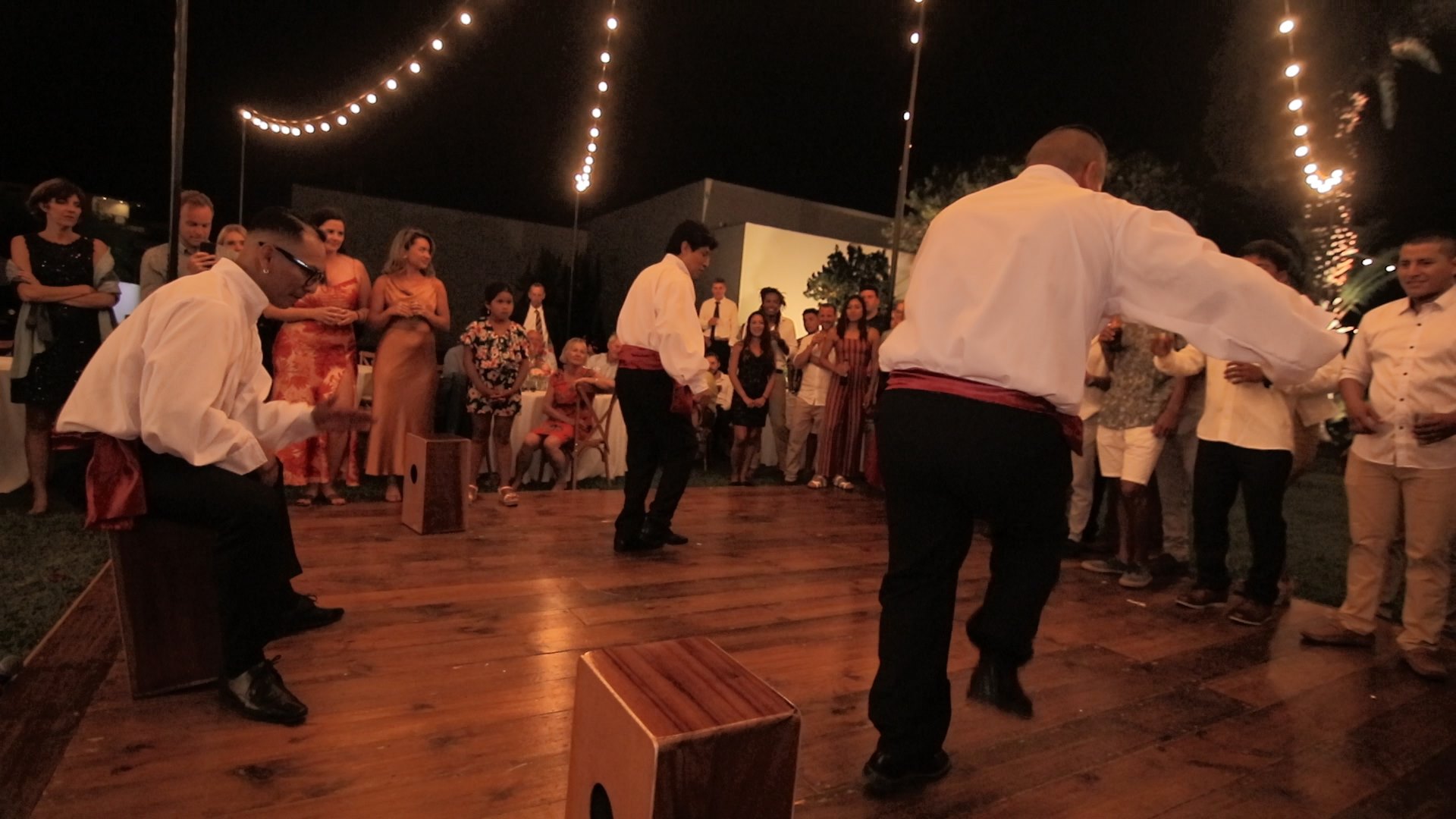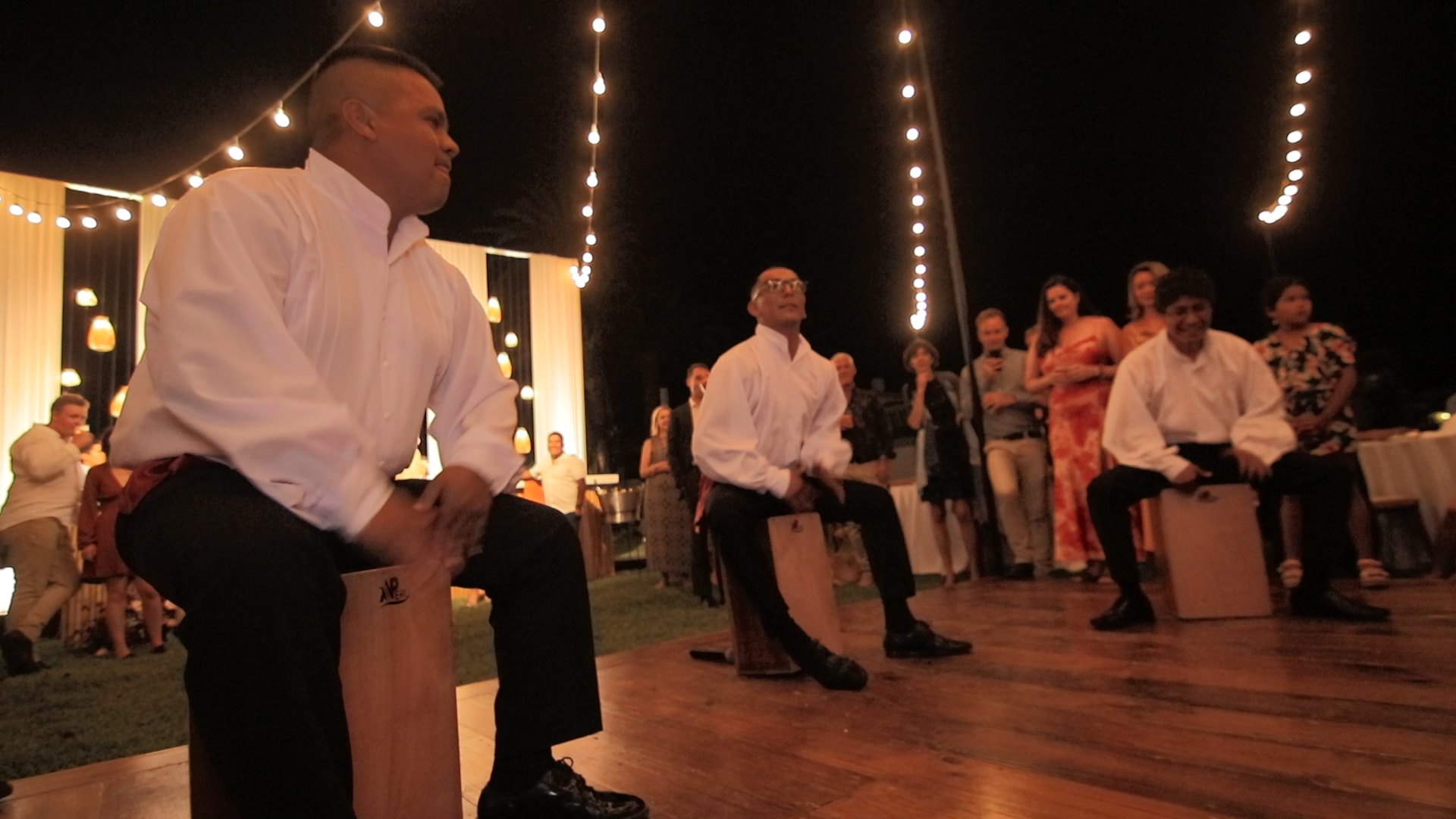 MARINERA SHOW: Marinera is a traditional Peruvian dance from the coastal area of the country. It's a romantic couple dance with a specific choreography and beautiful traditional costumes, which uses handkerchiefs as props. It's so popular that there are several Marinera's school all over Peru, to keep alive the old traditions. Marinera has been considered the National dance of Peru. Having a marinera show during your wedding is a great way to entertain your guests and make them know a real part of Peruvian culture and folklore.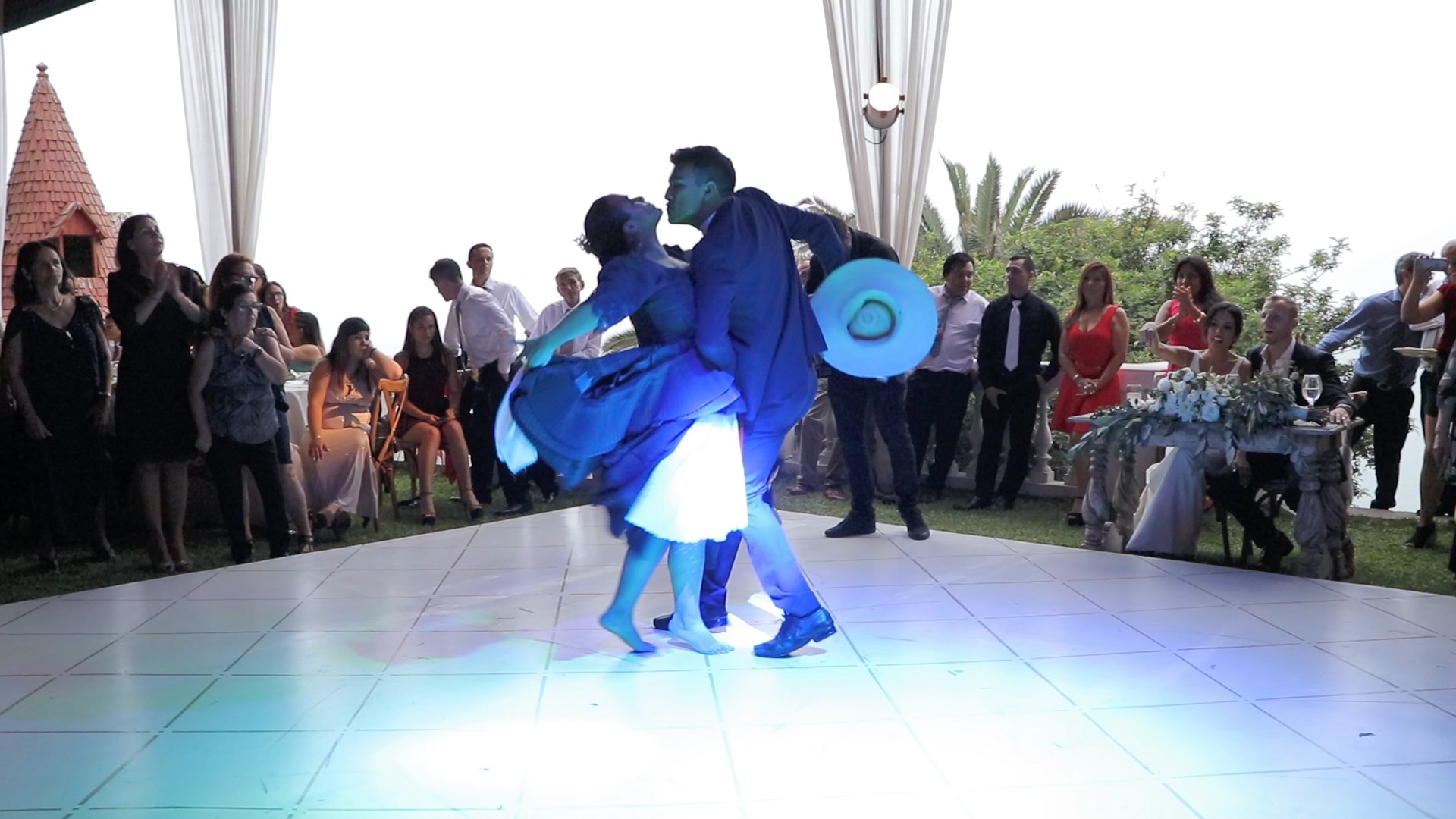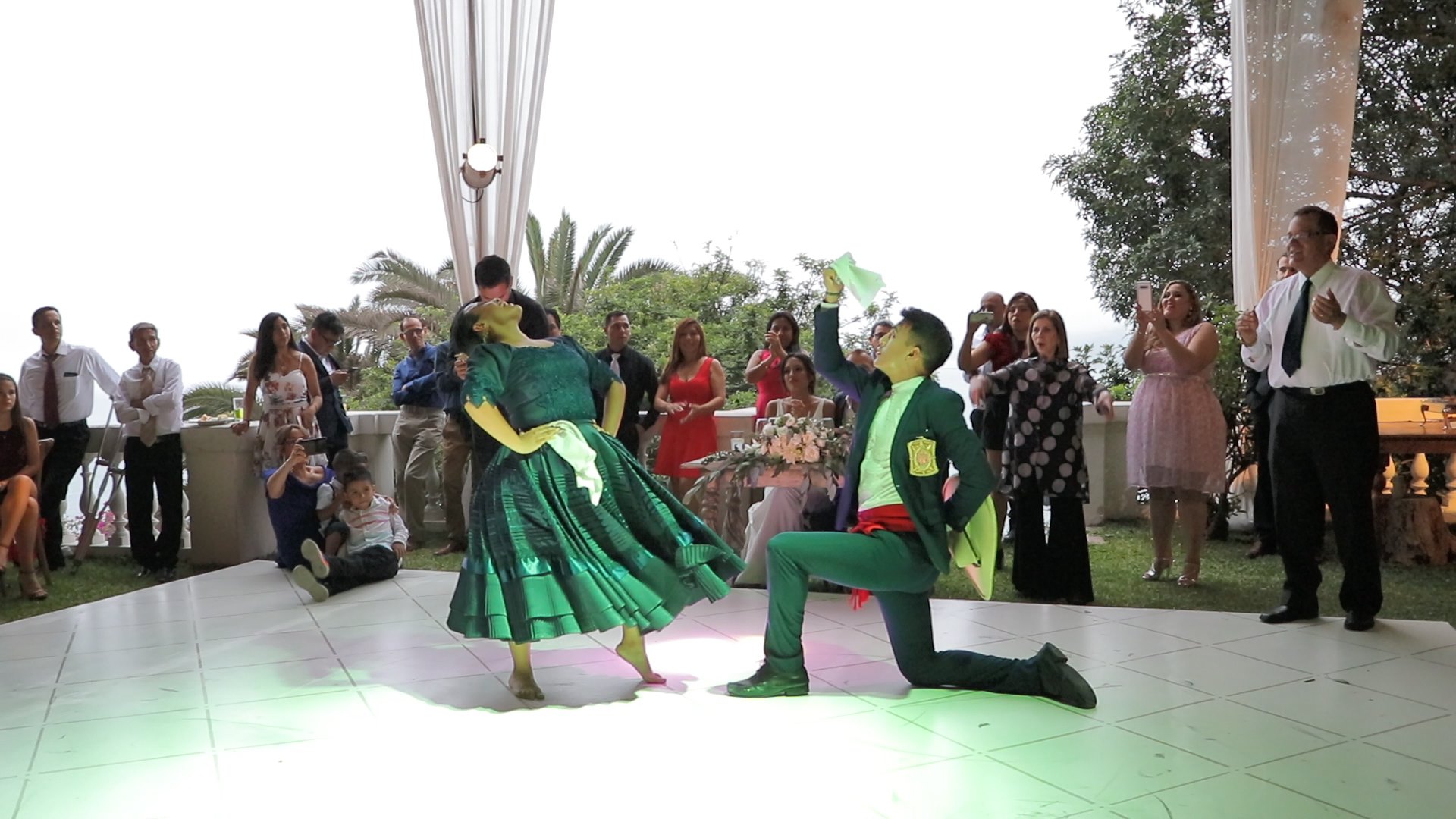 CABALLO DE PASO SHOW: This is a perfect show for Hacienda wedding, many haciendas have their own Peruvian Paso horses and the show is usually part of the service they offer. The Paso horses are ride by chalanes, the iconic Peruvian horseman dressed up with a white poncho, boots and a big hat, who traditionally raises Paso horses in Peru. The chalanes will lead Paso horses through the show with a Marinera soundtrack.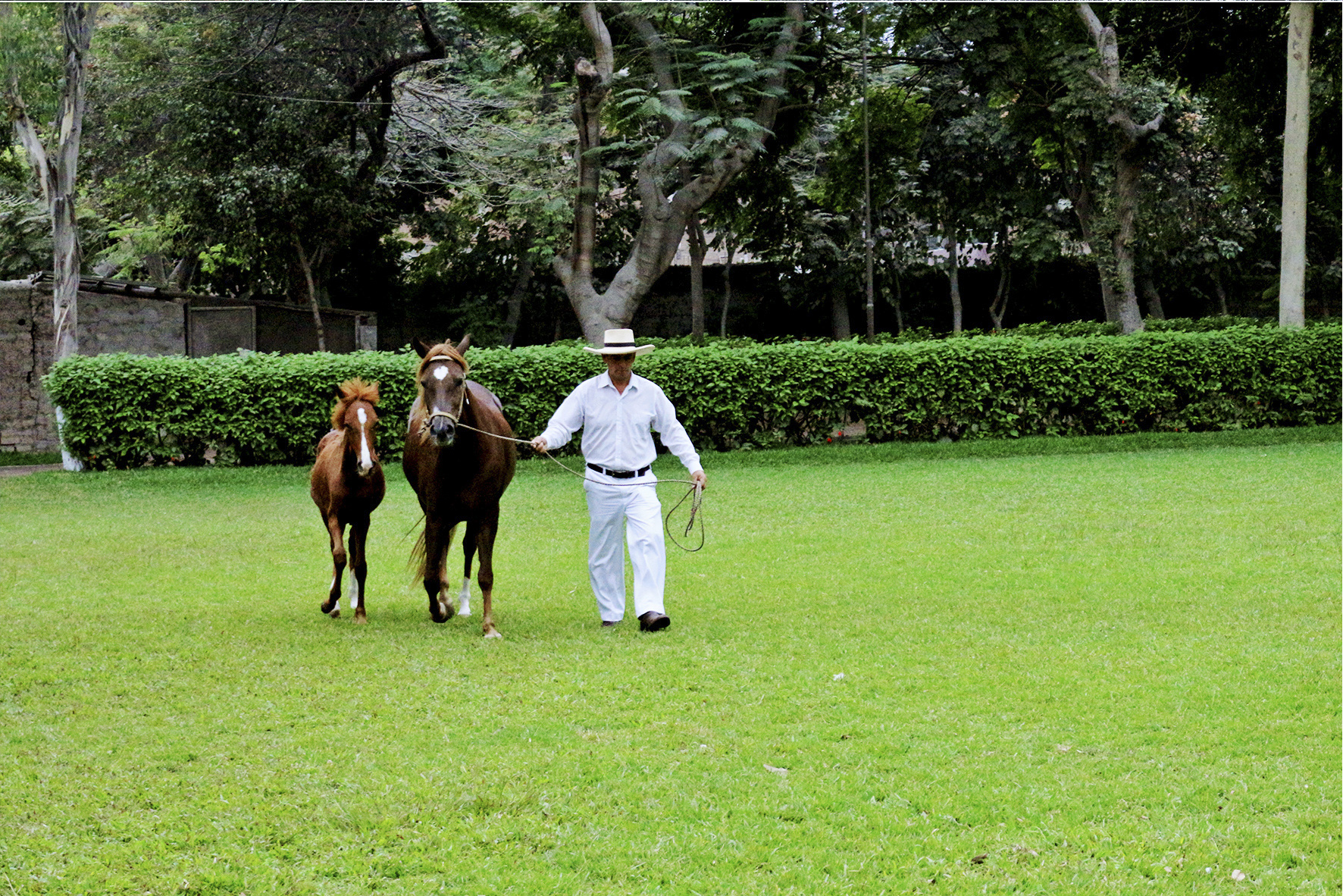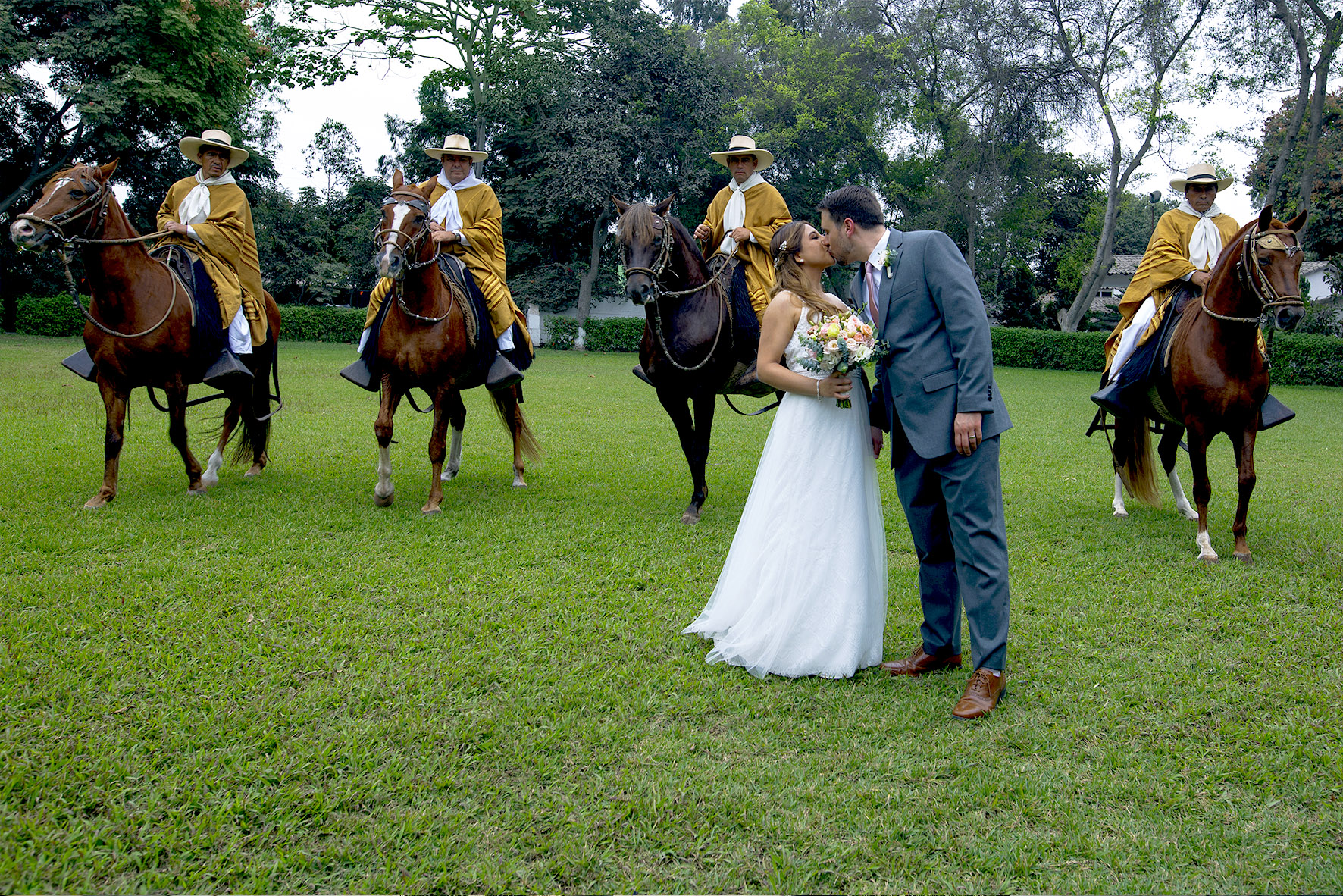 DANZA DE LAS TIJERAS SHOW: The Scissor dance is a folkloric dance original of the Peruvian Andes, actually the southern area of the famous mountain chain. Usually there are two or more dancers, dressed in traditional outfits embroidered with golden fringes, little mirror and colorful sequins, who dance in turns doing specific moves, also challenging since they also dance with one foot with a pair of polish iron rods in their right hand. They are accompanied by the music of a violin and a harp. The dancers cannot enter a church with their traditional outfits, since it is believed that their great physical ability and athletic skills come out from a pact they made with the Devil. The Scissor dance more than a simple dance is a ritual, and it has been inscribed in the Representative List of the Ingible Cultural Heritage of Humanity since 2010.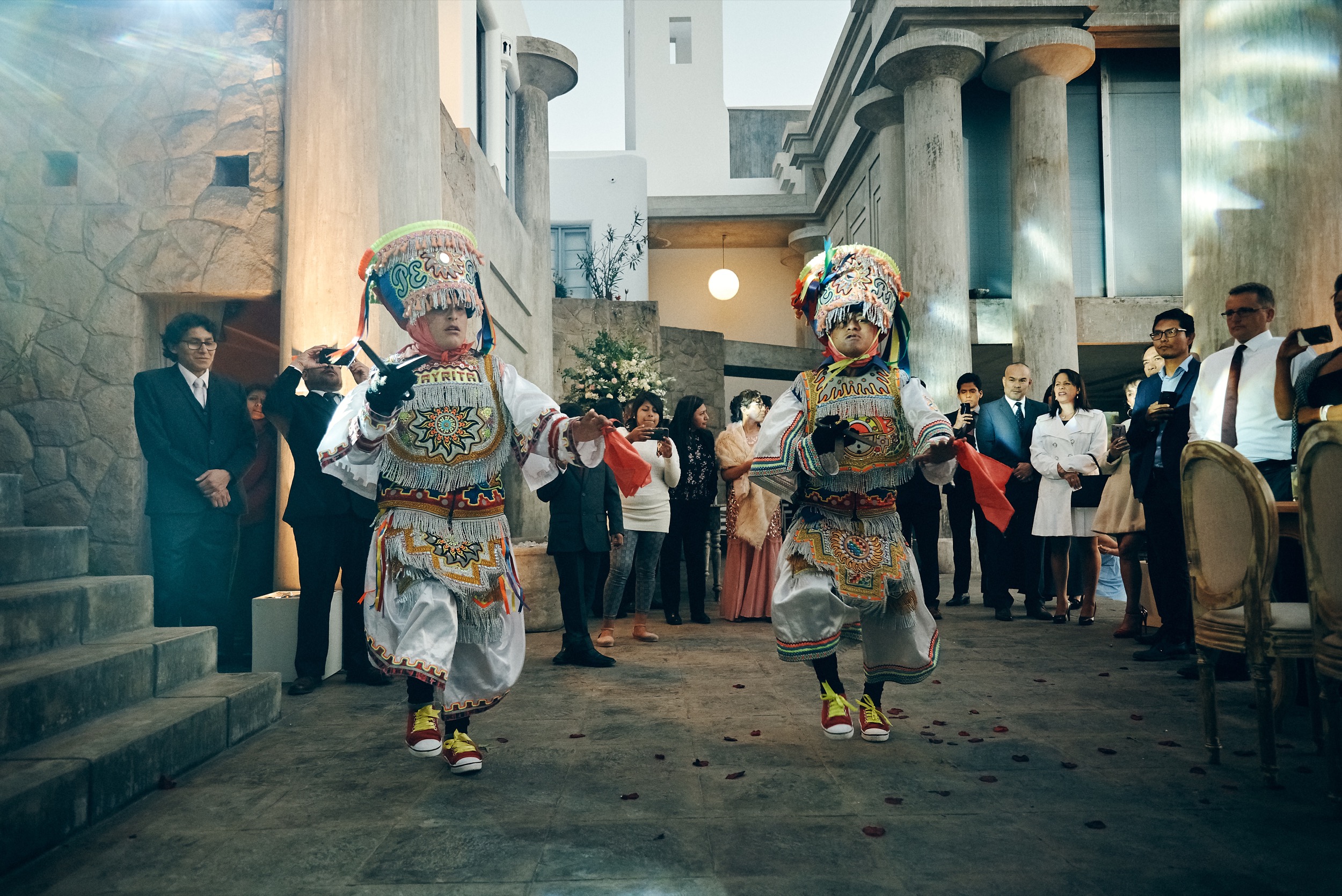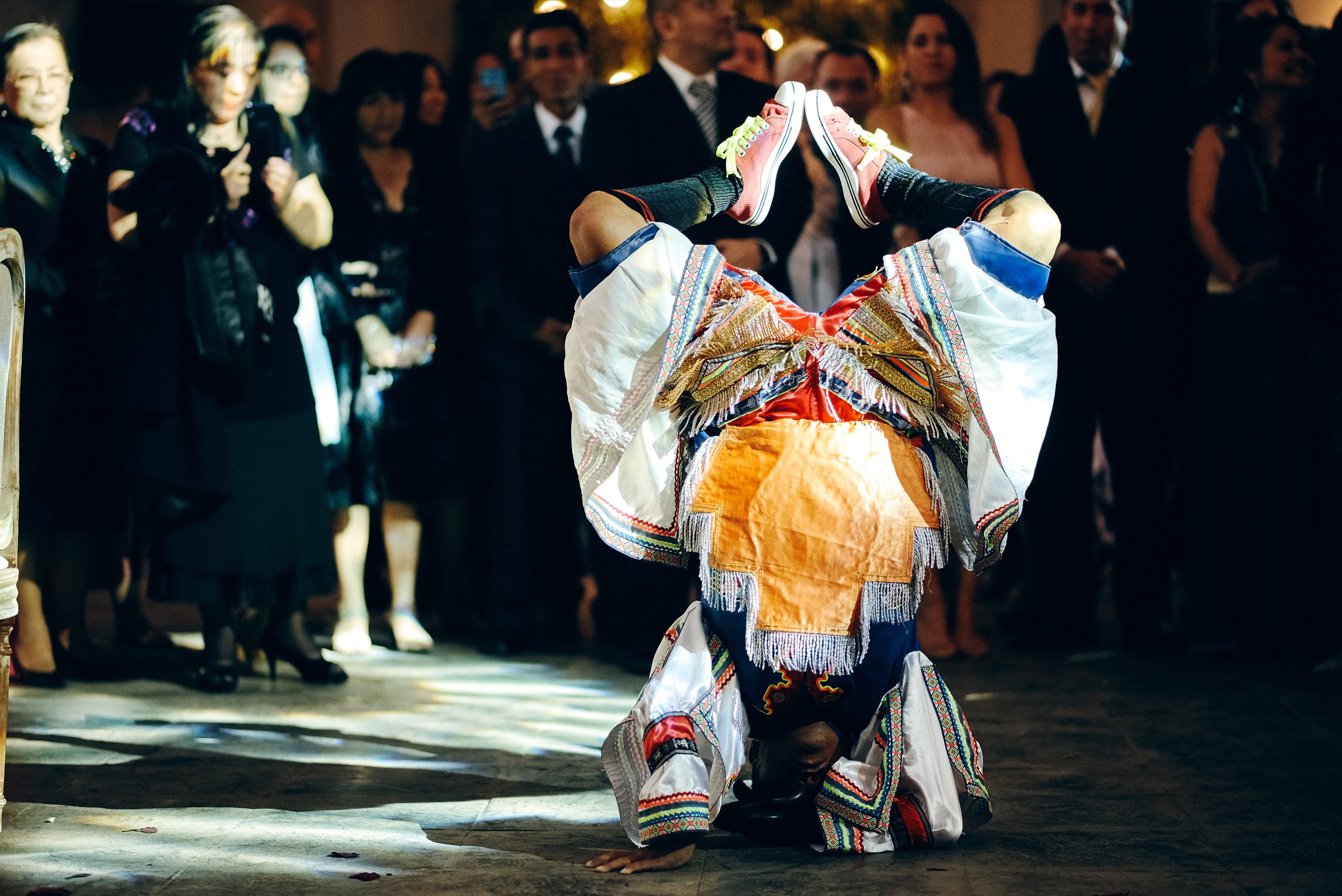 As you can see there are many types of show you can consider for your wedding in Peru and we can ensure you that your guests will be amazed by the variety of our culture. Entertainment is a big part of a wedding, so do not underestimate this kind of choice.