Times have changed but wedding superstitions are certainly alive! There are many beliefs on what bride and groom can or cannot do before the wedding celebration. There are few things that they cannot do before the wedding and things that they absolutely have to do before the big day otherwise they will be cursed for all their married life. And everybody here wants to be happily married right? So here a list of the most famous wedding superstitions that you can easily follow; believe or not in superstations I suggest to keep them in mind on your wedding day!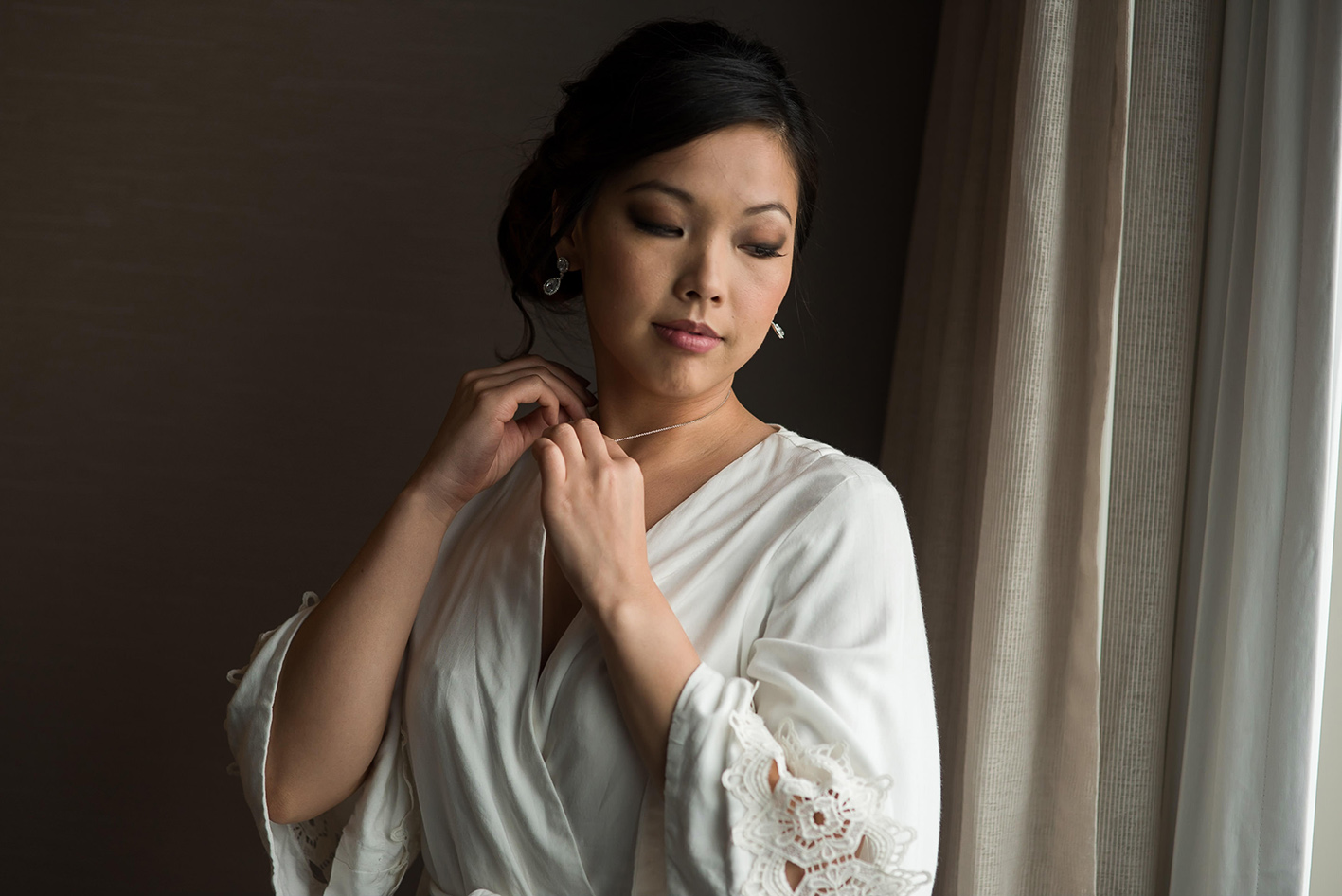 Bride and groom cannot see each other before the wedding! This is a classic superstition. Bride and groom can see each other only before the midnight of the wedding day; otherwise you have to wait until you are at the altar.
The groom cannot see the bride's wedding dress before the ceremony, this means very bad luck! So you brides to be, do not allow your future husband into your room the night before your wedding or in case he is around and you cannot avoid it hide your wedding dress somewhere else safe (your closet if it fits or somebody else's room).


On the wedding day the bride must have something old, something new and something borrowed. Something old symbolizes the past and the importance of bride's previous life; something new symbolizes the future and the new married life ahead; finally something borrowed would ideally be from a family member or a close friend, someone who has a real meaning for the bride. Something borrowed symbolizes that loved people are always with us, even when we start a new phase of our life.
There is also another theory according to which the bride needs to wear something blue on the wedding day. This could be an invisible blue ribbon on bride's bra, a bracelet with blue details, but it is very common that the bride wear a blue garter under the wedding dress. The blue symbolizes bride's sincerity and purity.
The bride cannot look herself in the mirror before going to the ceremony, in case she cannot avoid doing so she needs to take off a shoe or an earring or some other accessories.

If it rains on your wedding day do not panic! In many cultures there are beliefs that states that if it rains on your wedding day this will bring your marriage good luck! This is due to the fact that a wet knot is more difficult to untie than a dry one; that is why you will have a longer and happier marriage than ever!

While going to the ceremony venue the bride must not cross a nun or a monk's path, this can bring you very bad luck!
During the ceremony keep an eye on your wedding rings! It is extremely important that they do not fall on the ground during the wedding ceremony. In case this happens you must have the priest or your officiant to pick them up. Do not pick them up yourself!

Break a glass once married! According to this belief you will have many happy years of marriage as the pieces the glass breaks into.
There are different theories on the best day of the week to get married. Usually it is known that you should not get married on Tuesday or Friday. Tuesday is the day of Mars, the god of the war so it is obvious that when you are starting a marriage you want to avoid any kind of fight. And Friday is known as the day of the birth of the evil spirits, so you might want to avoid this day too. But it is actually relative, since in some country as Norway, they believe that Friday is an excellent day to get married because is the day of Venus, the God of love. Saturday is the perfect day to get married according to many cultures, which is why the majority of the weddings take place on this day.
There are many other beliefs and superstitions related to the wedding day, this is a list of the ones I have heard many times, also from my couples. If you know more wedding superstitions it would be great if you could share them in the comments!