If you want your wedding to be completely eco-friendly and sustainable you should consider making some green choices to reduce your event's effect on the environment. The key is to reduce your carbon footprint. Since sustainability is a popular concept, you can easily find green options while planning your wedding.
Here are some tips for your perfect eco-friendly wedding:
Wedding venue:

Choose a venue whose commercial practices are sustainable. For instance, make sure they use local products, they do not use disposable plastic tableware, they implement separate collection correctly, among others.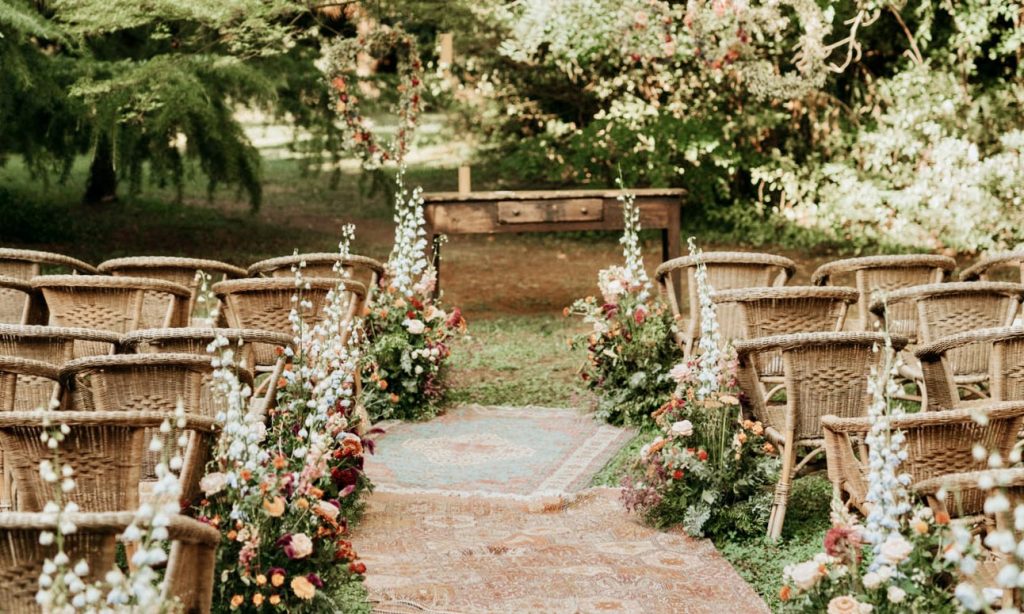 Catering

: Select caterers who use local products (vegetables, fish, meat and wine) and seasonal cuisine. Also avoid having many leftovers and opt for plated dishes if you can.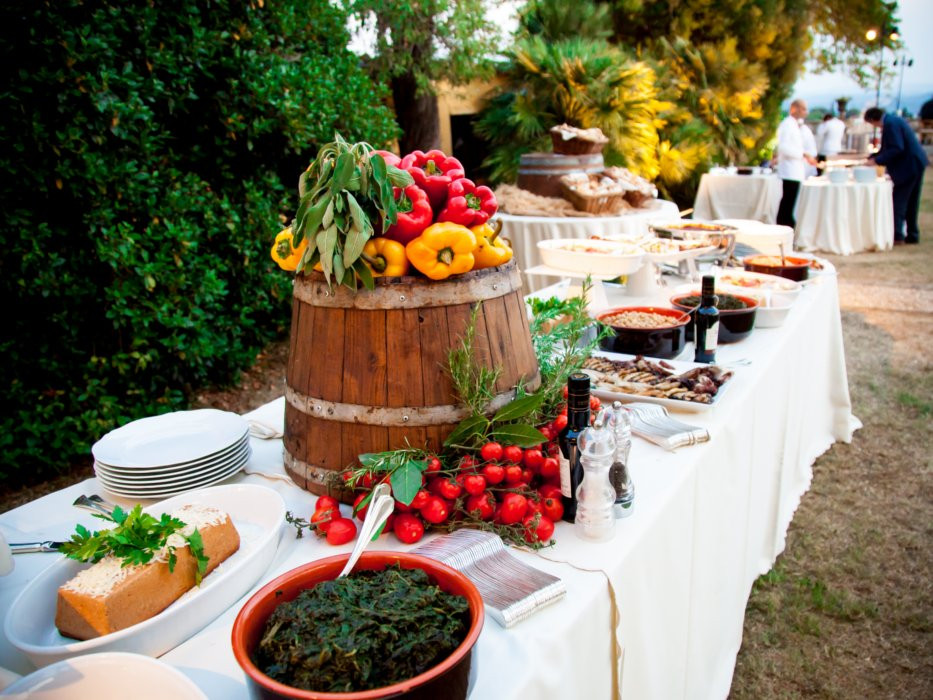 Bride dress and accessories:

Get a second-hand wedding dress or rent it.  Once you use it you can definitely recycle it or return it. Same apply to the bridal accessories: shoes, jewelry, tiaras, brooches, veil, among others.
Invitations

: choose to send only electronic invitations, do not print them out. E-invitations are easy to create, there are plenty of free online tools you can use on the web and most importantly you can erase this item from your wedding budget, since there will be no expense. If you have to print the invitations you can opt for seed paper which is biodegradable material.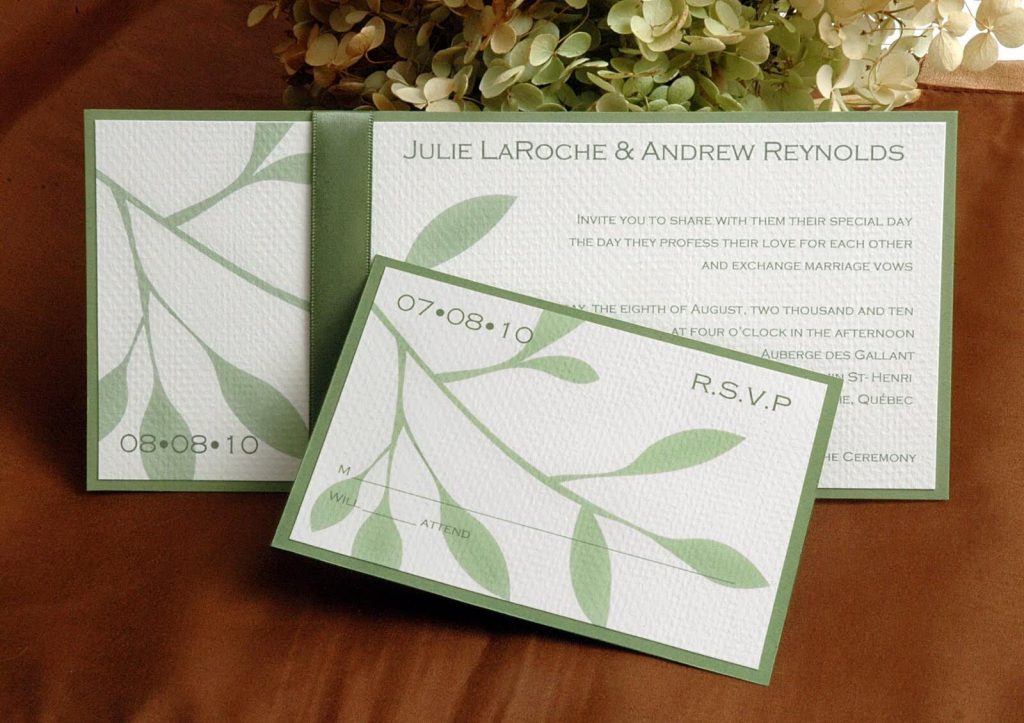 Name tags & Menu

: if you cannot avoid having name tags, a table sitting chart and Menus, try to use recycled paper and eco-friendly inks.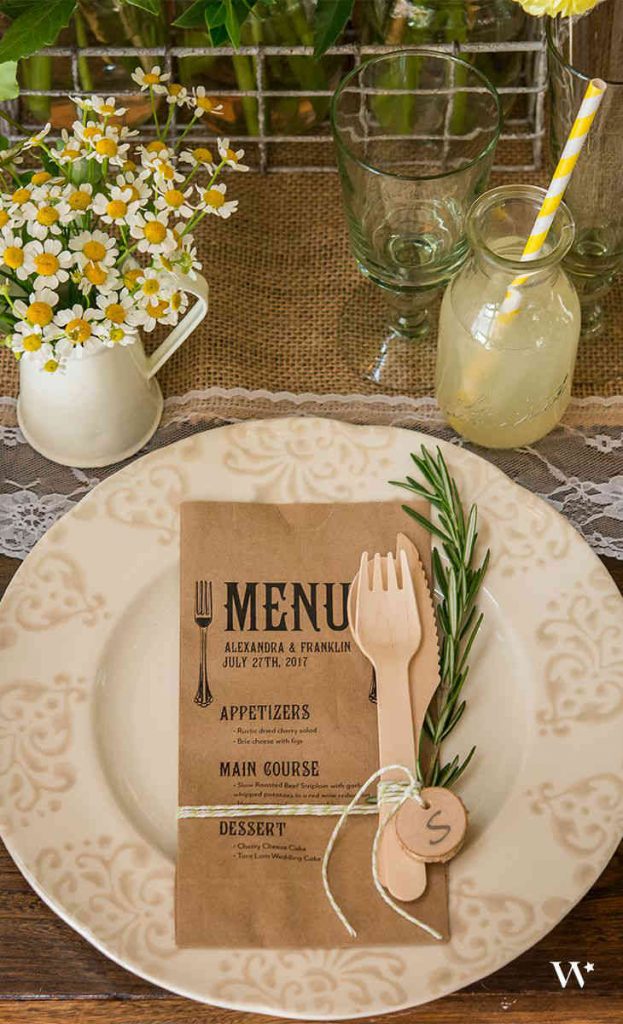 Wedding favors:

you have plenty of green choices here. From seed packets to aromatic herbs kits, from succulents to other plants, from donations to charitable organizations working to protect the environment to sponsoring the planting of a tree. You can also opt for homemade edible products, such as jams, preserves, herbs mix or tea blends, coffee blends. Other options are homemade candles, soaps or shampoo bars.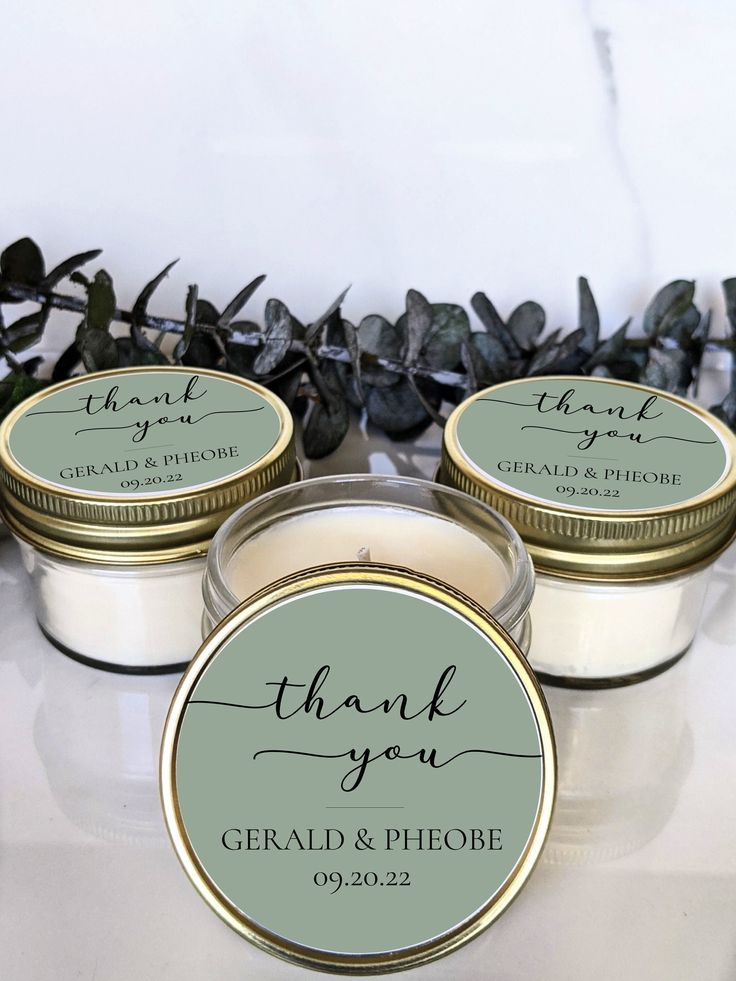 Charity registry

: you can opt for a charity registry to collect donations for a specific cause instead of receiving the usual wedding presents.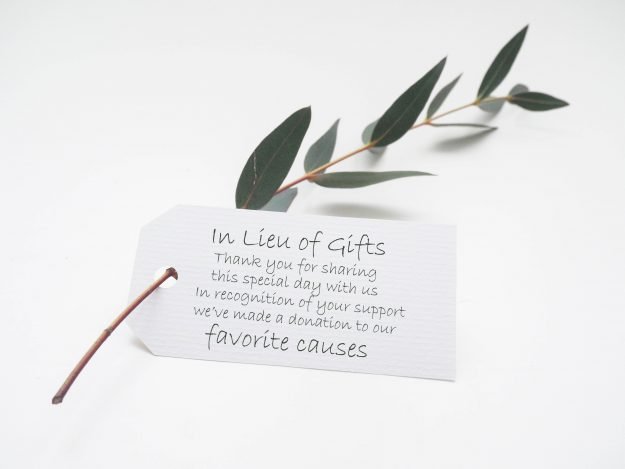 Flowers:

instead of freshly cut flowers you can choose potted plants such as orchids or succulents, or herbs. These options can be reused at home, planted once again. Your guests could bring them home as wedding favors.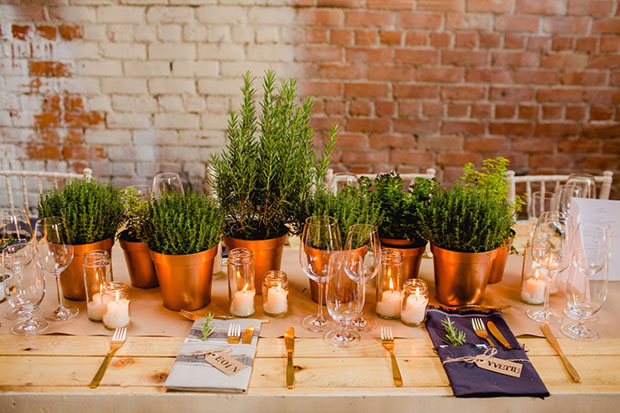 These are useful tips if you choose to opt for a green wedding, but remember that planning an eco-friendly wedding is not necessarily more difficult to plan than a less environmentally friendly event.