Did I mention to you how beautiful is my country? I guess tons of times in this blog…the beauties of Peru are those things that push me to keep working on planning destination weddings here! My goal is to have couples and their guests enjoying Peru as much as I do every day. 😊 One of the best opportunities couples have to enjoy Peru is during the days before and after the wedding. What best of a pre wedding shoot to have some beautiful memories of your Peru destination wedding? That's the moment where you can take casual and romantic photos in beautiful scenery without the wedding dress, which could be a bit bulky. 
Pre wedding photo shoots have become an integral part of all the wedding photo package, you can also choose to add a distinctive touch to our shoot, including special props and elements related to your love story or your life. The sites of the shooting are also a big factor for creating beautiful memories, and in Peru you have many of them.  
Here a couple of pre wedding sessions photos in Lima, mainly taken in Miraflores and Barranco areas.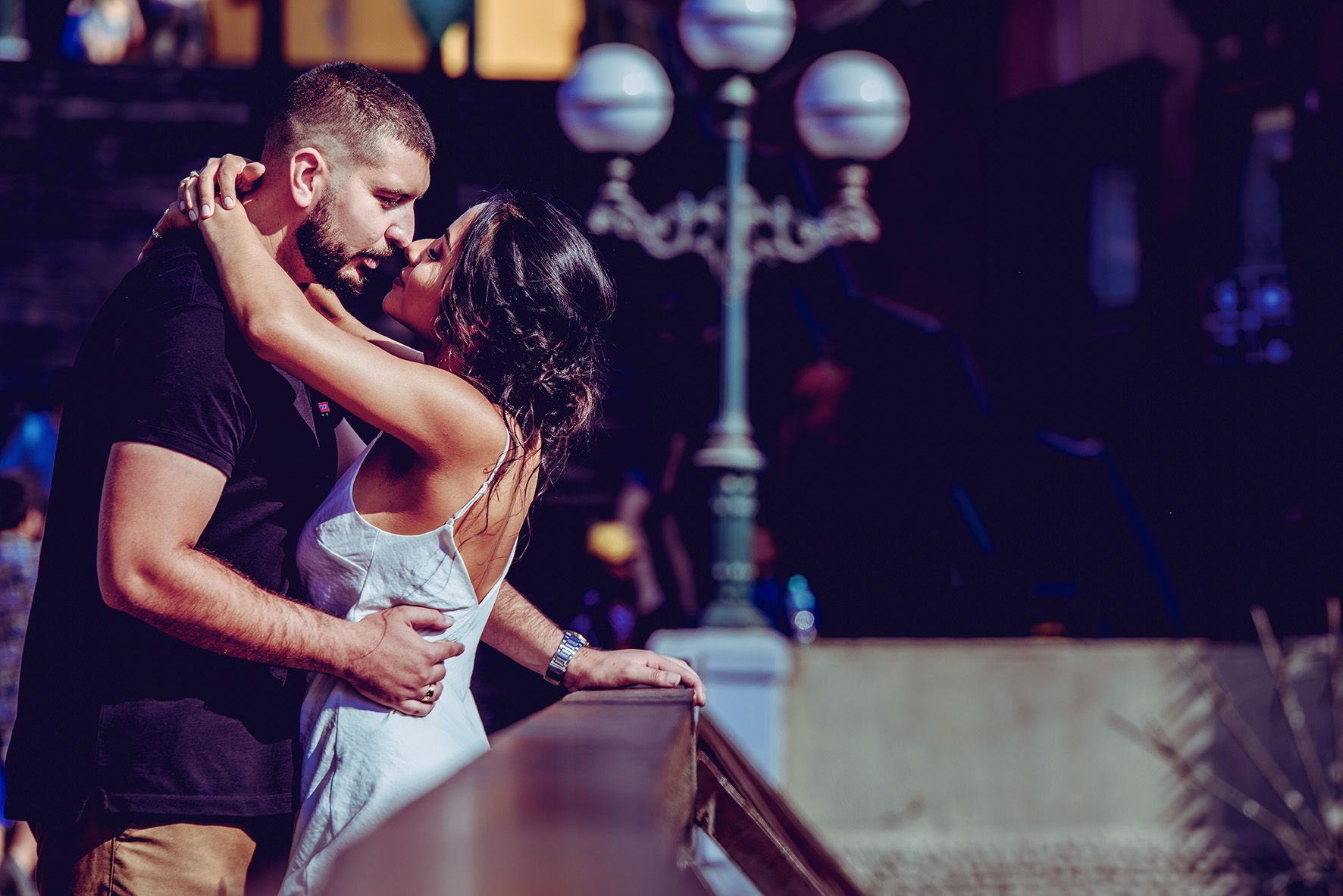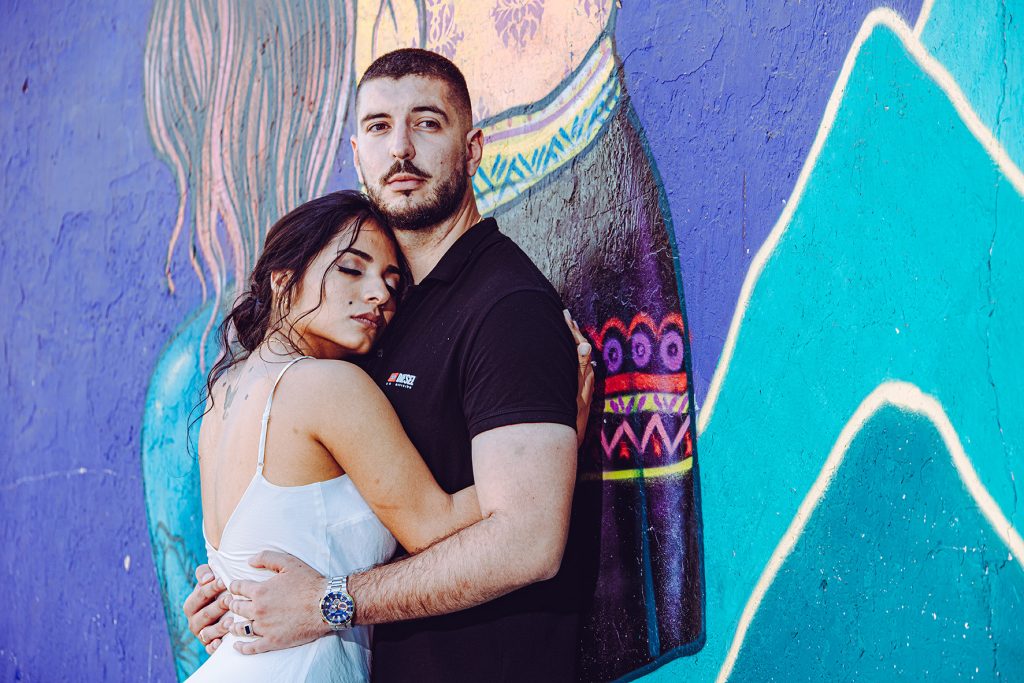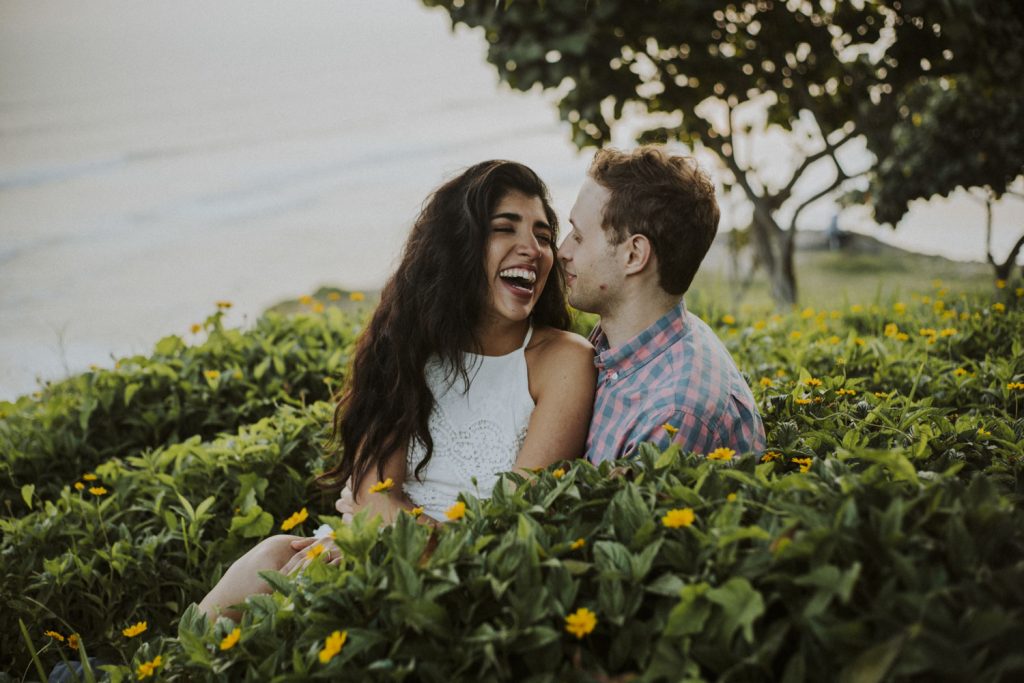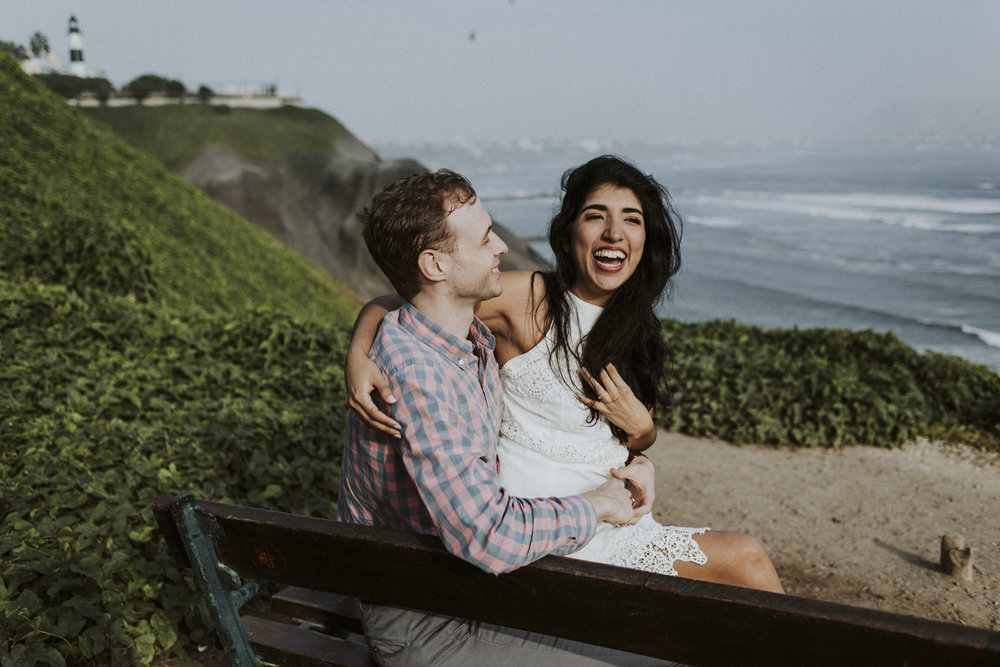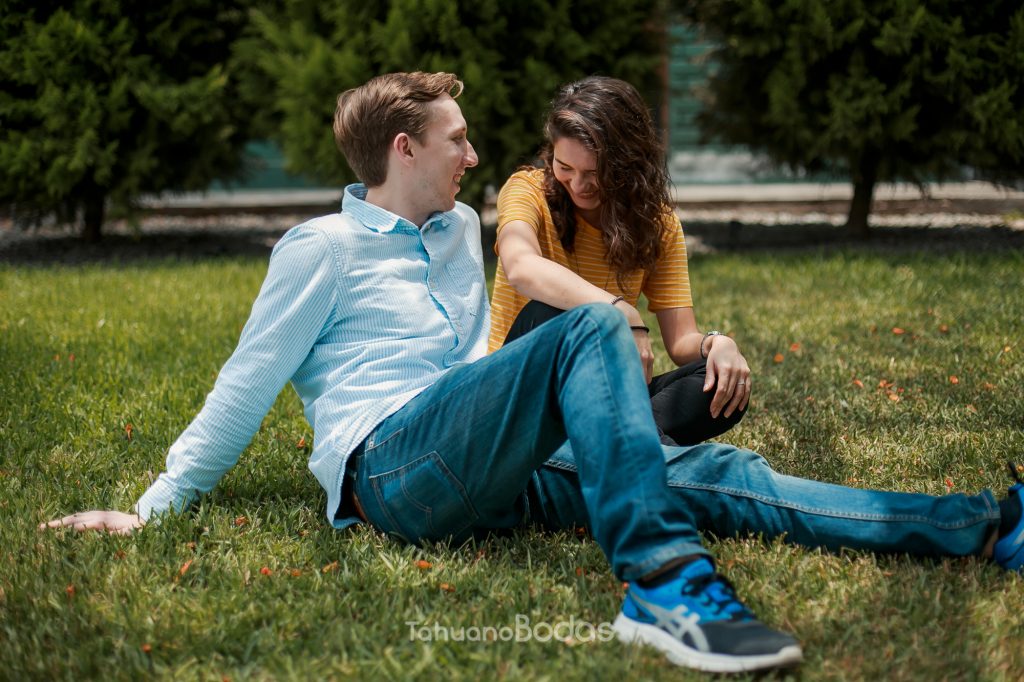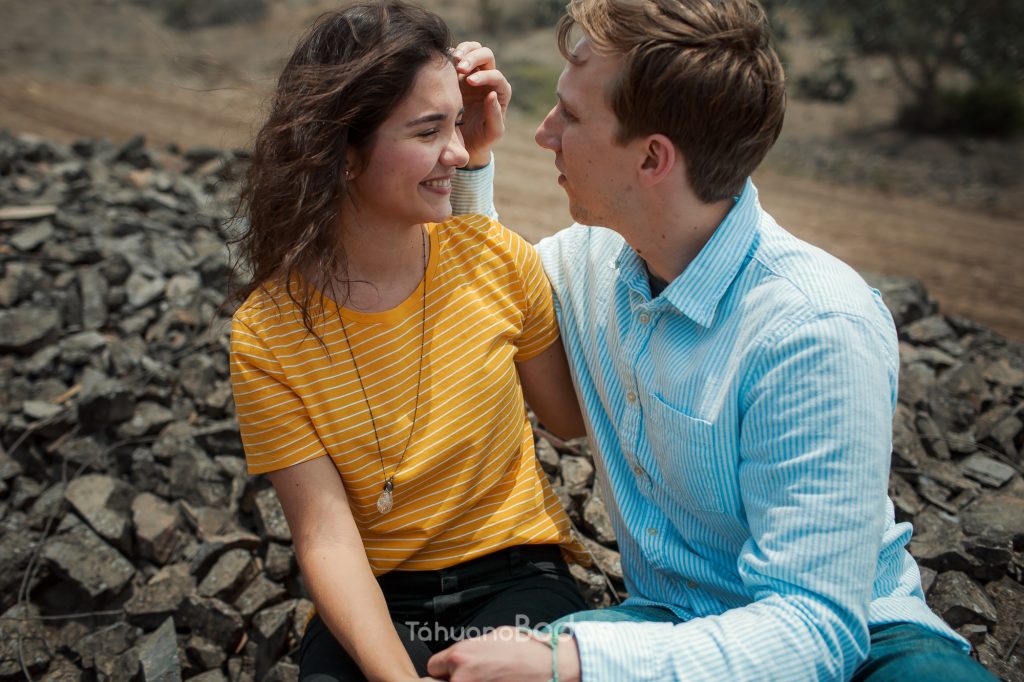 Here photos from a pre wedding shot in the Sacred Valley. These are photos mainly taken in the Urubamba Valley, Maras Salt mines where you can actually enjoy stunning landscapes.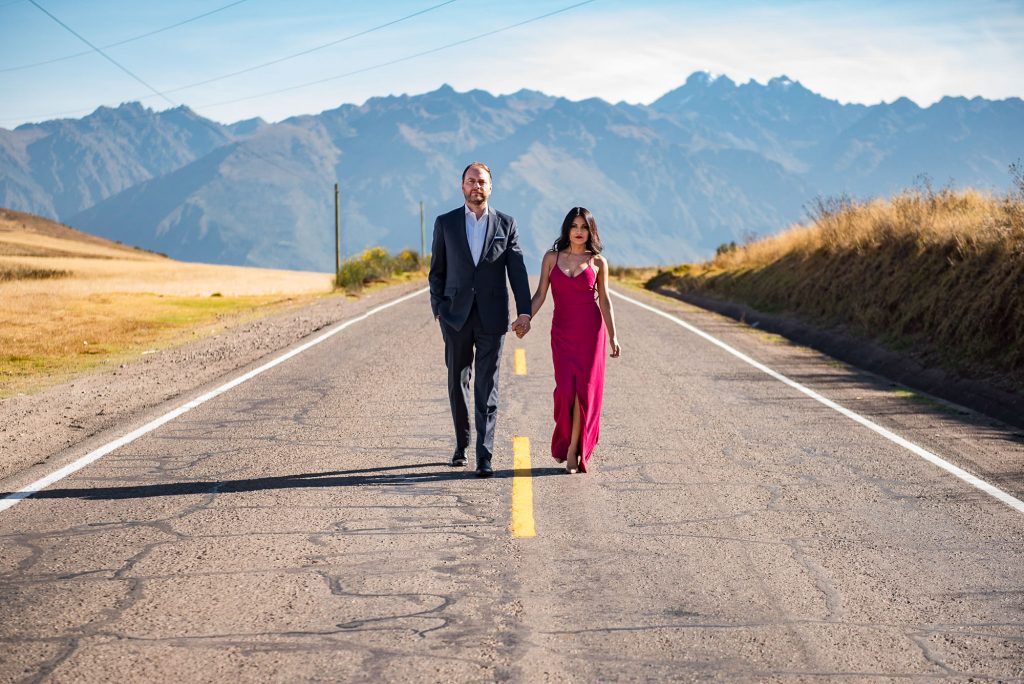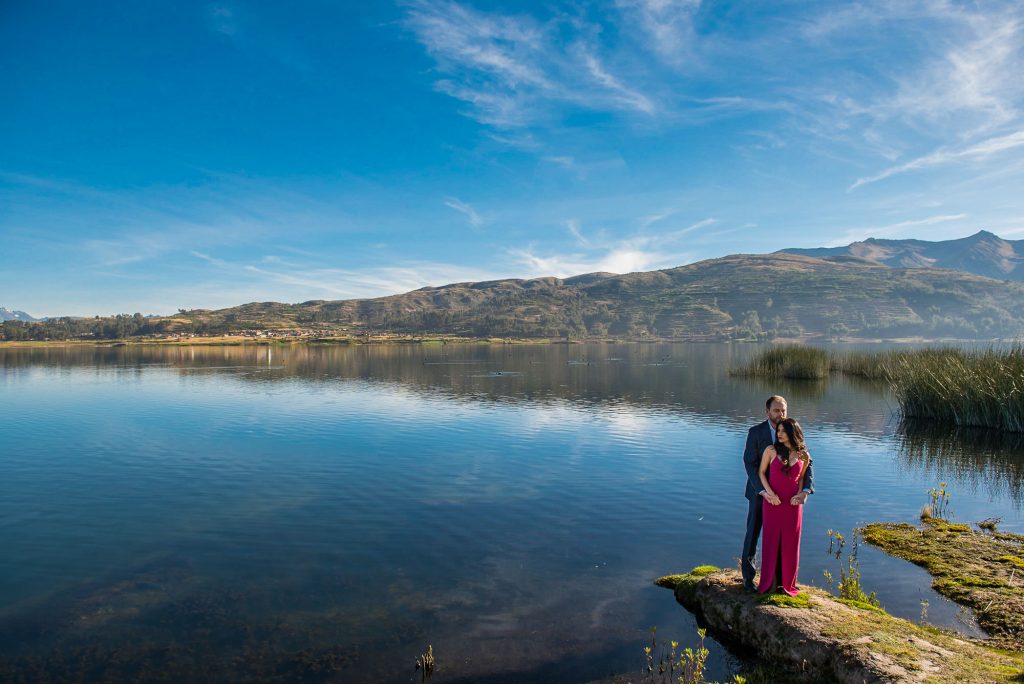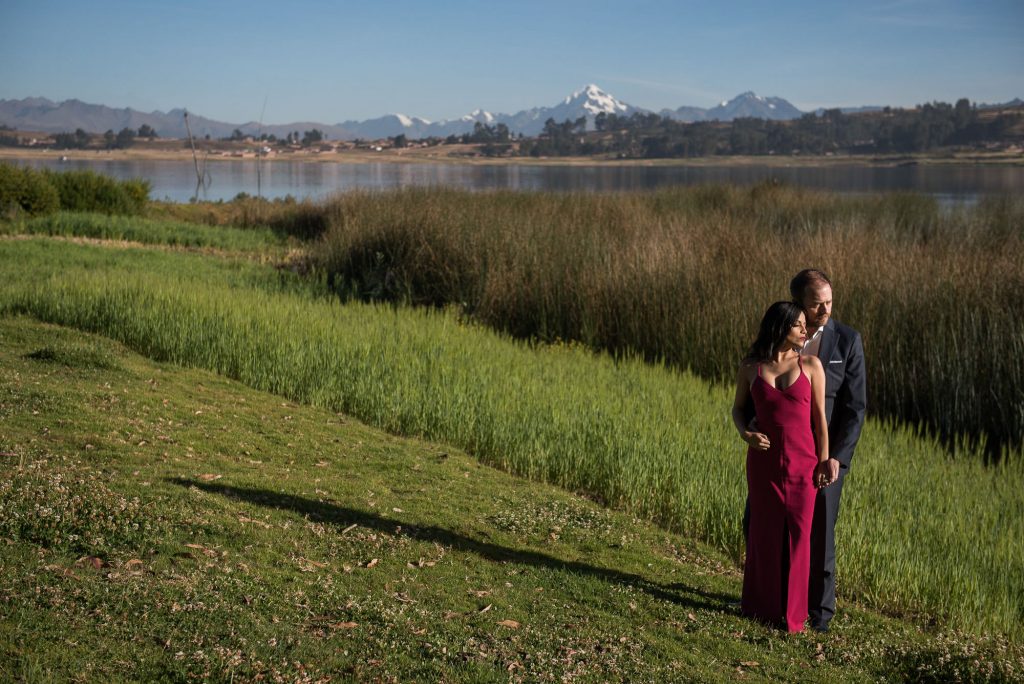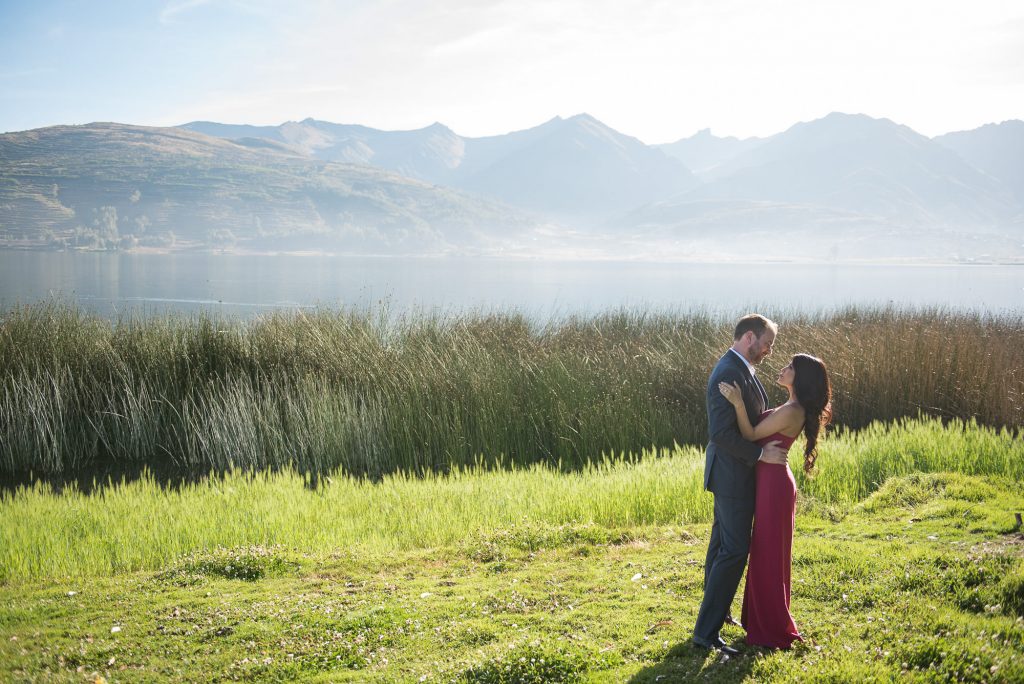 Credits: @MaikDobieyPhotography
http://www.maikdobiey.com/
So what you are waiting for? Peru is waiting for you to make your wedding dreams come true and of course have the best pre wedding photo shoot ever!