We are used to talk about wedding etiquette a lot in reference on what you should do and what you shouldn't during your wedding planning process. We all know that planning a wedding is a big, let's say huge, thing! And sometimes leaving apart some details can definitely happen. That is why we are here! We will provide you with a complete list of little details that you shouldn't miss while planning your wedding, think about this as a wedding essential little details checklist, a part from the big items such as decoration, flowers, cake, church, priest or officiant, this is a very imporant list of details you should take in account.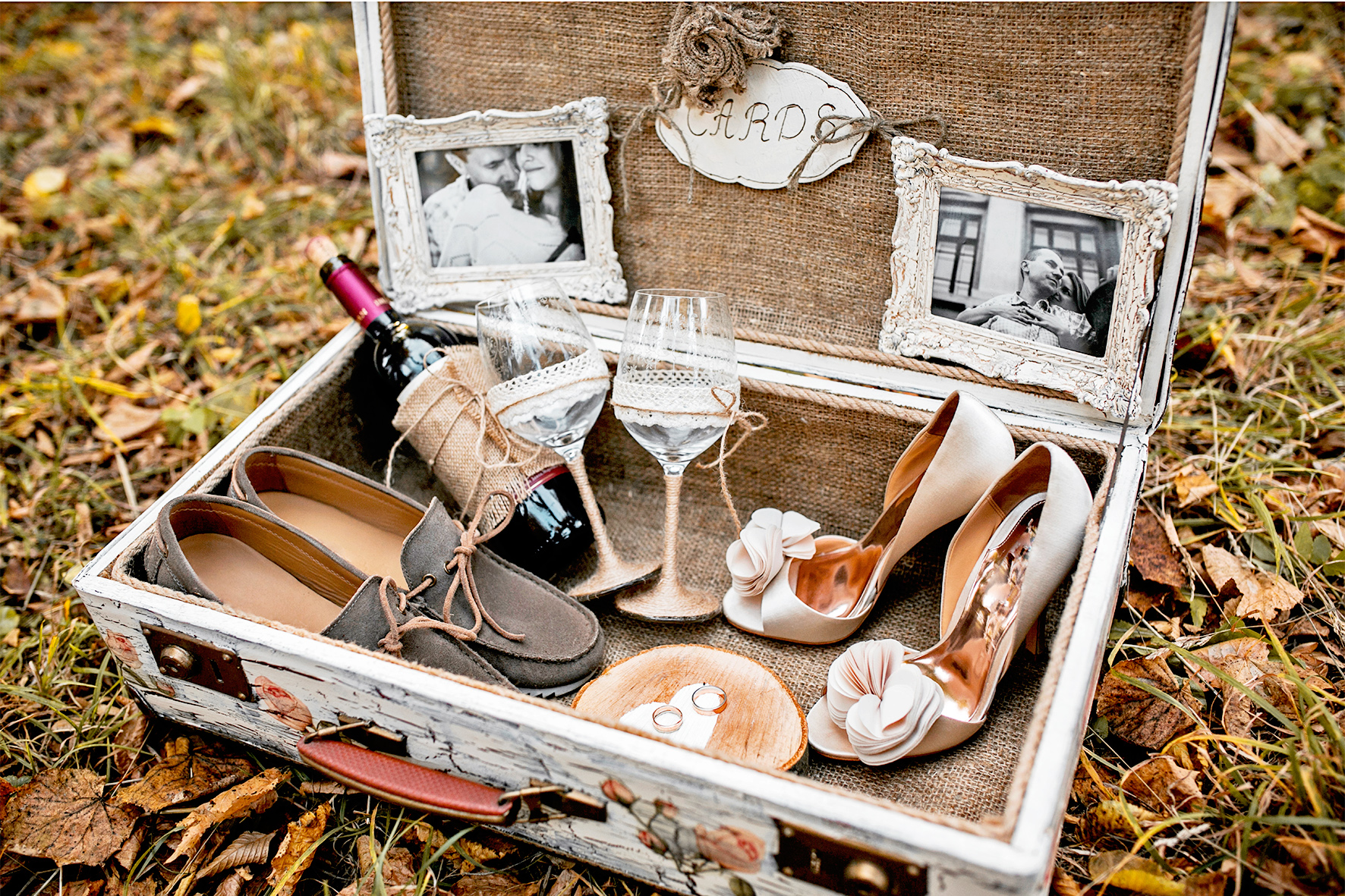 It often happens that between a wedding cake tasting, the wedding dress shopping, the venue hunting, you can miss the little things. Never forget that in weddings every detail counts! And your guests will definitely appreciate it! Let's be honest your guests can also be judgemental when it comes to weddings, they will compare your wedding with theirs (if married), they will look into the details and they notice if there is something missing or something wrong … this is part of the game guys. So better be prepared!
Escort Cards: it is important that every guest has his own escort card, never forget to include one of your guest. Go through the complete list of invitees hundred times if necessary, check that all the guests' names are spelled correctly and that they are assigned to the right table. Also, try to design escort cards in line with your wedding color palette and put them at the reception entrance. They need to be easy to find and the tables chart needs to be self-explanatory. You do not want that your guests get frustrated while looking for their escort cards.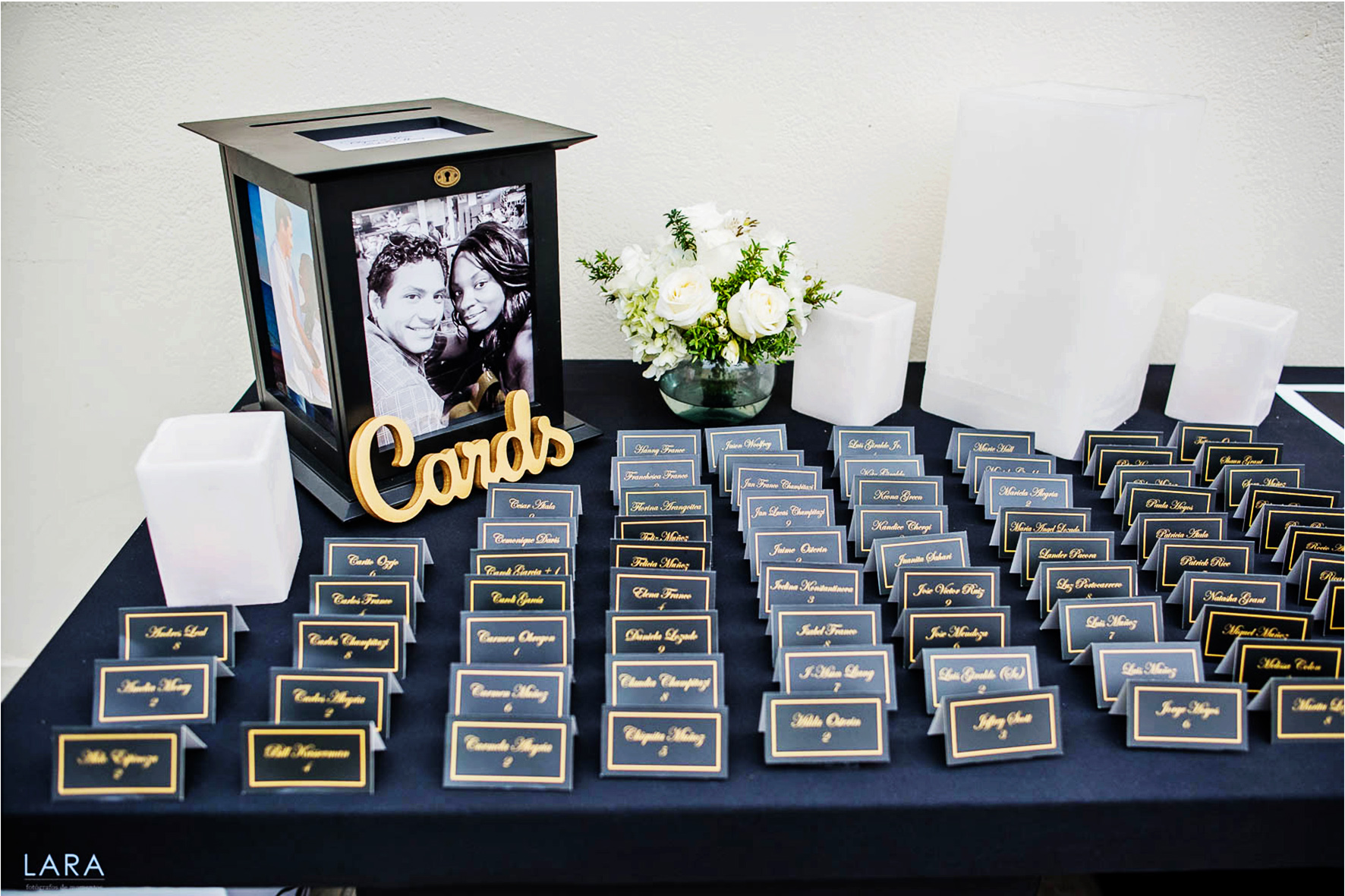 Credits: Lara Momentos
Wedding website: nowadays it is essential to have a wedding website. It has to be useful for your guests in terms of including wedding ceremony/reception venue address, the wedding exact timeschedule, the dresscode if any, and any relevant information. In this article you will find all you need to know to set the perfect wedding website: http://sayidoinperu.com/blog/tips-perfect-wedding-website/ Remember that if you are planning a destination wedding, the importance of the website actually increases, considering that here you can include travel tips and recommendations for your guests, flight and accommodation information, restaurants recommendations among others.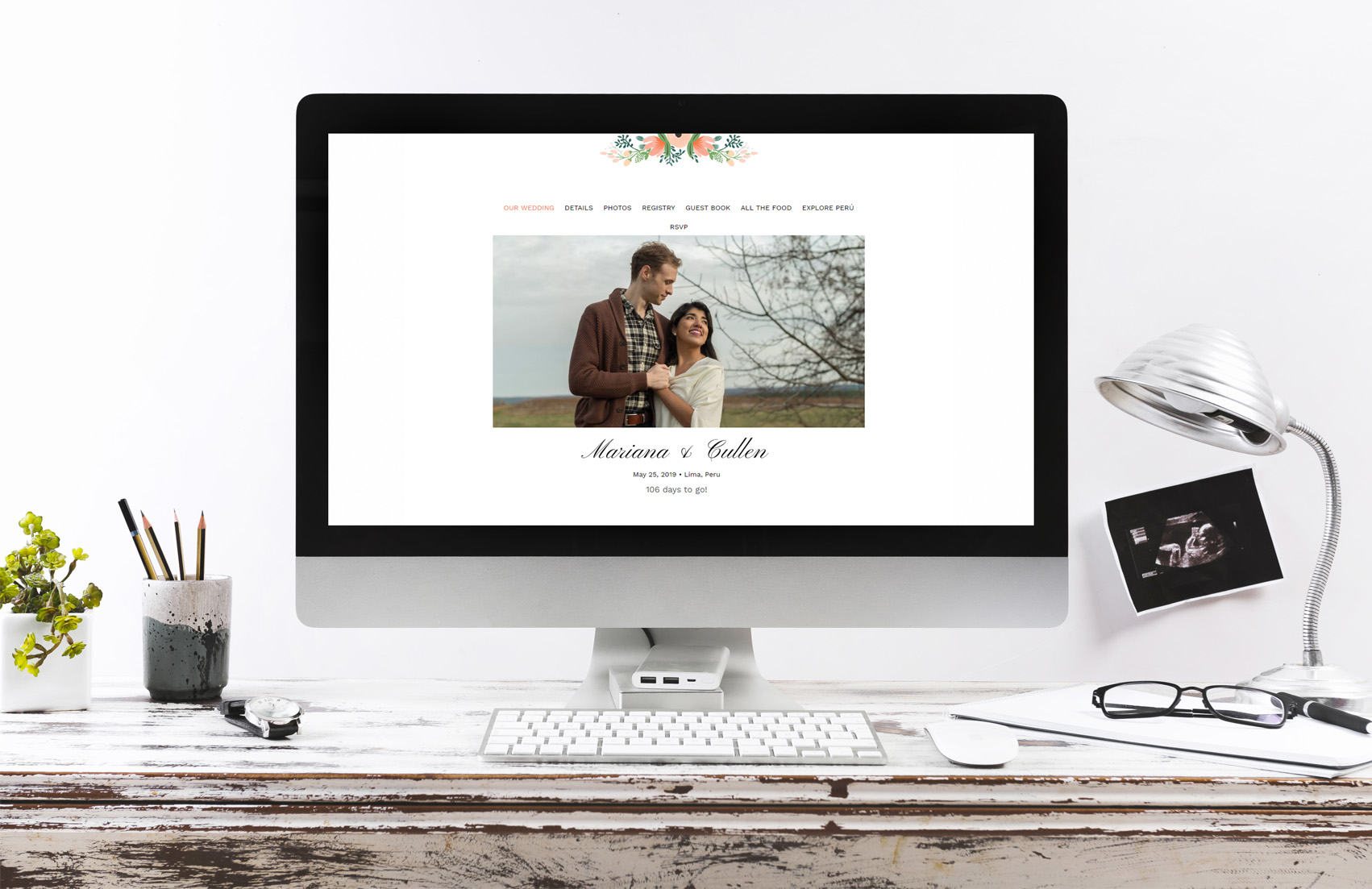 Nice favors: this is another important details! It is a way to let your guests know how thankful you are that they made it to your wedding! So choose nice favors, possibly in line with your wedding theme (if any), and put them on a nice table so that your guests can grab a favor before going away. It is very common today to opt for edible favors, such as a little bottle of wine, a little pot of jam or honey. Your guests they will definitely love it and use it!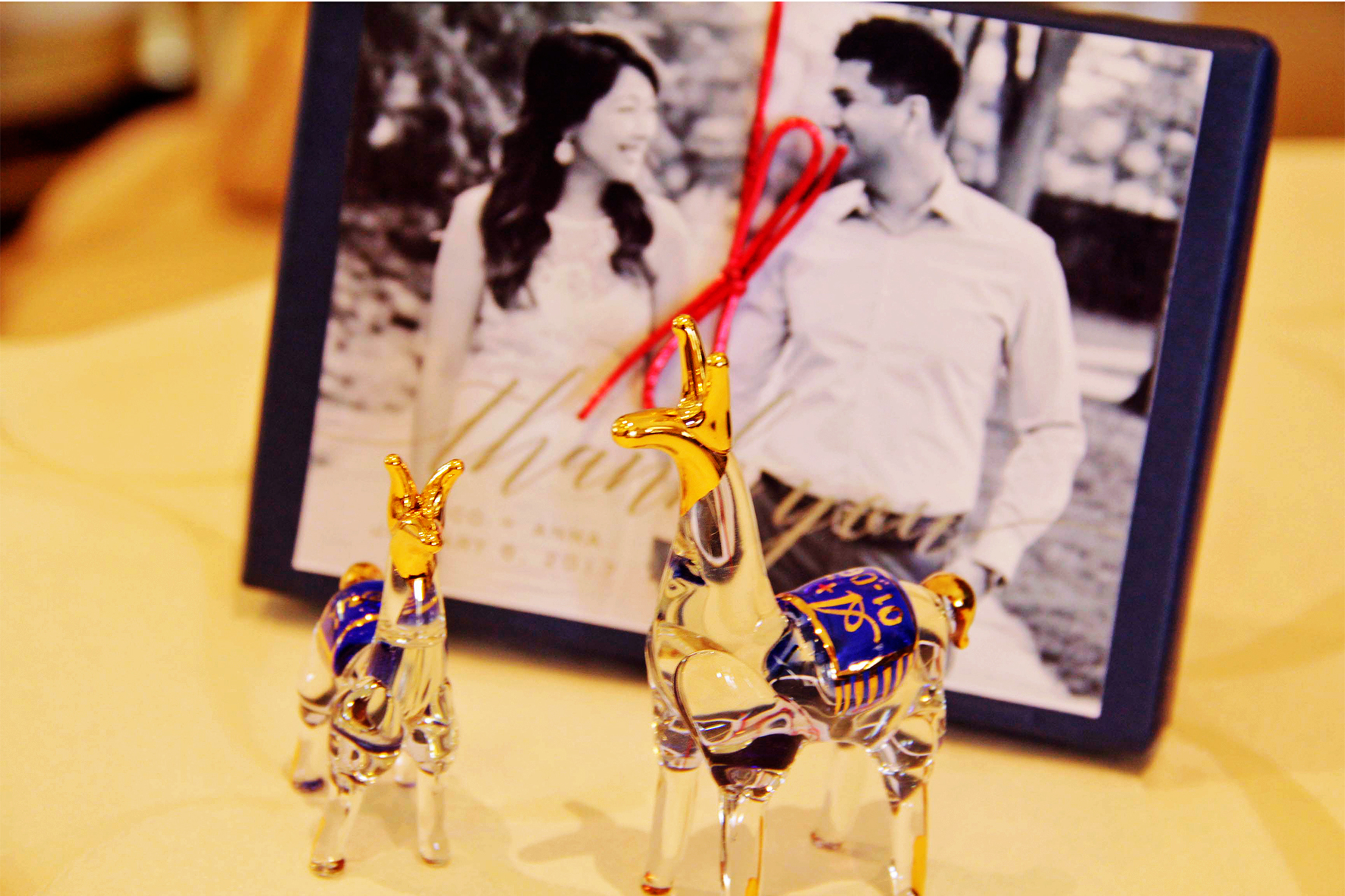 Have a Plan B: this is essential especially for outdoor wedding. So have a well planned contigency plan in case of bad weather, your guests will not appreciate being outside under the rain for your wedding ceremony or reception. It would be awkward!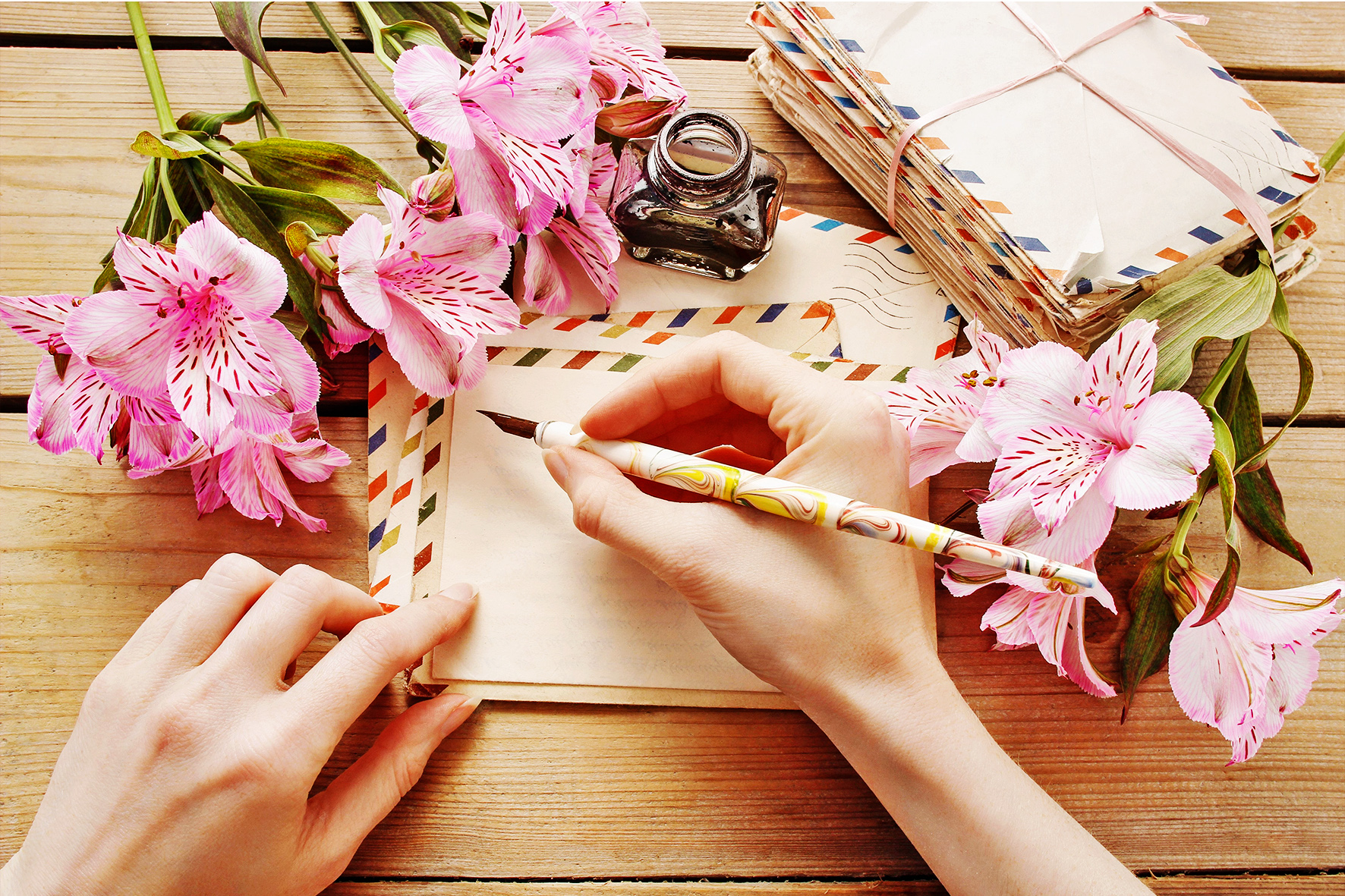 Food allergies: check with your guests if they have any food allergy or if there is any vegetarian/vegan among them, so that you can arrange a special menu for them. Once you have this clear, provide a complete list tou your caterer, highlighting the names of the guests and the tables where they will be seated. This is a nice touch that your guests will definitely appreciate.
Suppliers food: take in account that also the suppliers you selected for your wedding need to eat, so order some additional meals and pay for them in advance. You do not want to deal with this issue during the wedding reception.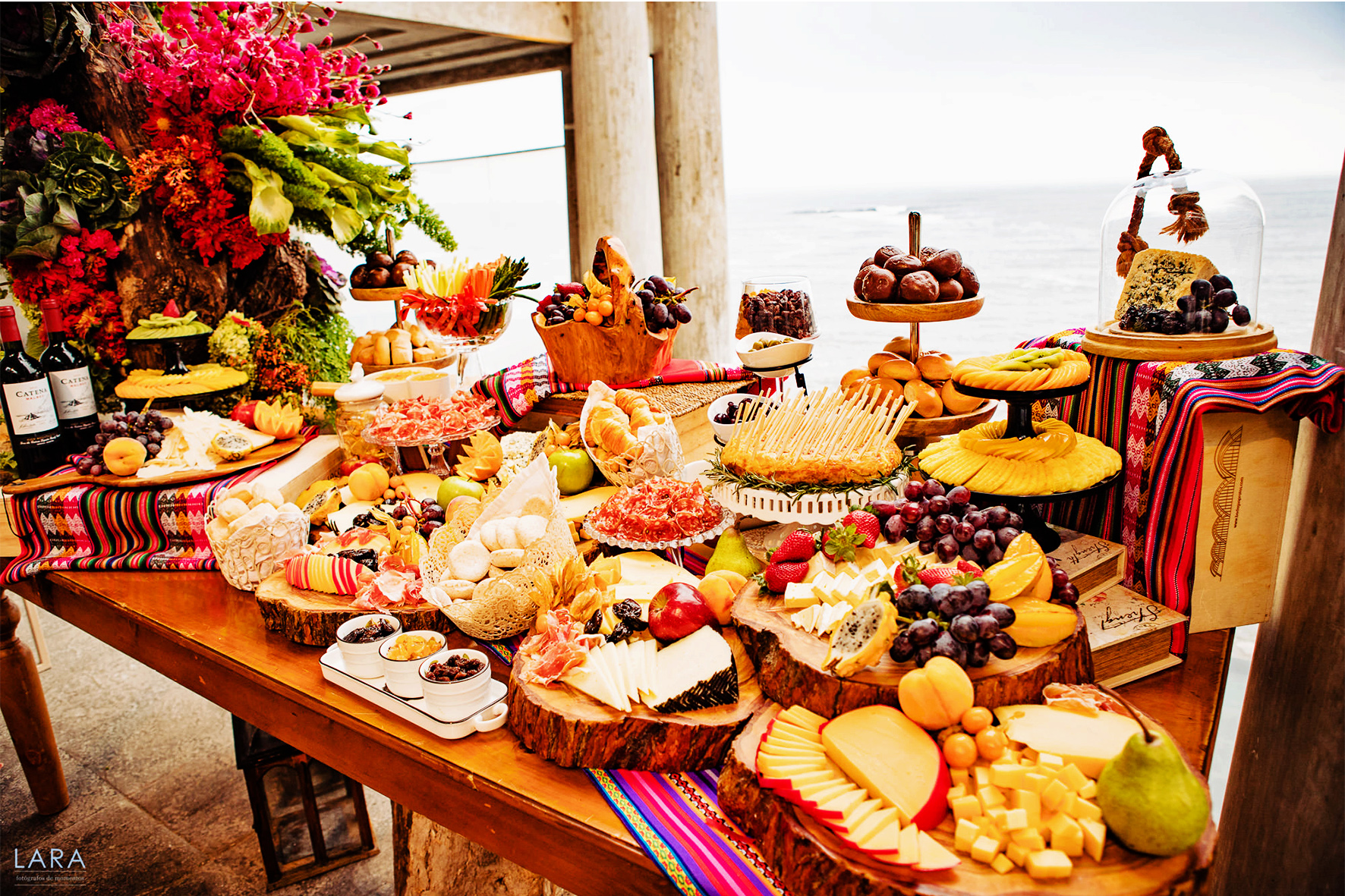 Music list: provide a detailed music list to your DJ or music band, include songs that you love it and that are meaningful for you and let them understand what are your favorite music genres. Specify to your music vendor the song you want him/her to play and when. I am referring to your reception's entry music, your first dance song for instance. Also take in account your guests's music tastes if you want them to have fun.
As you can see planning a wedding is a huge thing and sometimes is not easy at all to have every detail under control. Try to make lists of things you should look into and ask for help! That's one of the best tip we can give you, always have someone, such as a wedding planner or a family member or a friend, able to look into these details with you. Four eyes see more than two!