Due to the current situation Say I Do in Peru had to adapt to the new context and the uncertainty we are facing every day. Therefore, we decided to go international and serve our couples wherever they want to celebrate their marriage with a special long-distance consultancy service and new wedding packages. Here you can find more information on the changes we implemented and the new packages: http://sayidoinperu.com/blog/say-peru-goes-international/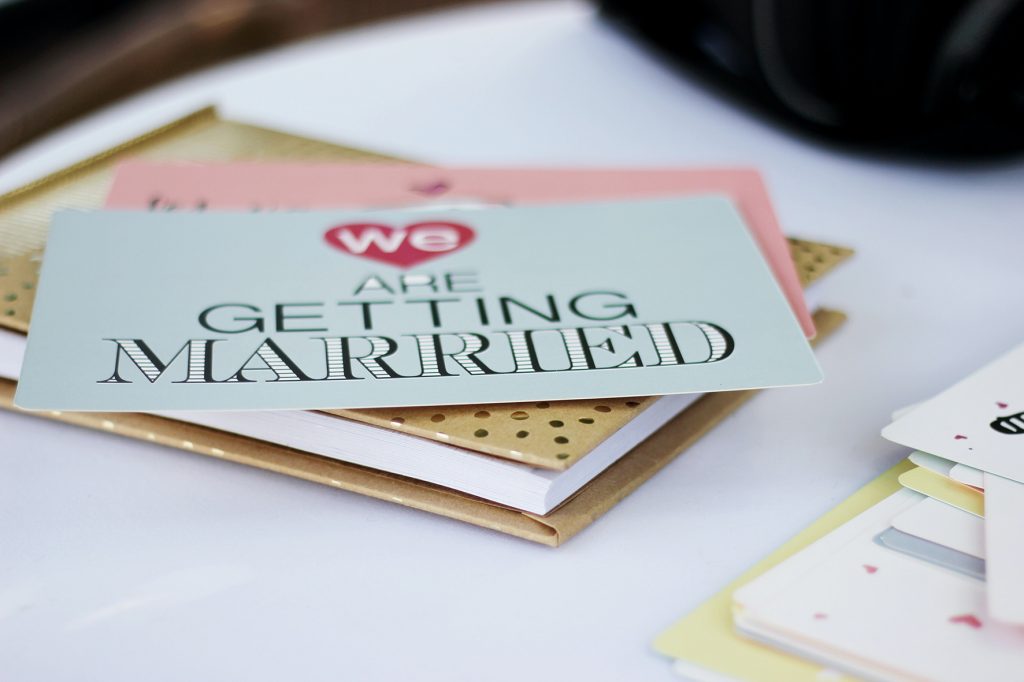 Also, we decided to take another move and we just opened our Facebook shop (https://www.facebook.com/sayidoinperu/shop/?ref=page_internal) to sell these new packages and we will definitely add more useful services and resources to plan your wedding. So, stay tuned! 😊 
In the virtual shop you can also find a special service of 3-hour consultation with one of our wedding specialists, which is a key service for us: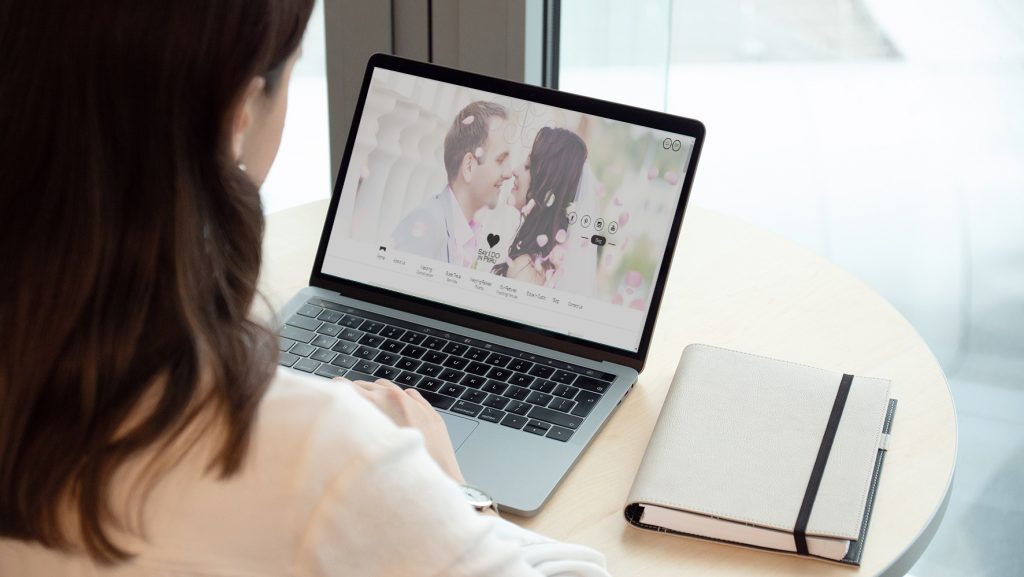 https://www.facebook.com/commerce/products/3172259569459391/?rt=9&referral_code=page_shop_tab&ref=page_shop_tab. This is a way to have advices from one of our experienced wedding specialists who will definitely help you with all the issues you might have. I am pretty sure that you have issues with your wedding planning process, it would be awkward if everything runs completely smoothly. For all the month of May this service comes with a big discount, you will basically end up paying only two hours of consultation instead of three. Yu might want to check it, and do not miss this one-hour free service.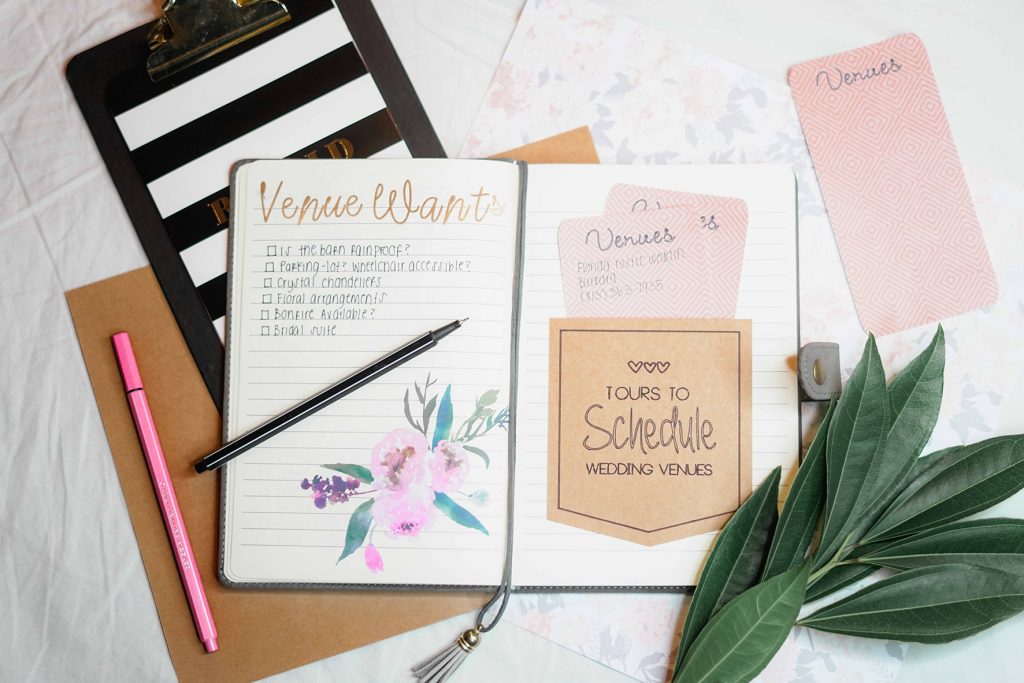 What are the issues you may discuss with our wedding specialist? We have basically no restrictions on what you can discuss with us, but here some examples: 
Seating arrangement for your wedding guests;

 

Catering and menu suggestions;

 

Ceremony timeline;

 

Reception timeline;

 

Vendor contracts review and advices;

 

What should I ask to my wedding vendors? This is an extensive issue that deserve at least one-hour.

 

You do not have a clue on the quantity of wine, champagne and alcohol you might need for the cocktail hour and the reception? We will help you with that,

 with our bar formula.

 

Wedding 

Moodboard

 and how to prepare it.

 

How to choose your own color palette.

 

Thinking about postponing a wedding due to the COVID-19 pandemic? We will help you clarify what are the things you might consider to postpone it.

 

Thinking about switching to a virtual wedding? We can help you with some advices.

 
These are only some of the issues we can discuss, you can make us the questions you prefer and we will help you solve the "wedding issues" you have with our precious advices.