Coronavirus pandemic has certainly affected business worldwide, many are considering to close and many simply shut down their doors. At Say I do in Peru we want to stay positive as always, trying to make the best we can to cope with this difficult and unique situation. This exceptional moment has made us understand that businesses need to adjust to what is going on, to the changing people's behaviors and definitely be more flexible on issues such as the products they sell and the market they target. That's why we decided to step up to the new challenge and go international.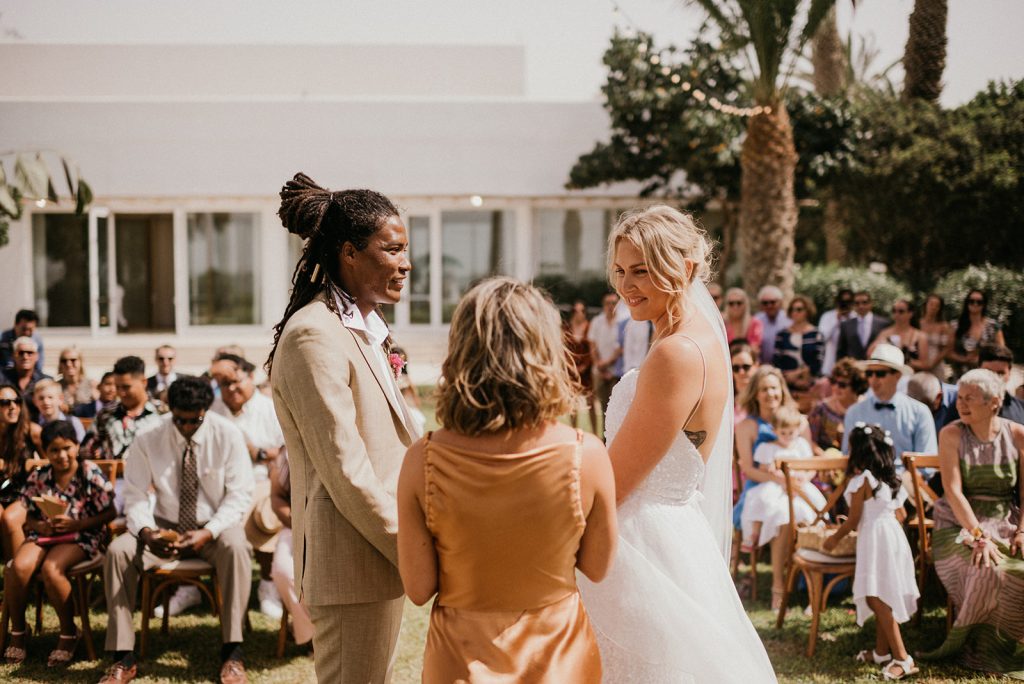 We lunch a new range of products for wedding planning and coordination, including an e-package with many tools and resources for couples to plan and coordinate weddings of different sizes, from elopement to big weddings of 50+ guests wherever couples want to celebrate them. Do you want to get married in your own country since you are scared that things are not going to get better soon? We are there for you! We will help you virtually with all the details of your wedding and we will provide you tools and resources for a stress-free wedding planning process.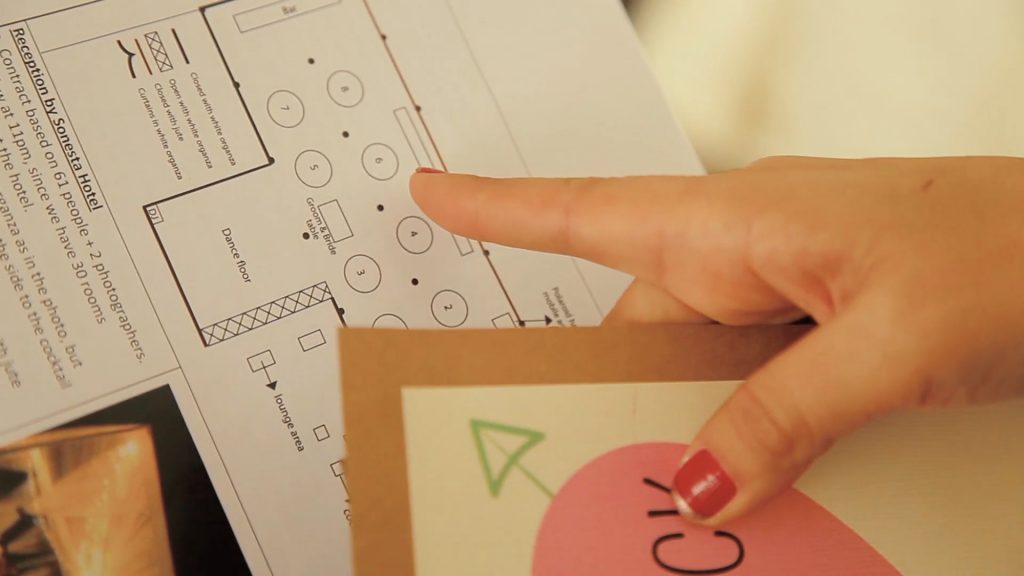 The all idea is to offer the possibility to couples who wanted to get married in these months and did not want to postpone their plans. For instance, we have many couples that were planning a destination wedding in Peru for 2020 and they had to cancel their plans, since getting married abroad means travel, means that your family will have to travel to attend the wedding, so we understand this is not exactly the right time to do it . They started thinking about a Plan B, such as getting married in their own country. So, we thought it would be good for them to keep working with us and we decided to lunch five products, which allow couples to have wedding planning and coordination services basically everywhere, knowing that Say I Do specialists are just one email away. 
E-package

, including useful tools for the planning process, 3-hour consultation with one of our wedding specialists, and unlimited emails with us

 
Private virtual wedding

, 

addressed to those couples who want to elope just the two of them or couple who decided to have only few guests. 

 

Small private wedding

, ideal for couples who want to get married 

surrounded

 by their direct family and close friends

, up to 20 guests

. 

Small traditional wedding

, ideal for couples who want a small wedding with approximately 40-50 guests. 

 

Wedding

, 

ideal for couples who are thinking about hosting a big wedding with 50+ guests.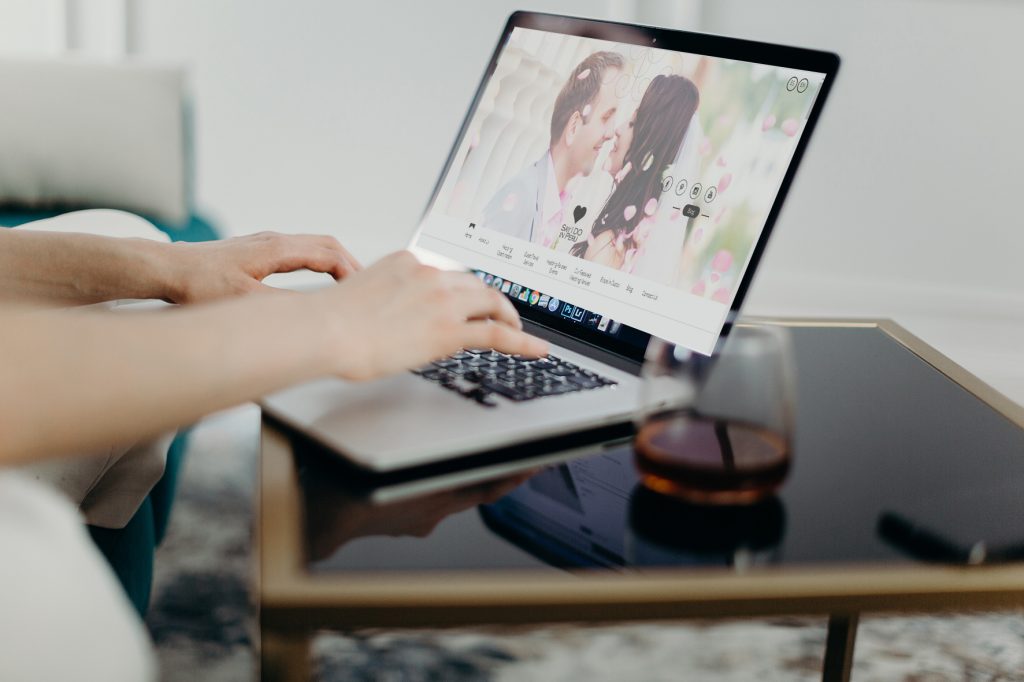 A part from the e-package, all the packages include the support of our team to develop a wedding schedule (you can learn more on our wedding schedule here: http://sayidoinperu.com/blog/secret-weapon-wedding-schedule/ ), a wedding budget, the design of the wedding announcement or Save the Date to be sent out to your wedding guests, 3-hours consultation with a wedding specialist, unlimited emails with us, help with uploading information on your wedding website, coordination with wedding local vendors that you have already chosen, coordination for special dinner or events related to the wedding with vendors already chosen, summary of wedding payments and vendors confirmations, vendors contracts review, support with broadcast wedding, in case you opt for a virtual wedding though an on-line platform such as zoom or google hangout, honeymoon planning in South America and many other tools and resources which make the planning of your wedding much easier.  We also offer a video-editing service, the result is a video made off photos or videos taken during your wedding by your family members or friends. This service will allow you to cherish your wedding memories forever. 
Among the tools we provide to couples there are the following: 
Q&A 

for

 

your

 

wedding

 

vendors

 

with

 

key

 

questions

 

to

 ask

 them

 

Script for religious or symbolic ceremonies

 

Color palettes tool and support, useful to define the colors of your wedding

 

Customized To-do list for the whole process which will make your wedding planning a lot easier and help you 

keep track of things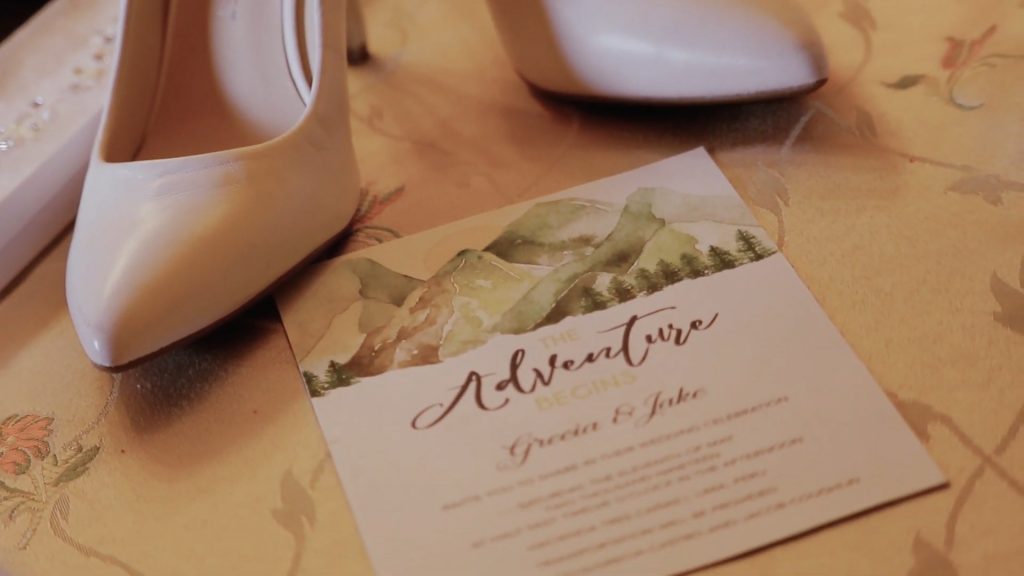 We made the decision to go international/virtual because we also believe in our work and in factors that really differentiate us on the market. First of all the experience in planning destination weddings really sets us apart, the details to consider are many and believe me at some point you will be desperate asking for assistance in the planning process. We also have experience working with foreign couples and suppliers so we are ready to the challenge. After a market research we also selected best value prices for our services, especially compared to local vendors, you'll see that! We gave you the opportunity to have an open channel with us, that why we offer in our packages unlimited emails and calls with expert at no extra cost, because we are here for you and the requests and needs you have. One-to-one communication with our couples is one of our stronger weapons for a successful wedding. Also, we definitely are quick and reliable, we always get back to our couples by 24 hours with the answers they need. 
Remember that we are expert in customizing package, so we can definitely create a unique wedding package for you depending on your needs and the wedding you have in mind. Our promise is to make your wedding dreams a reality and we will never give up on it!