One of the main question I got from the couples deciding to get married in Peru, mainly foreign couples, is: "How can you plan a destination wedding if we are not phisically there?". My ansiwer is usually simple and straighforward: "do not worry, the wedding schedule will save our life!" 😀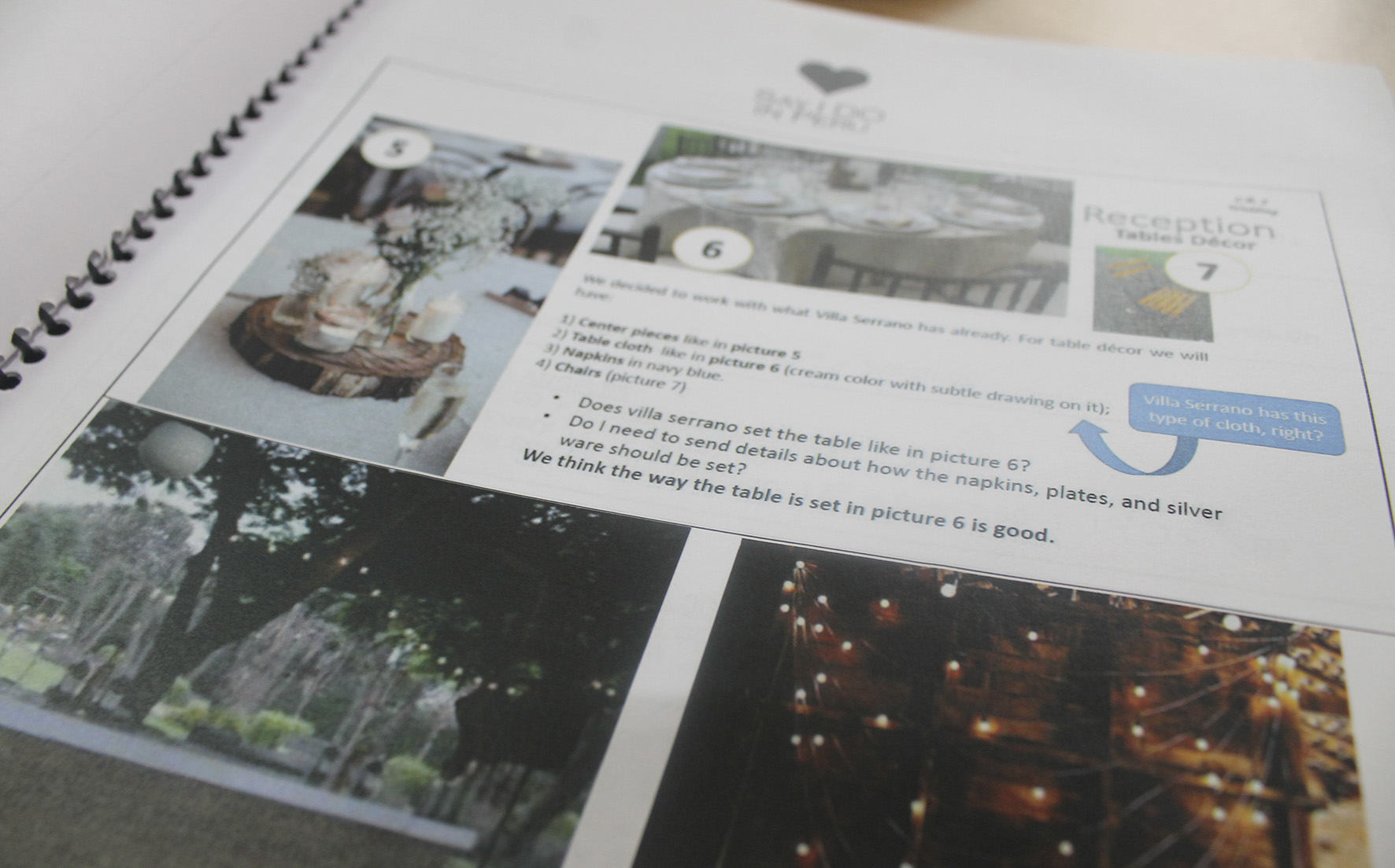 After so many years of activity in this crazy destination wedding industry I have understood that the best way to keep track of everything is, a part of being organized (that's the basis), to consolidate the information in only one document. That's exactly the key for successful destination wedding in my opinion.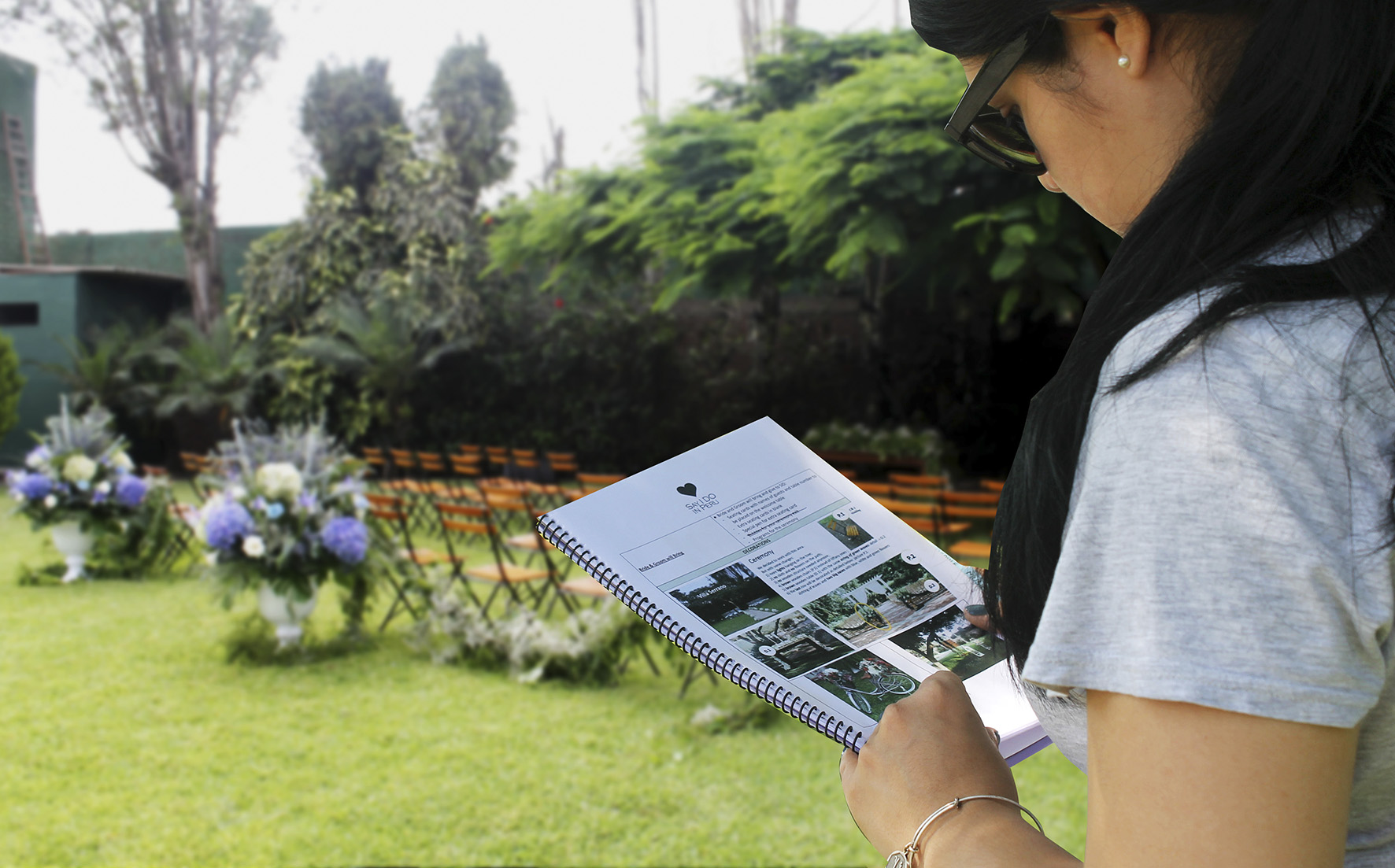 Me and my team are able to consolidate any piece of information about a destination wedding in a pioneering file that we call the "Wedding Schedule", let's say the Say I Do In Peru Wedding Schedule, since we developed this file in-house.  In the wedding schedule we include information regarding the wedding ceremony, the reception, and any other wedding-related event, but most importantly we do it by going deep into details. For instance: "What's the color of the flowers for the reception's centerpiece?", "How many bottle of champaign for the toast?", "What is the song for the bride and groom's first dance?" and much more. Every piece of information about your wedding is there, and nothing will be a surprise this way. As long as there are surprises your friends and family are planning for you and we do not know about it! We have learnt that everything is possible in wedding, and we always have to be prepared for any incovenience. So there is always space for surprises!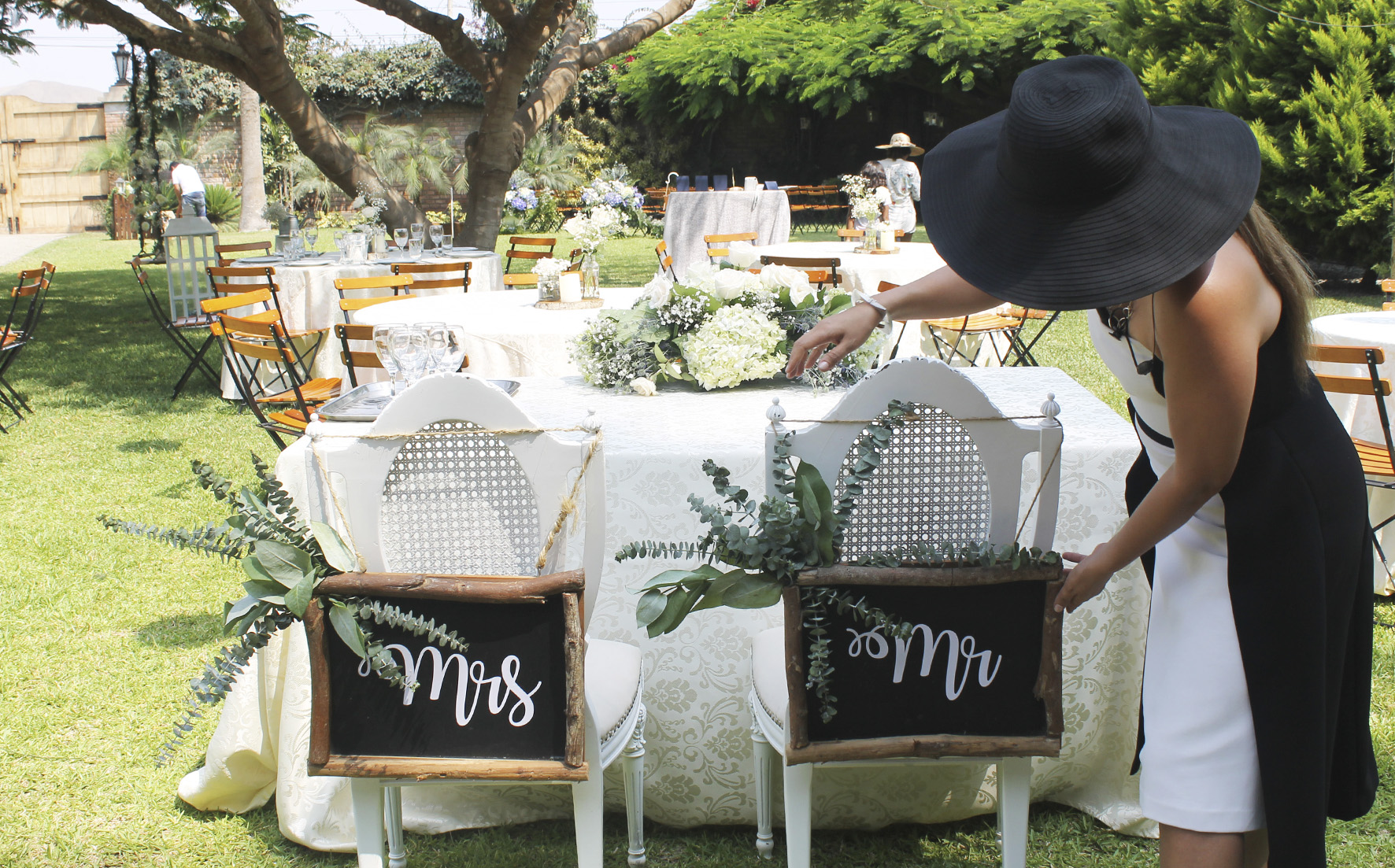 What are the best pros of using the Wedding Schedule for your destination wedding?
*You have every piece of information in one document, and you can easily find the information you are looking for.
*It allows you to go deep into details and keep adding specs and information. This is really up to the couple, it depends on how deep they want to go during the planning process.
*It is a great way to keep timing under control. For instance, if the ceremony lasts 40 minutes and it starts at 4:00 pm, there is no way the reception can start 4:30 pm. Having a clear timeline is a must in wedding.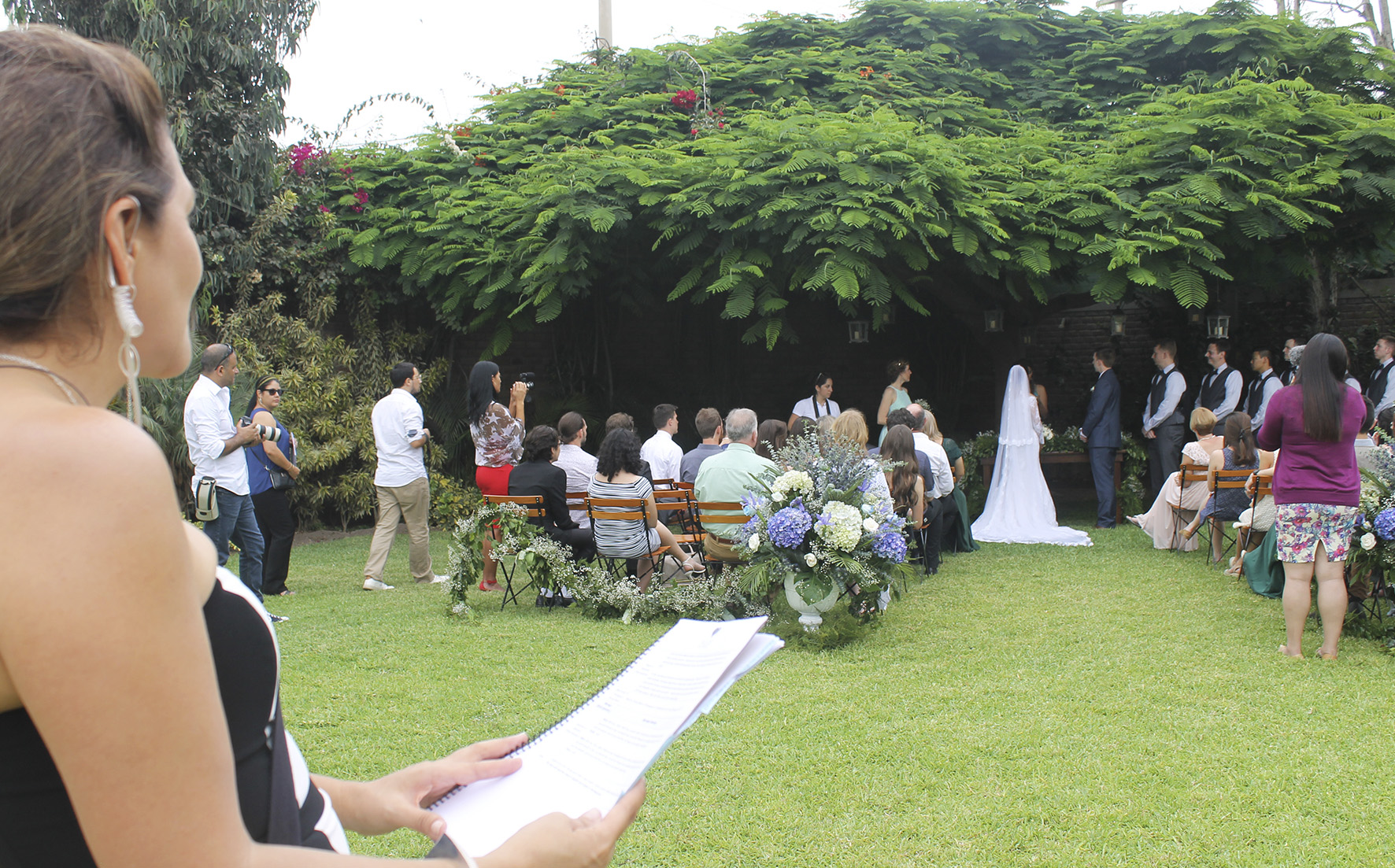 *The couple can make several changes to the wedding schedule until the final version is issued. Once we close the wedding schedule, this will be the script of your wedding.
*The couple and the wedding planner know exactly what is going to happen at a specific time and how it is going to happen. So it is easy to keep everything under control, especially on the wedding day.
*We reach our main goal to fulfill bride and groom's expectations by delivering exactly the wedding they were dreaming of.
*It is an effective way to avoid any misunderstanding that could arise during the planning process.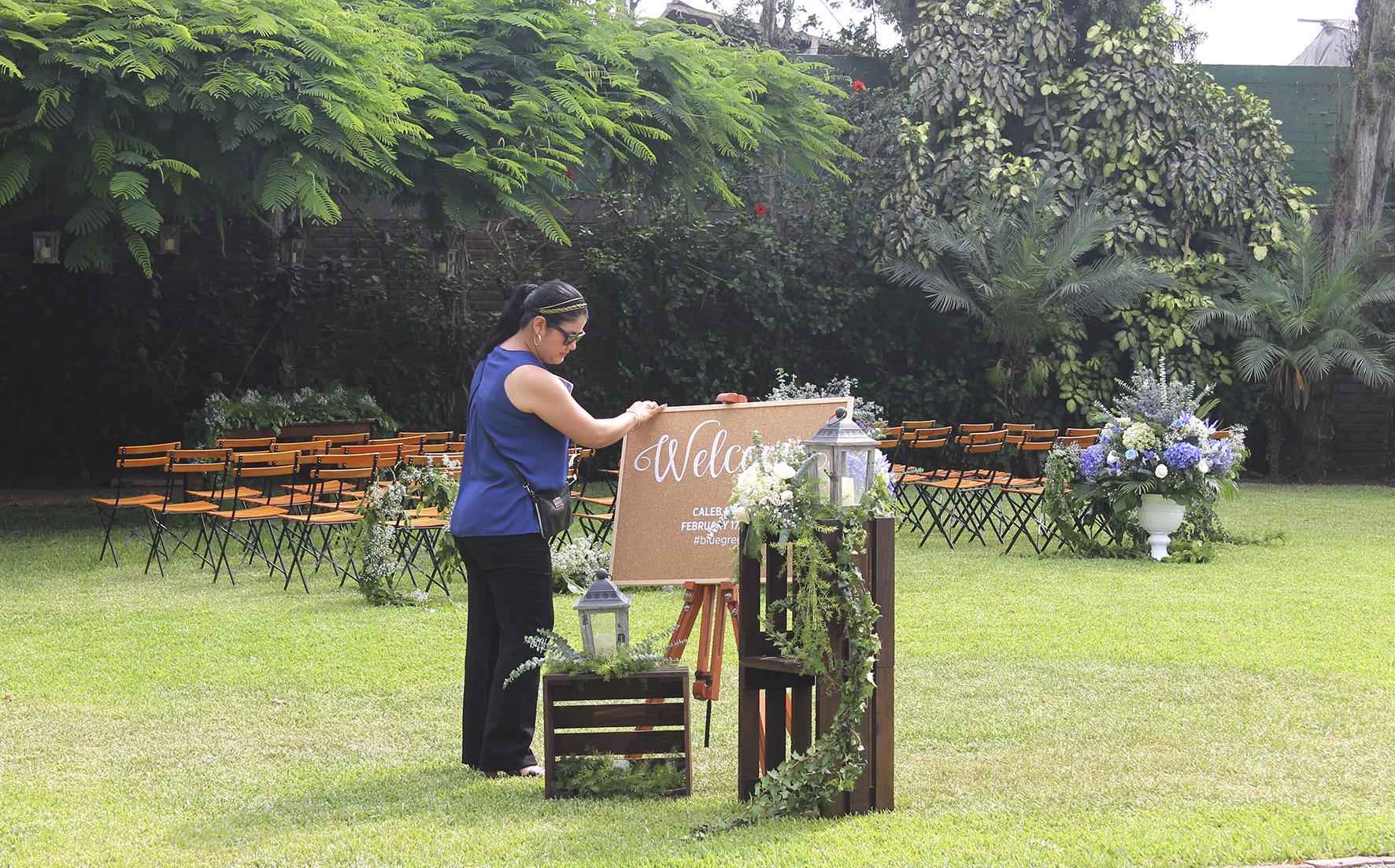 I tried hard to find some cons to the wedding schedule, however I could not find one. Perhaps having everything under control can make the wedding planning process a bit less romantic, or a bit less spontaneous. But since we are talking about the most important day of the couple's