If there is something I have clearly understood in the last years as wedding planner is that an amazing wedding cake, displayed in the right way, rounded by other mini-desserts, cupcakes, chocolate truffles, macarons, cookies and more will seriously impress your guests. A well done dessert table, with the right selection of sweets, the appropriate decoration will become the most frequented spot of the reception. People will look at the sweets as child thinking on which sweets to pick. Among them you can opt for cupcakes, truffles, cookies, cake pops, macarons, candies, jelly beans, little tarts, chocolate bars, etc.
Here few tips:
* Personalize your dessert table, based on guests' tastes and yours as well. For instance if you are into chocolate, go for chocolate truffles, little chocolate cookies, chocolate cupcakes, chocolate cake pops etc.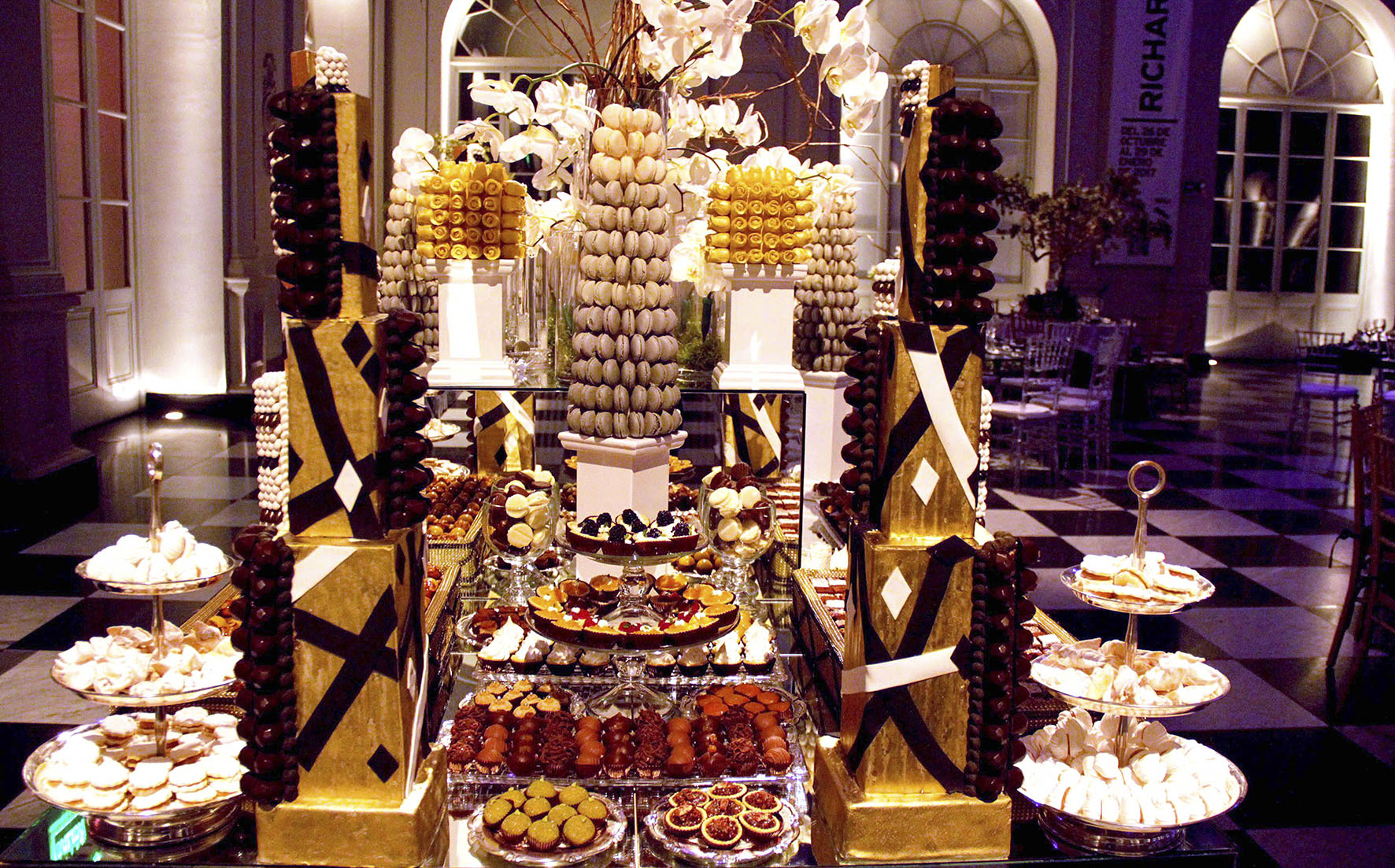 * Balance the selection of desserts with the wedding cake flavor. If you opted for a chocolate cake, avoid to choose more chocolate sweets.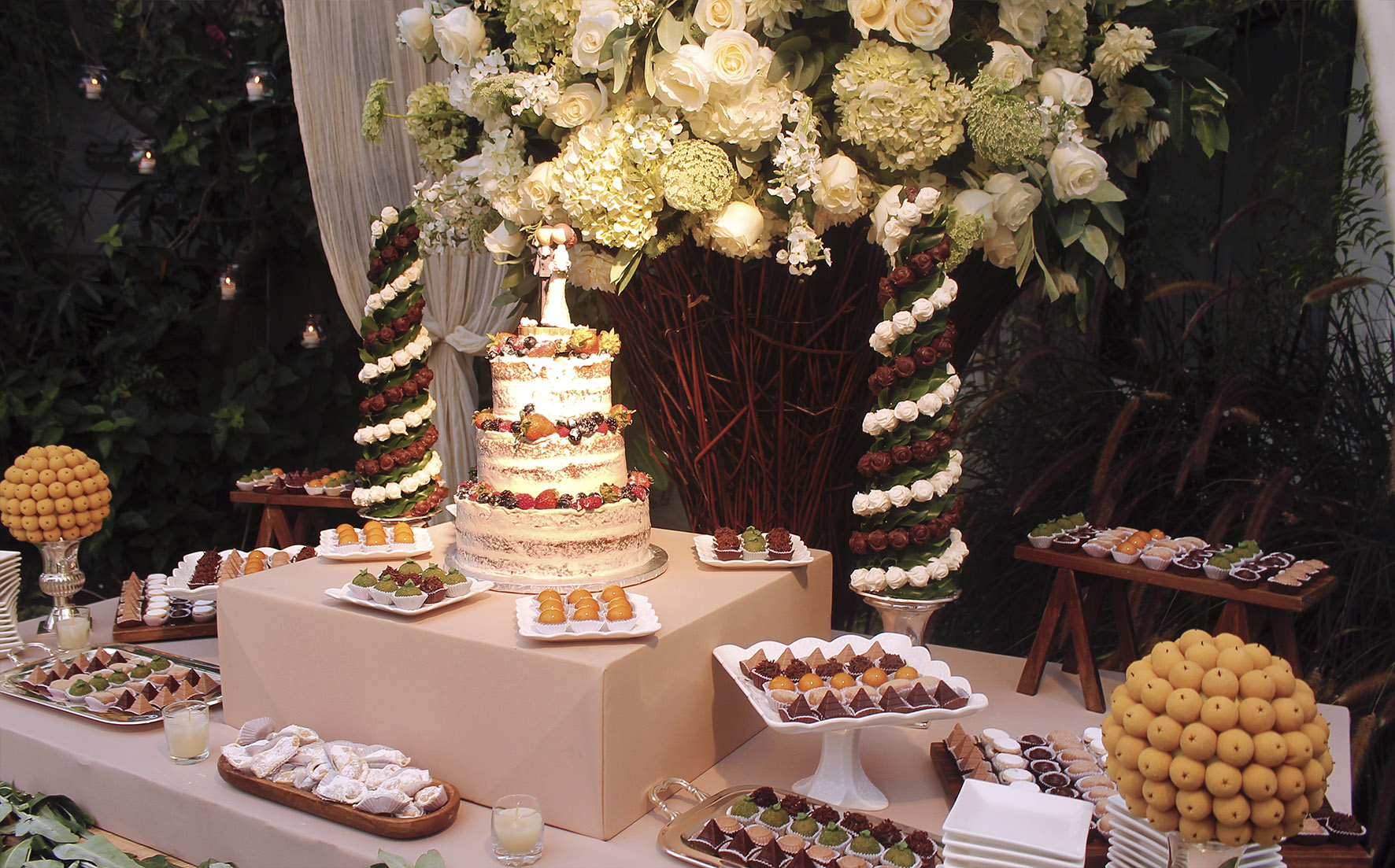 * Use decoration in line with your color palette. If you selected green tones, use green elements on top of the desserts, for the frosting tones, for the cupcakes wrappers, for the tray, the dessert labels, etc.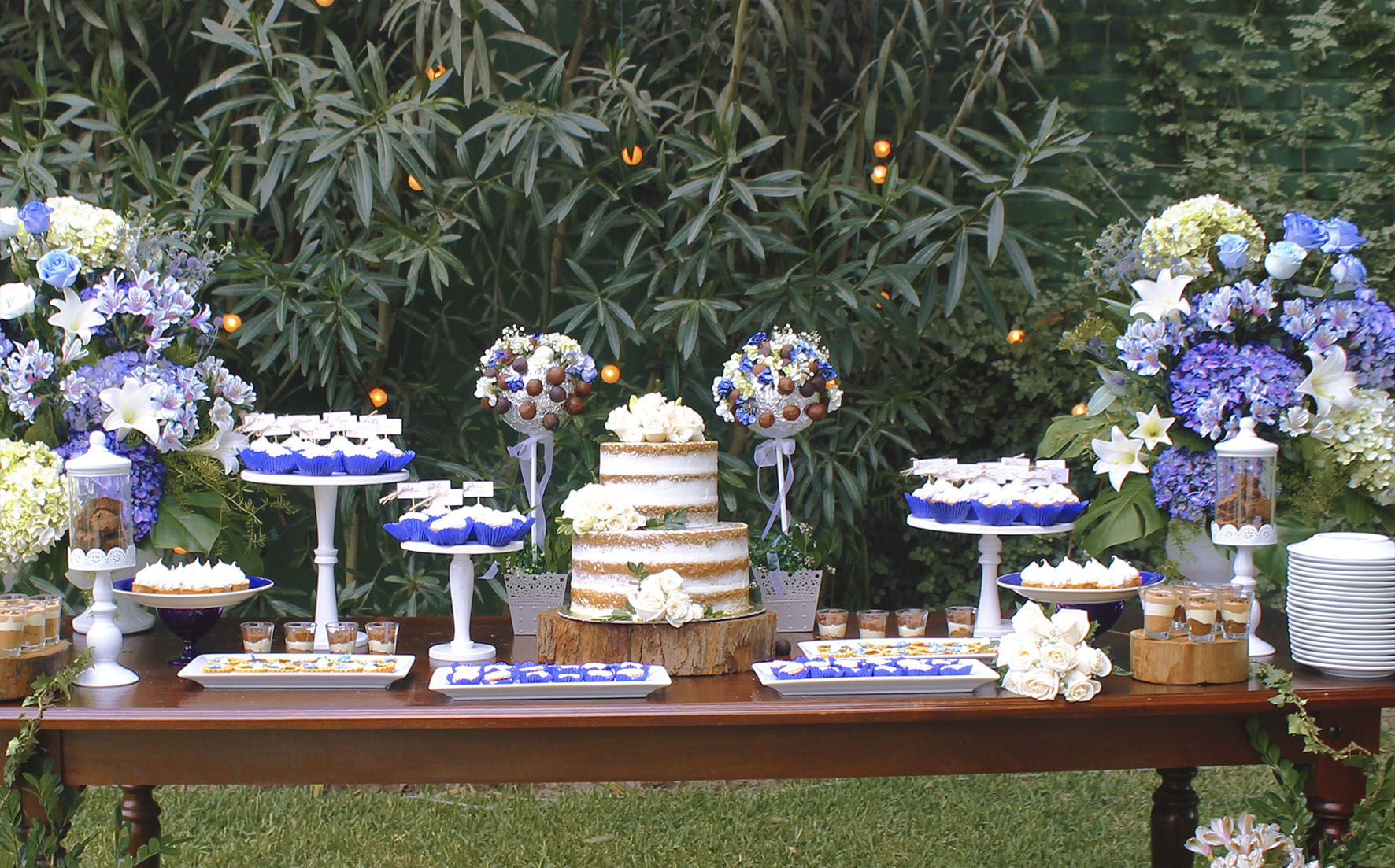 * Use cake stands, tiers servers, pedestals and plates of different sises but try to find a sustantial armony in the entire design idea of the table.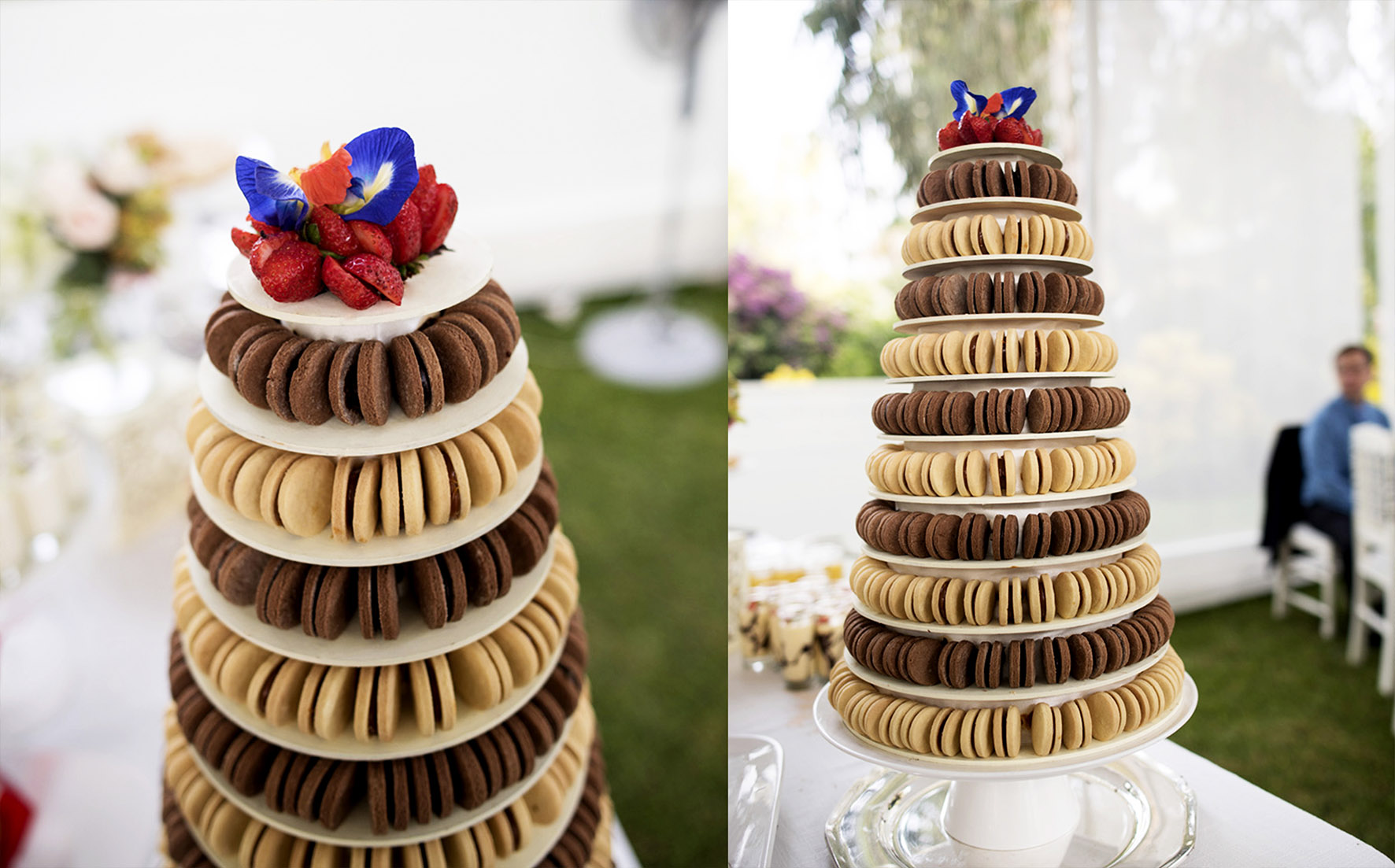 * Use inedible elements just as backing or at the sides of the table, such as balloons, paper rosettes, ribbons, flower arrangements, etc.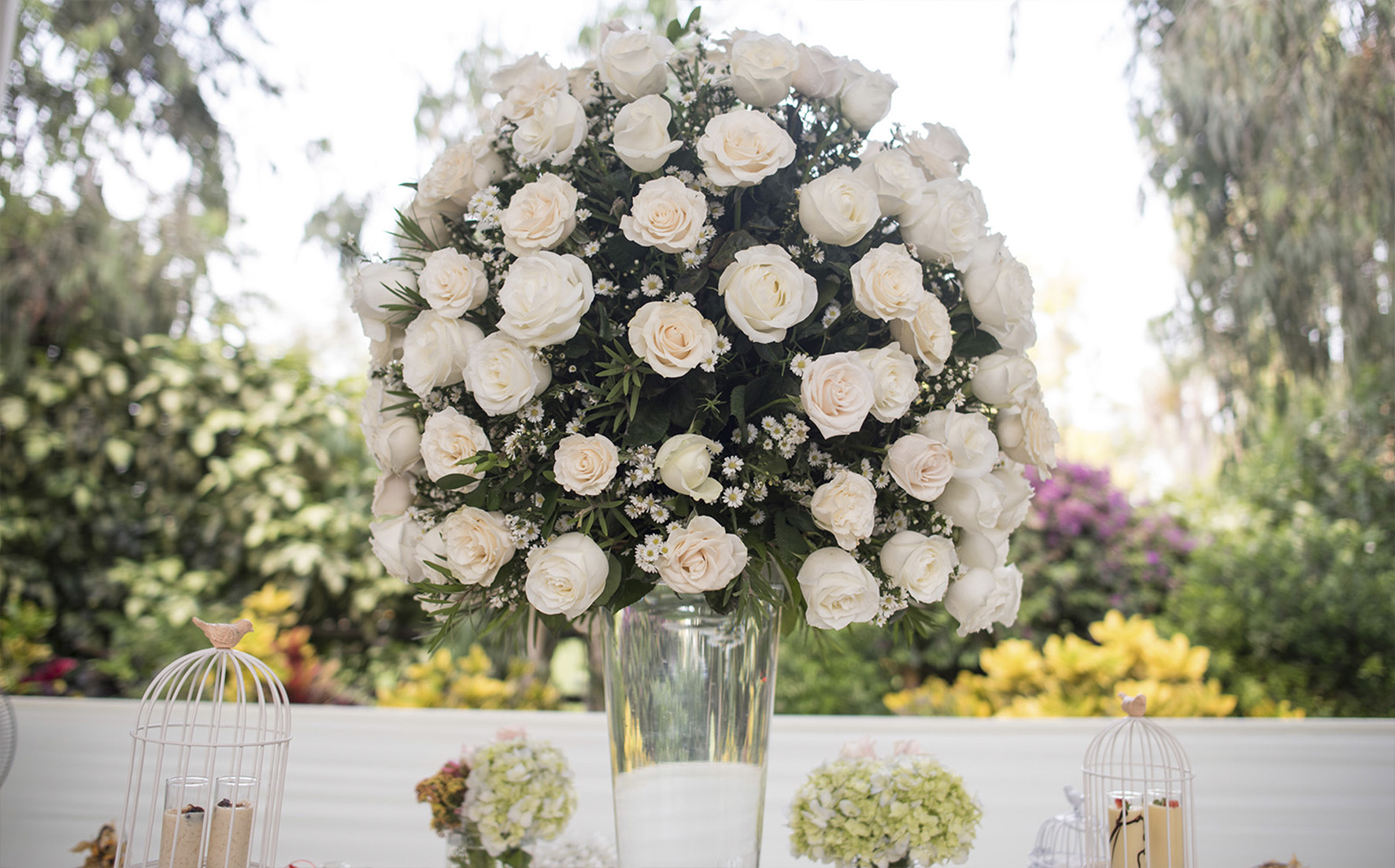 * Nice to have: a little coffee and tea station next to the dessert table, take-away boxes, so that your guests can decide to take away some of the desserts adn/or a piece of cake.
Considering that we are in Peru, give your dessert table a special twist adding Peruvian traditional sweets, such as "alfajores" and "suspiro a la limeña".