Couples who decide to get married in Peru always have many questions since it is highly probable that they do not the country at all or at least one of them has never been to Peru. One of the main questions is "what are the real advantages of getting married in Cusco?"… Well the answer is easy: it is one of the best and most charming places in the world!!! Hihihihihi I know this sounds quite reductive and biased, so I will try to elaborate a little bit my idea giving you a list of pros about getting married in Cusco.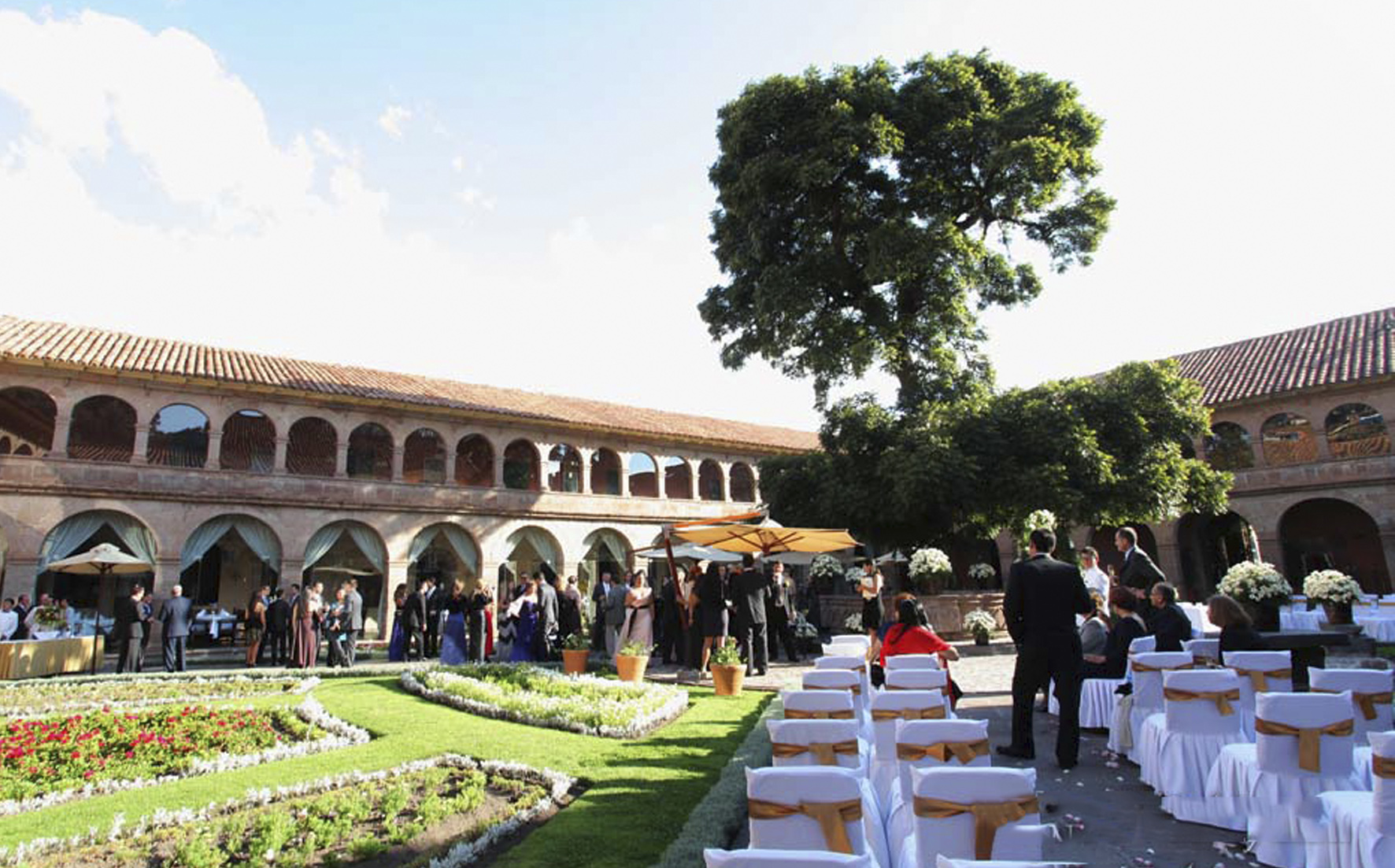 1. First of all you have to consider the city itself. Cusco is a charming city in the southern region of Peru, in few words we could say that you can breathe the very essence of Peru there! Getting married in Cusco basically means having the real Peru destination wedding! Walking in the street you can find around the corner a traditional woman with a baby alpaca in her hands, a man in traditional clothes playing the pan flute, or an old lady selling coca leaves right across the street.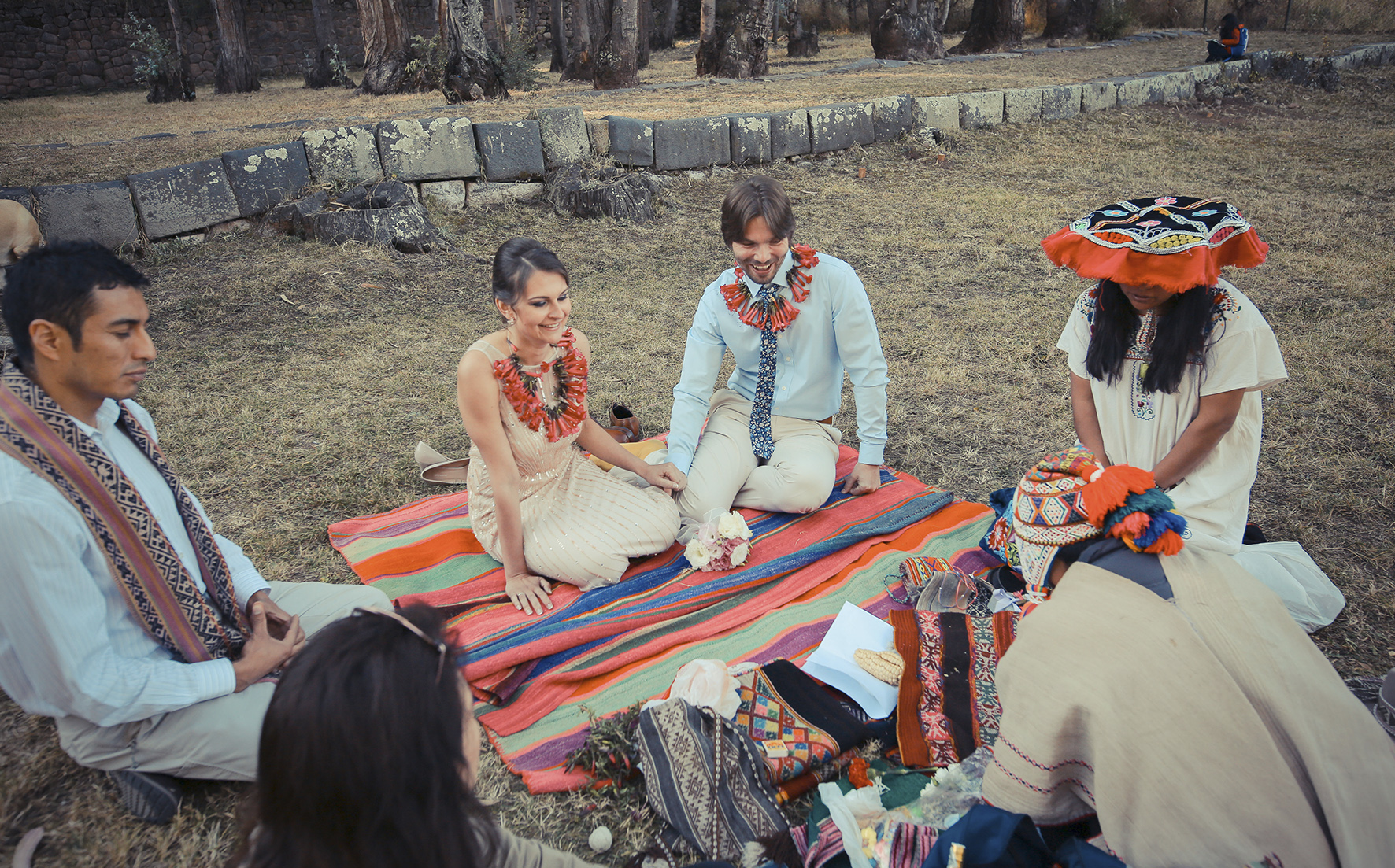 2. You will have beautiful wedding photos. I can guarantee that your pre-wedding pics and post-ceremony sessions will be amazing. You can have a beautiful photo right in front of Cusco's cathedral in the main square, you can also have photos in Sacsayhuaman, I think you should ask for a special permit for that, but still … you can do it! The sky in Cusco is sooo blue, with beautiful clouds and the sunlight is perfect for taking photos. So if the wedding photography item is very important for you, Cusco is definitely the option.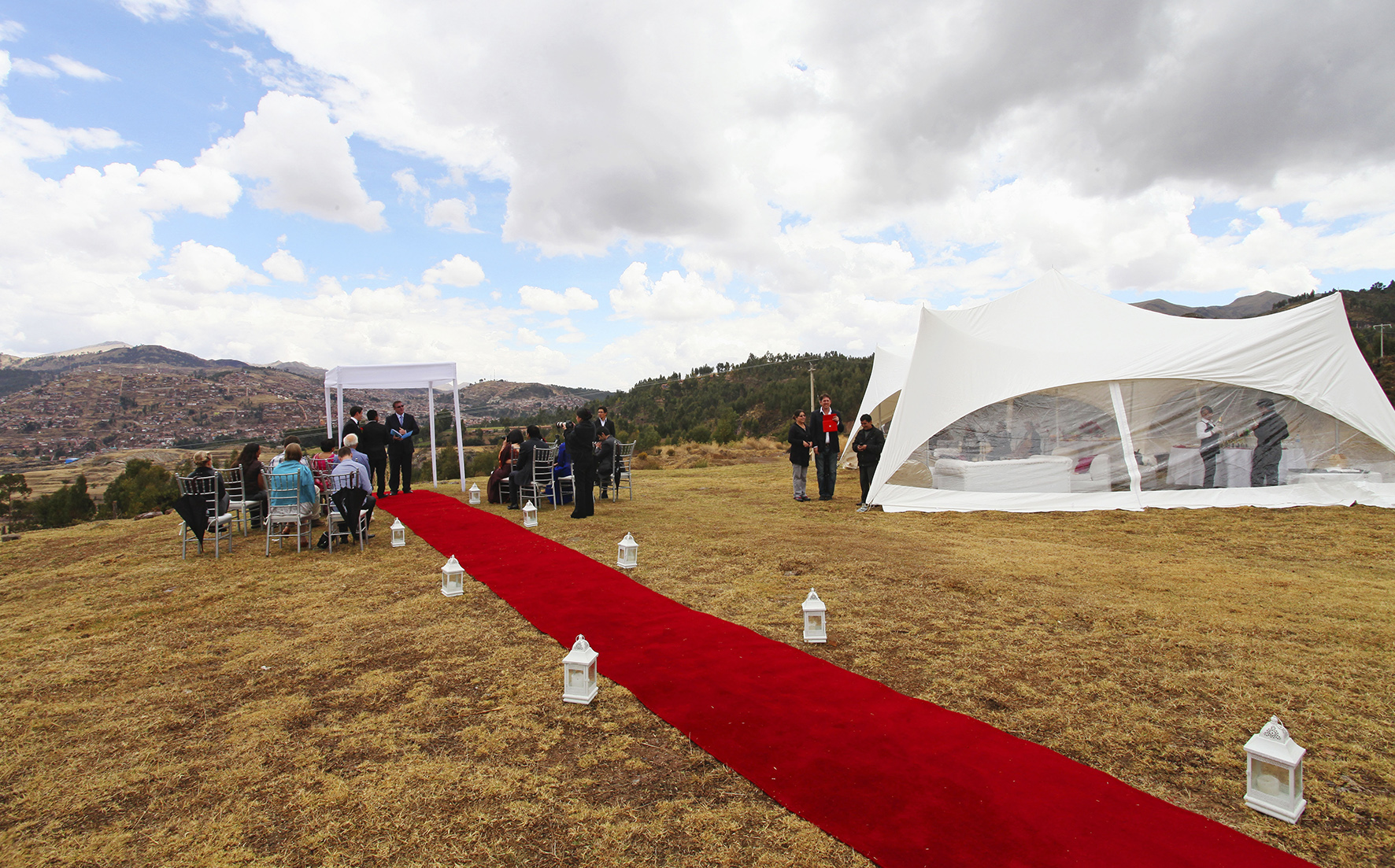 3. If you are thinking about a destination wedding in Peru I think you are expecting your wedding guests to come over and attend the celebration. I am pretty sure that when you announce your wedding in Peru our guests will be very happy, considering that this will be an opportunity to travel to one of the best travel destination ever. Peru has always been a touristic destination for travel lovers, who have dreamed about hiking Machu Picchu, walking around Cusco's archeologic sites or sipping a coca tea to prevent altitude sickness. So your wedding will be the perfect occasion for them.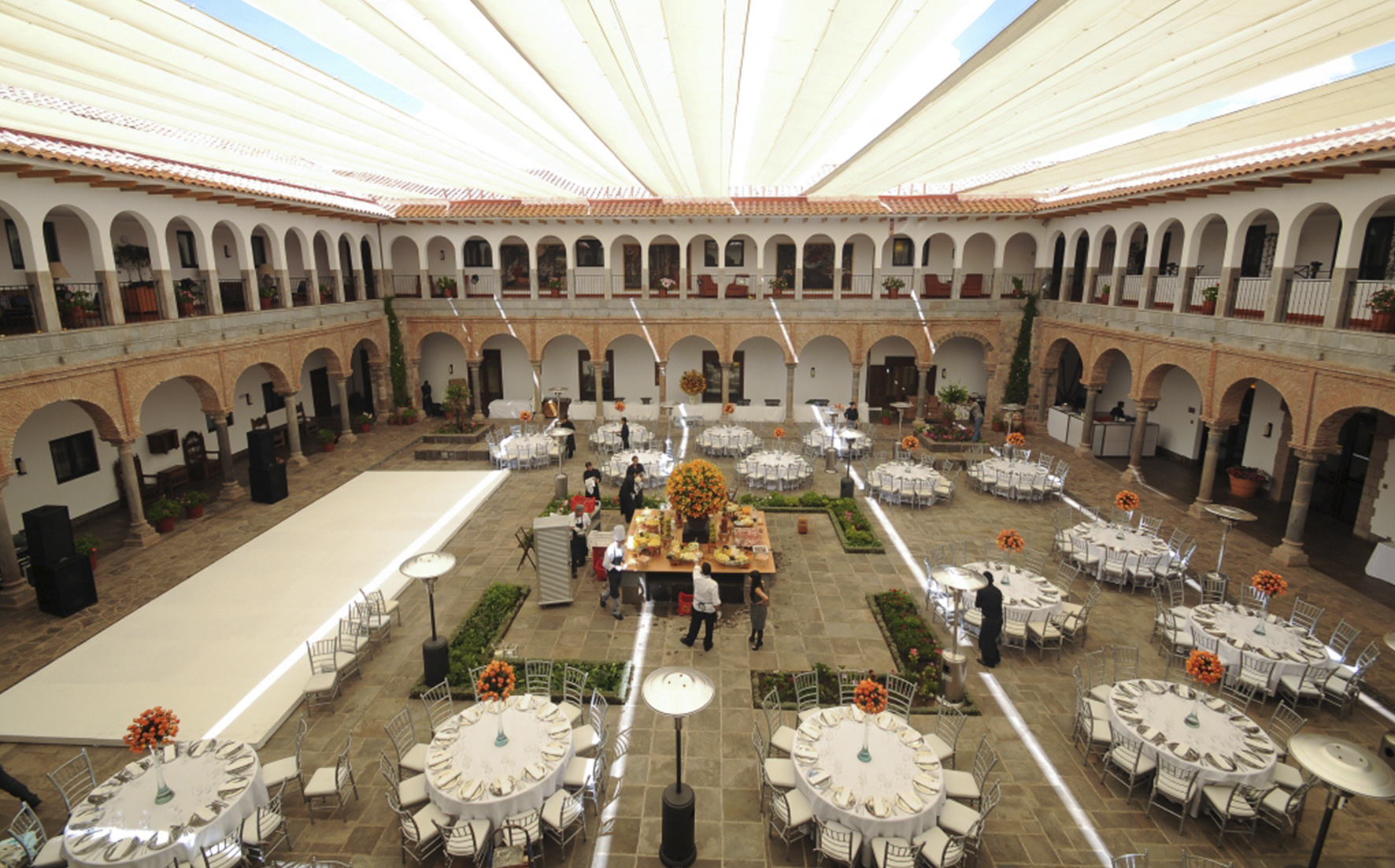 4. There is Machu Picchu "around the corner". Everybody knows that if you go to Peru you cannot miss Machu Picchu, the ancient Inca citadel located in the Urubamba river Valley at about 80 kilometres from Cusco. So, Cusco is the place to be if you want to visit Machu Picchu, you have to take a train which must be booked in advance and do a bit of logistic coordination (That's another topic that deserves another article for sure), but still is the closest and most convenient place to reach Machu Picchu. If you want to make sure that your guests attend your wedding celebration abroad, then choose Cusco.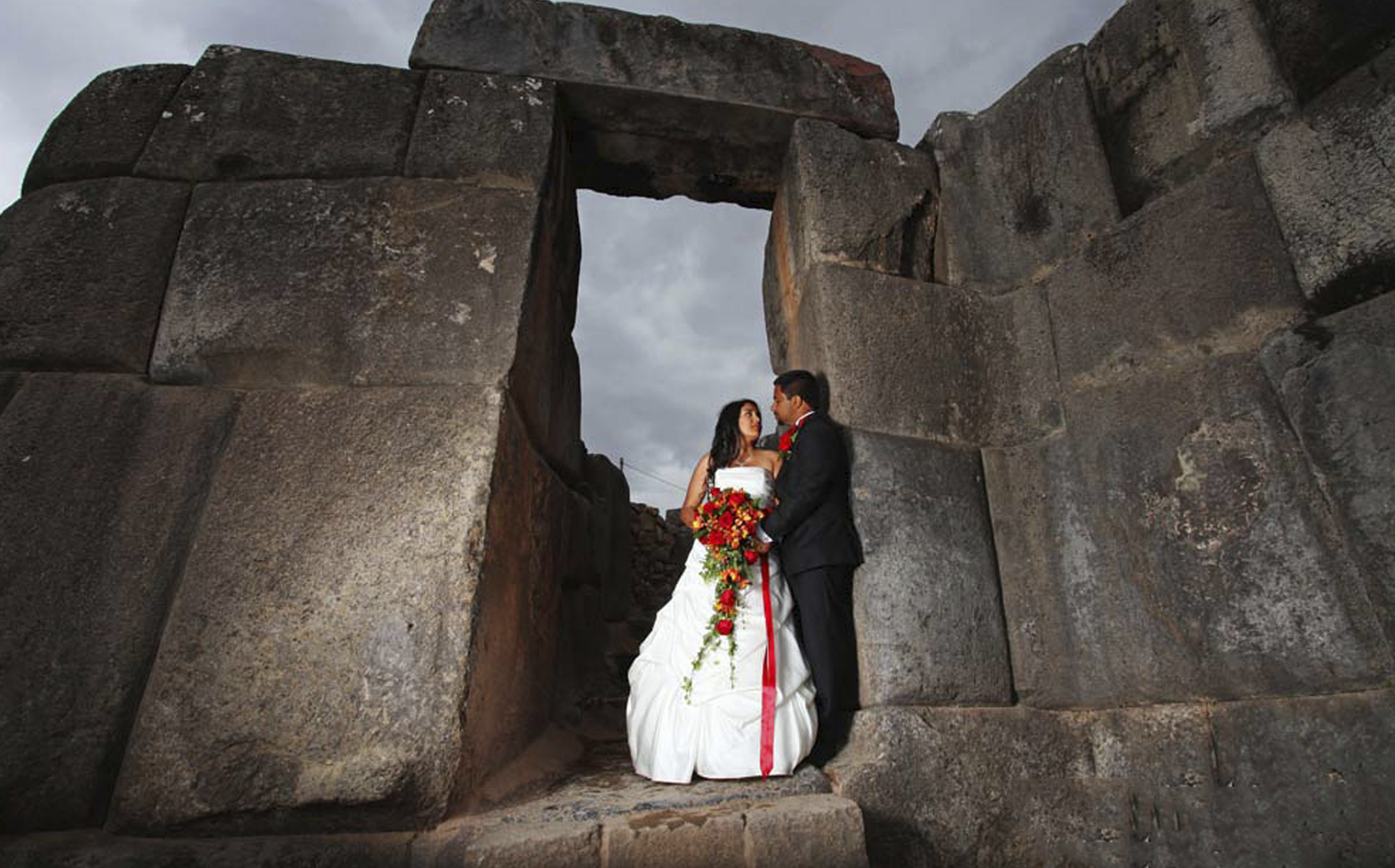 5. Money money money…that's always the big issue when it comes to wedding planning. If you opt for getting married in Cusco your budget will significantly decrease, compared on getting married in the United States or in one of the other wedding destinations, such as the Bahamas, the Barbados, Jamaica or the Mexican coast. I noticed myself the difference while I was doing a bit of research on catering and decoration suppliers in the United States and Bahamas for my wedding. I can ensure you can plan the wedding of your dreams with a much lower budget than the one the same wedding could cost in the United States, Italy, France or another famous wedding destination. I think this is an enormous and important pro to consider.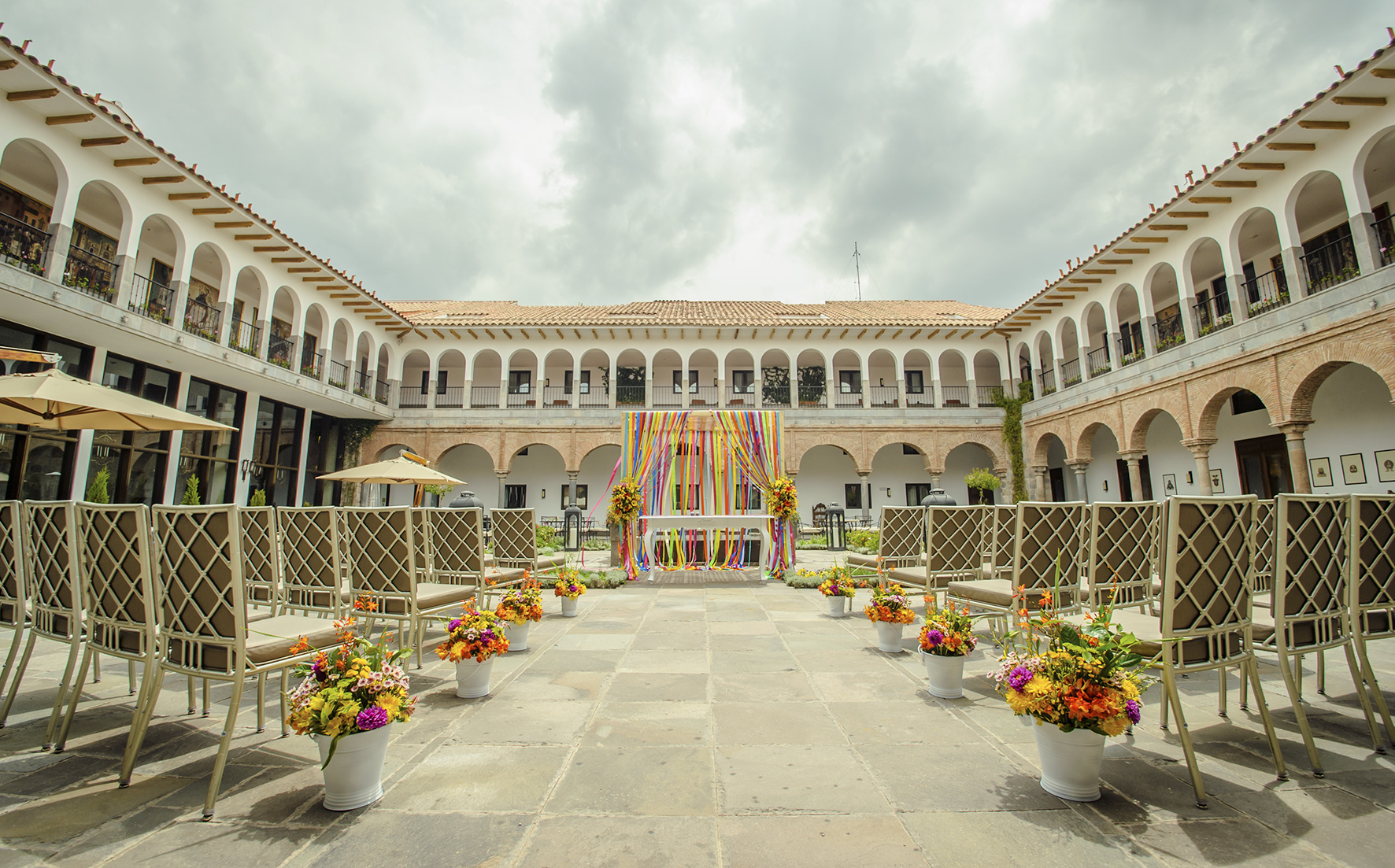 6. Cusco is one of the most famous wedding destinations in Peru, also Peruvians love to get married there. Therefore, the great advantage is that local suppliers are extremely experienced when it comes to wedding planning processes and they can give you precious advices, considering that they perfectly know the venues located in the area, the infrastructures, the tools to use, where to find the right materials, they know everything about the weather, etc. All of those details are very important, and the knowledge of the place is essential when it comes to problem solving skills. Local suppliers are always the best, if you like to play on the safe side! And in wedding playing on the safe side is crucial!!!
So what are you waiting for? Come to Peru and get married in Cusco with us!