Every year is a blessing for me, every year I met amazing couples and I helped them realizing their wedding dreams. That is why I really love my job, since I believe it is extremely meaningful. At the end of every year I try to play rewind and analyze what I've achieved so far! I actually found it very useful, and it is a way to start the new year with a new and enriched perspective, thanks to all the lessons learnt in the past months.  We organized several great wedding celebrations this year and I am sooooo thankful for this opportunity. Organizing a wedding is always a chance to learn something new: nobody is perfect and fully experienced guys! Even if I am a "control freak" when it comes to wedding planning, there is always something new and different in each and every wedding planning process.
Here a list of the best moments of our 2017 weddings celebration: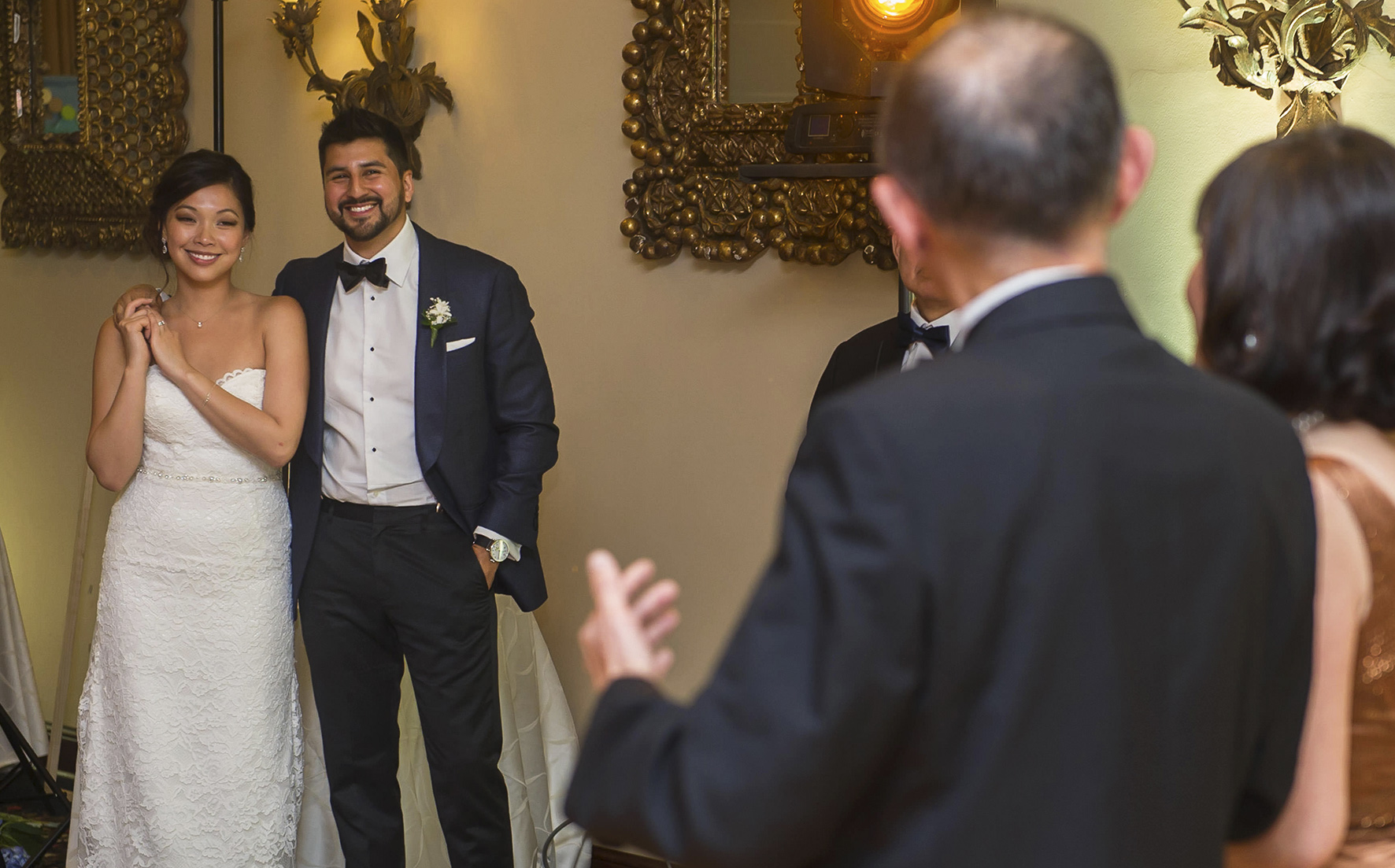 I really enjoyed organizing this wedding in Lima, which was the first wedding of the year! I loved the moment of the speeches, I found it extremely emotional and it was so nice to see how bride and groom were rounded by the love of their families and friends! Sometime giving the floor to an old friends or a parent could be very formal and cold, but this time was totally the opposite! Family members and friends did it brilliantly, they were grateful to be part of that moment, they were sincerely happy for the new marriage and it was fantastic to see how much they loved bride and groom. I admit that there was a moment in which I was almost crying, but then I put myself together and I kept working.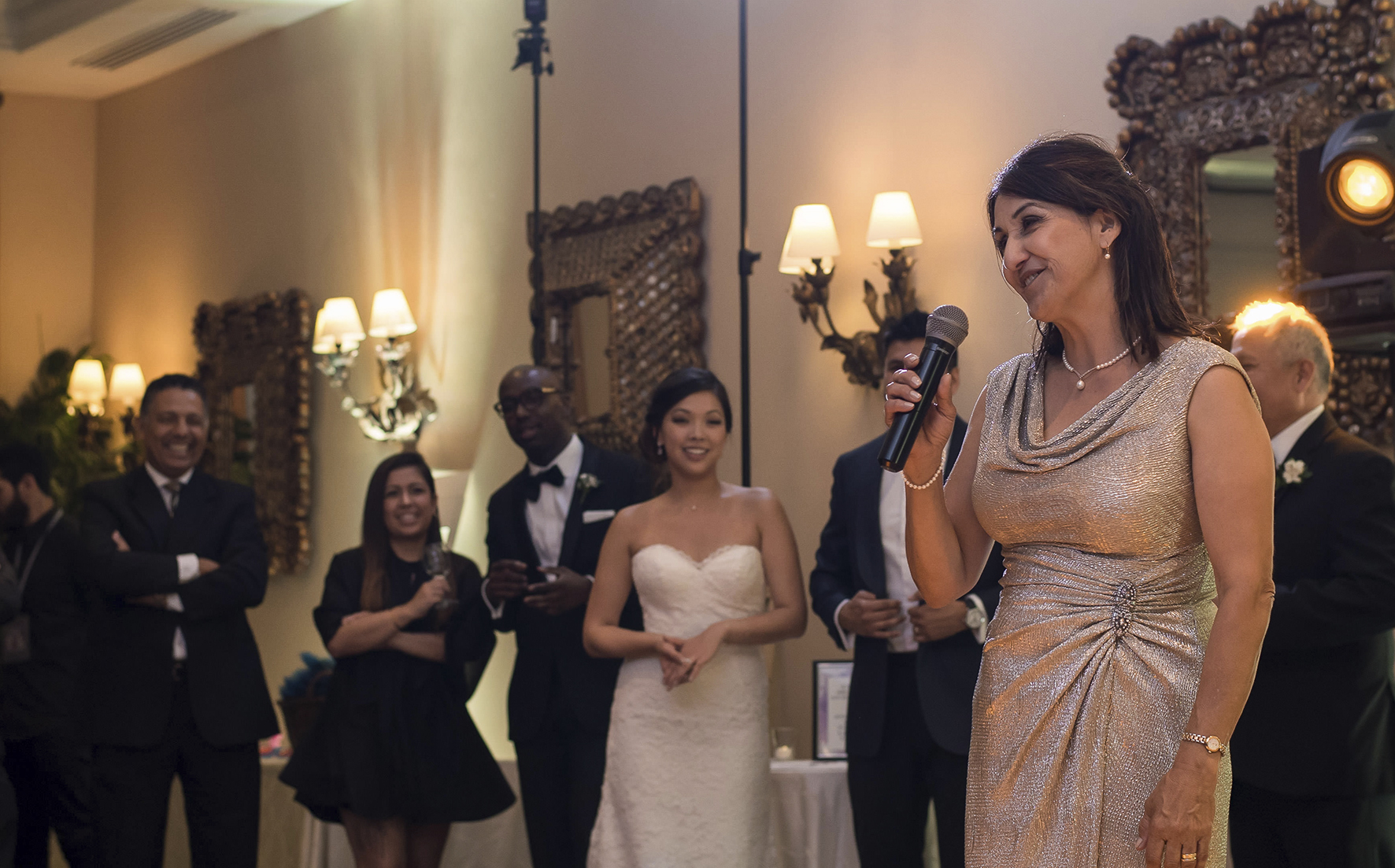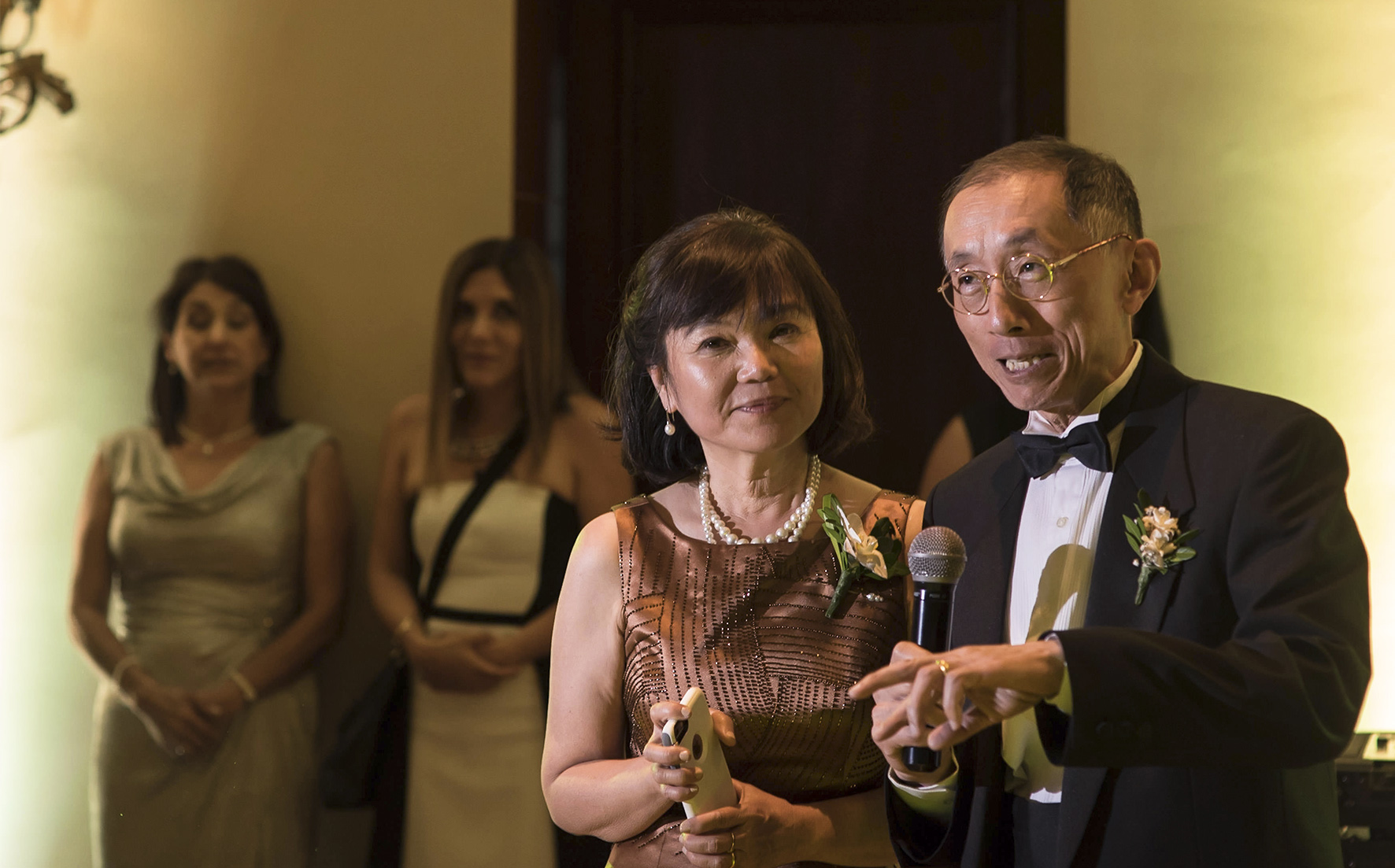 Another memorable moment of this years' weddings was a beautiful ceremony in a charming chapel located in the heart of the Sacred Valley. The venue was outstanding and all the guests were amazed by the location. That was a perfect venue choice for the kind of wedding bride and groom were dreaming about. They dreamed about a rustic wedding with a boho/vintage style and the result was THE WEDDING for them and their guests! People party hard even under the rain, the atmosphere was extremely cheerful and you could breathe love all around! I am so grateful that the event turned out great and that all the guests enjoyed themselves.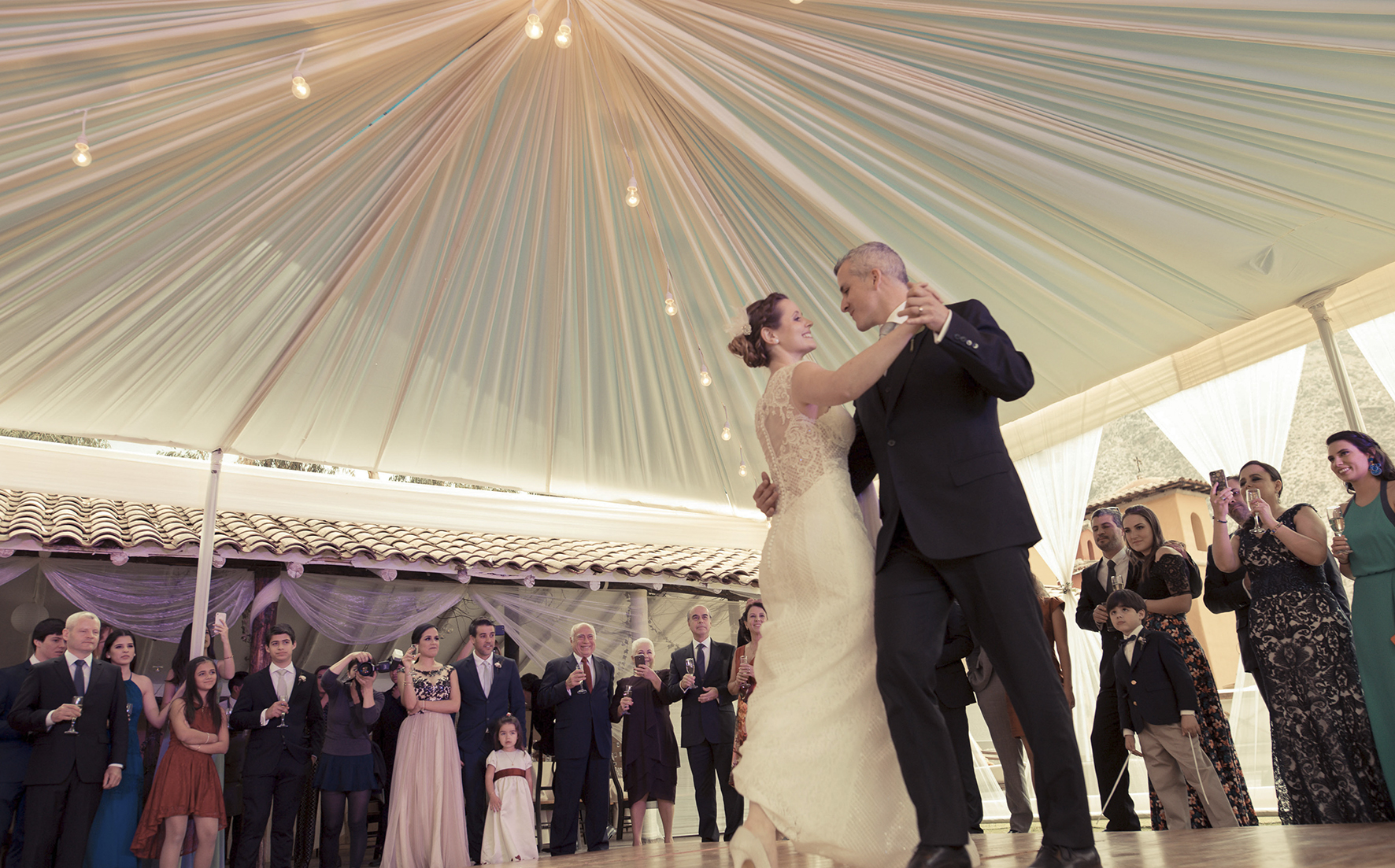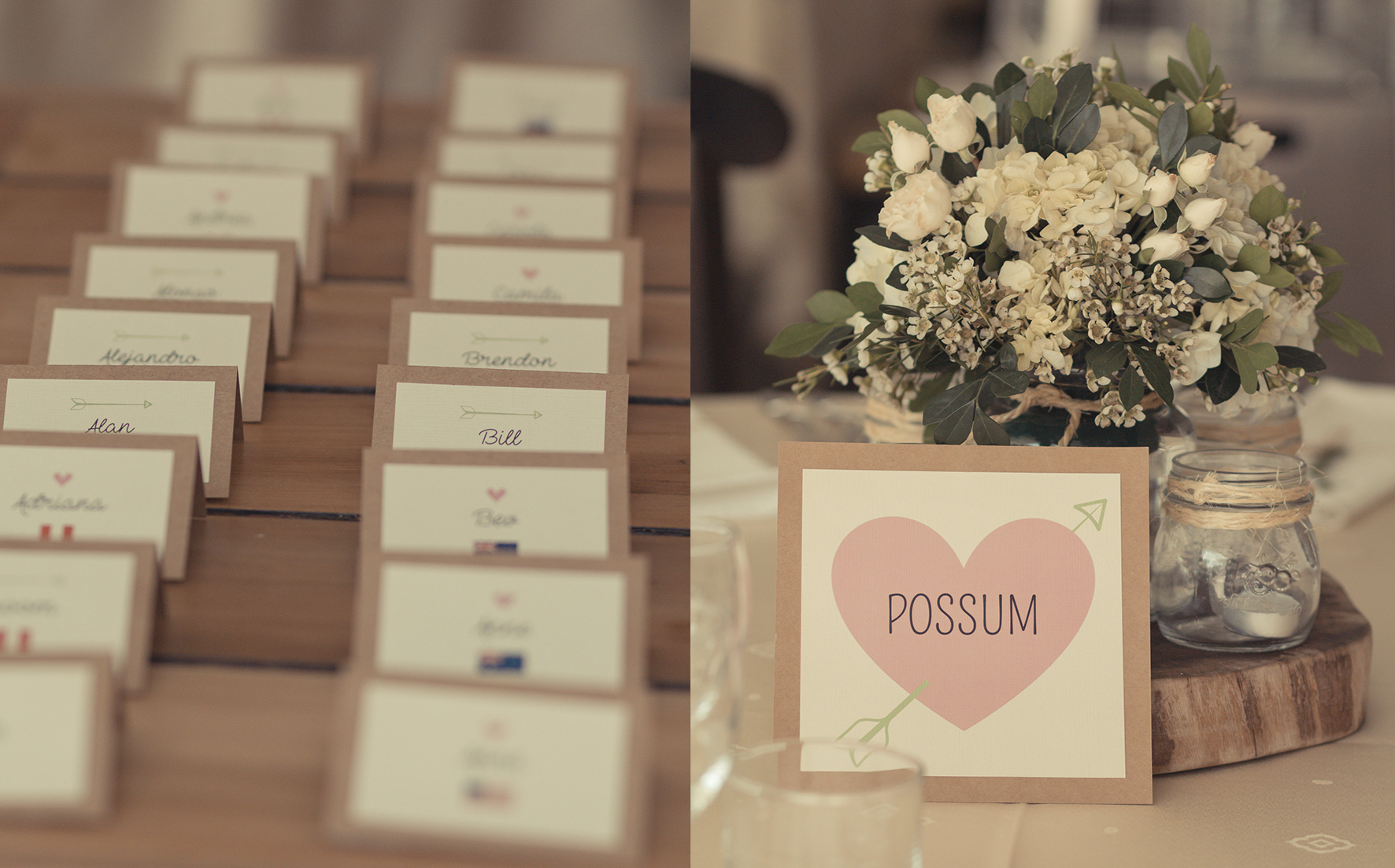 Another beautiful moment from this year weddings was an elopement in the Sacred Valley, in a private villa located in Pisac. The intimate atmosphere and the simplicity of the decoration made the event unforgettable and extremely romantic. I should say that the background and the amazing landscapes really fit the main purpose of the celebration, which was celebrating love in a sophisticated and intimate way. I love elopements since they are the purest celebration of love!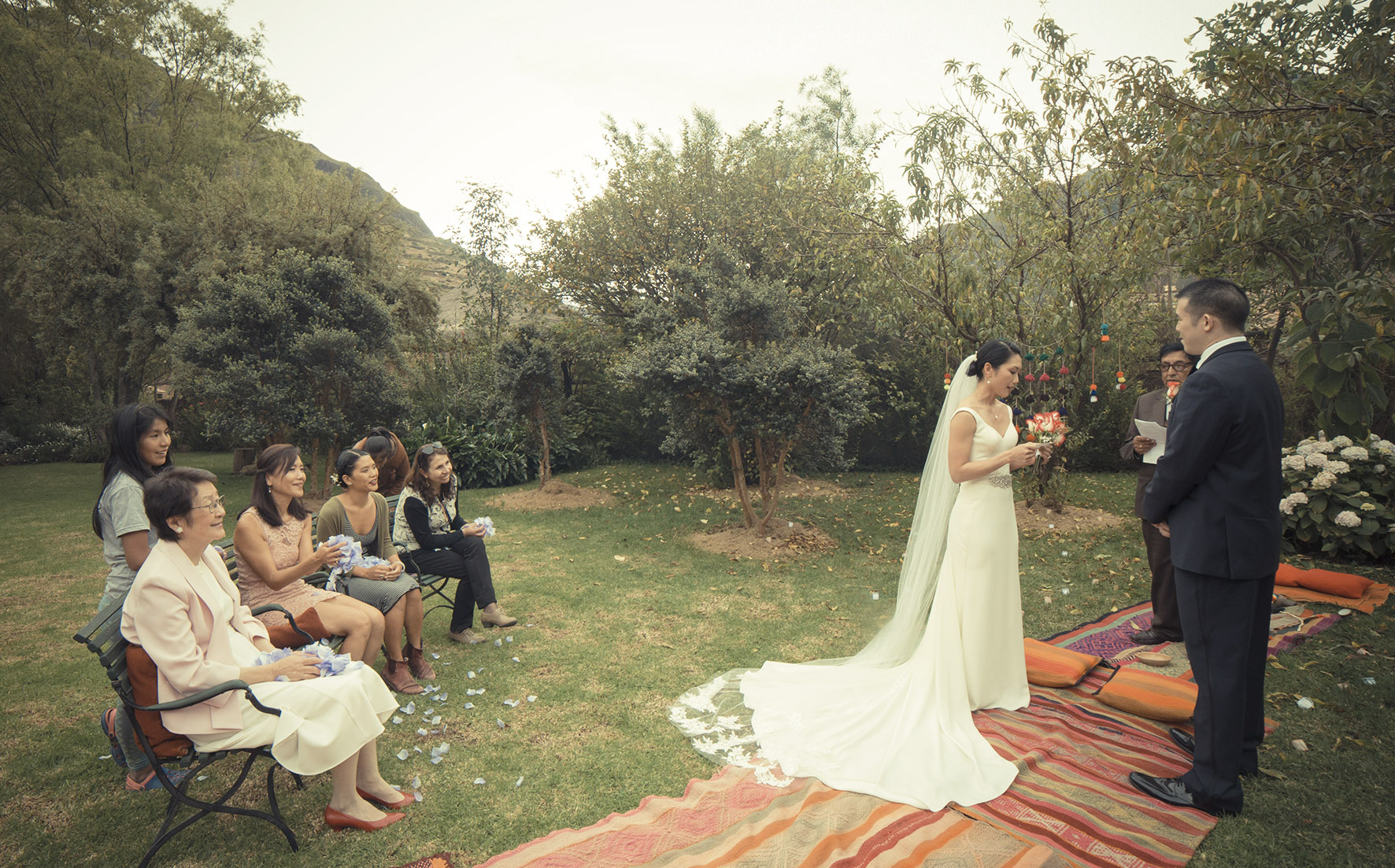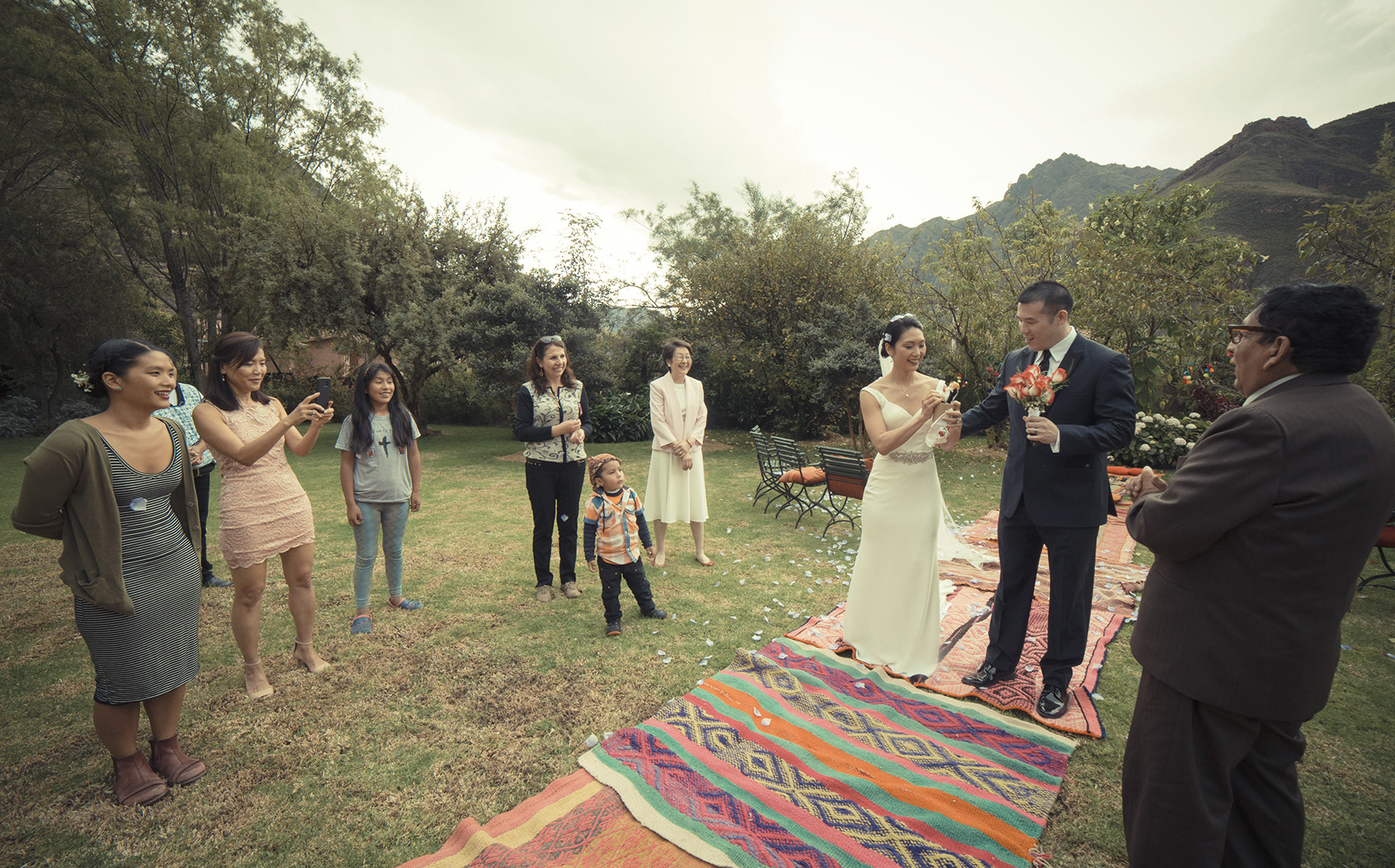 So now I am focusing on my 2018 weddings, I know it will be hard as always but my job is extremely rewarding and I love it! I am pretty sure I will experience other special moments this upcoming year.