2022 needs to be a year full of joy for all, after what we have been living in the past two years, that is why we need to start planning beautiful and fabulous events again. Our work and research of the latest wedding trends never stops and we want to share with you the latest wedding color palette trends. 
Monochromatic weddings:

just go for one color and use it for every décor element. This is certainly an unexpected and original choice for a wedding event. You can also play with different tones of the same colors. If you want your wedding to be elegant use a soft tone such as pastel blue, a blushing rose or sand color, sage green, light mauve among others. These are colors associated with the ideas of tranquility, relaxation, optimism and hope.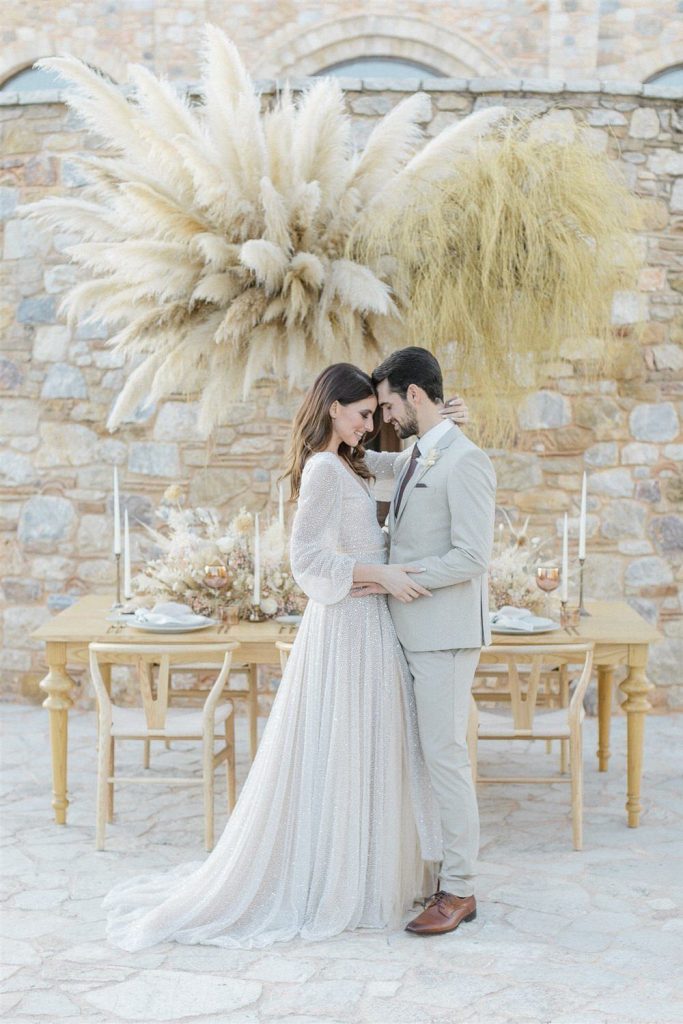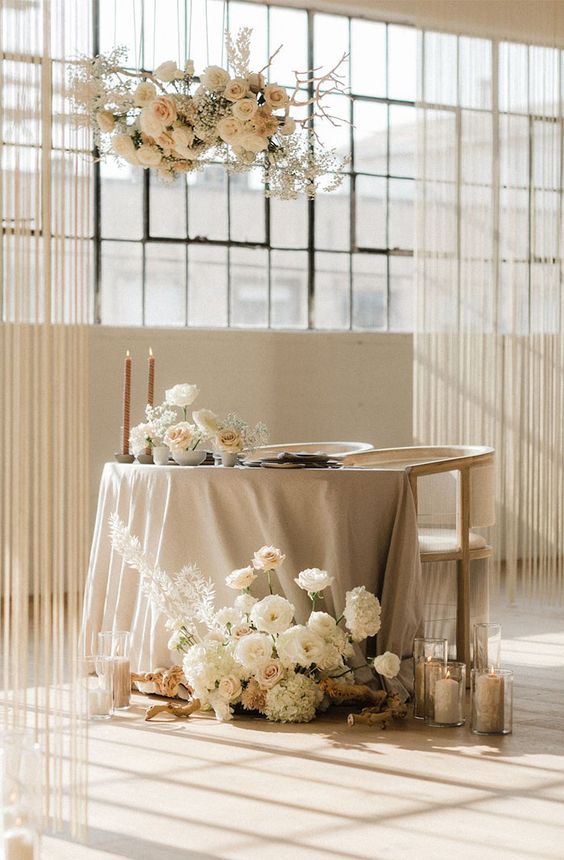 Rust and terracotta tones:

they are warm colors, very original for wedding celebration, especially for rustic wedding in beautiful haciendas or country villas. Dark orange and terracotta tones are widely used also for boho weddings in association with white tones.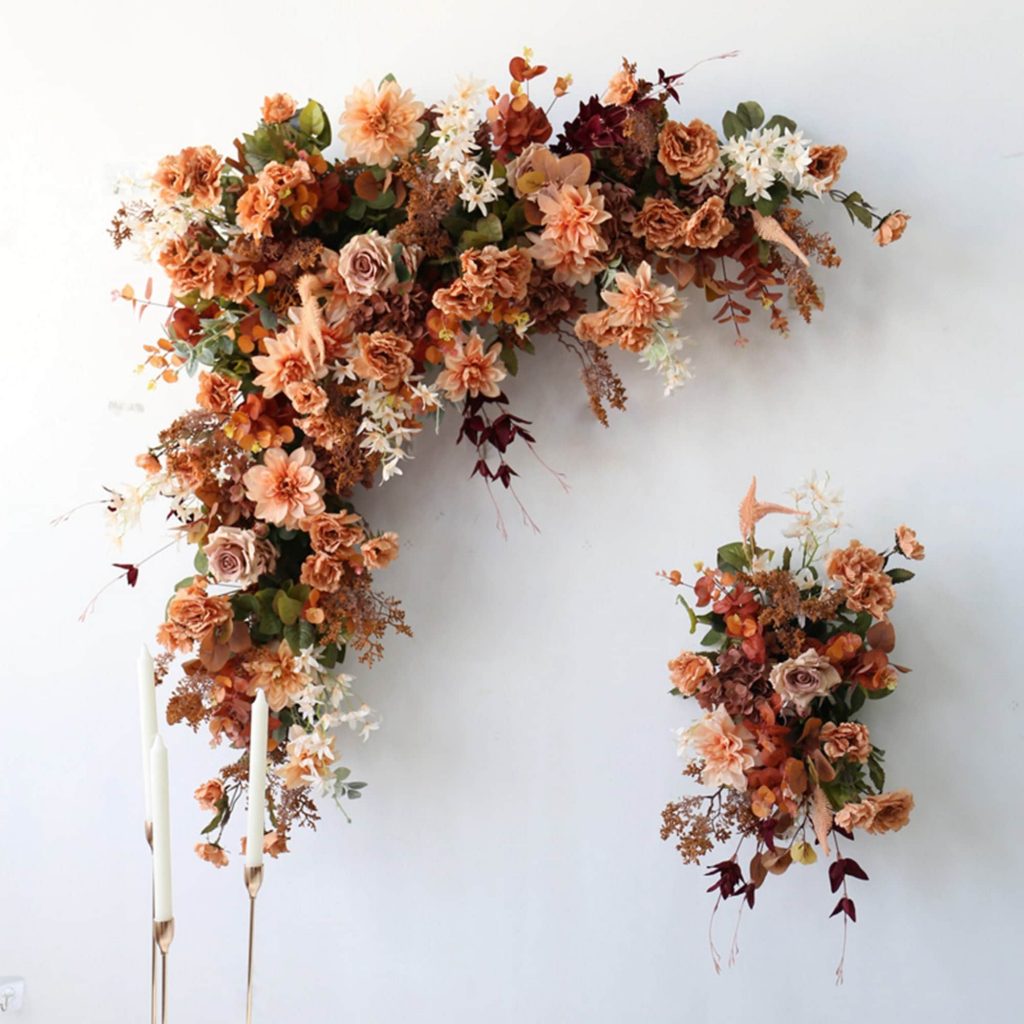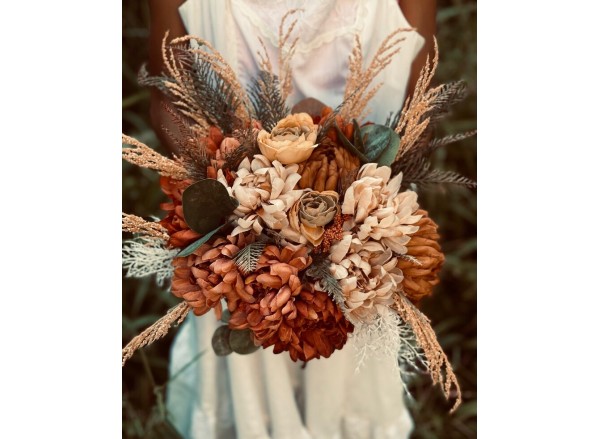 Greenery tones:

green tones are always a good idea for weddings in every season of the year. You can include them in flower arrangements but also as table setting elements or other decorations. You can associate the green tones, such as sage green, emerald green, sea green with other wonderful colors such as light rose, light blue, gold, mauve, blue navy,

dusty

blue as well. The combination of colors will be amazing!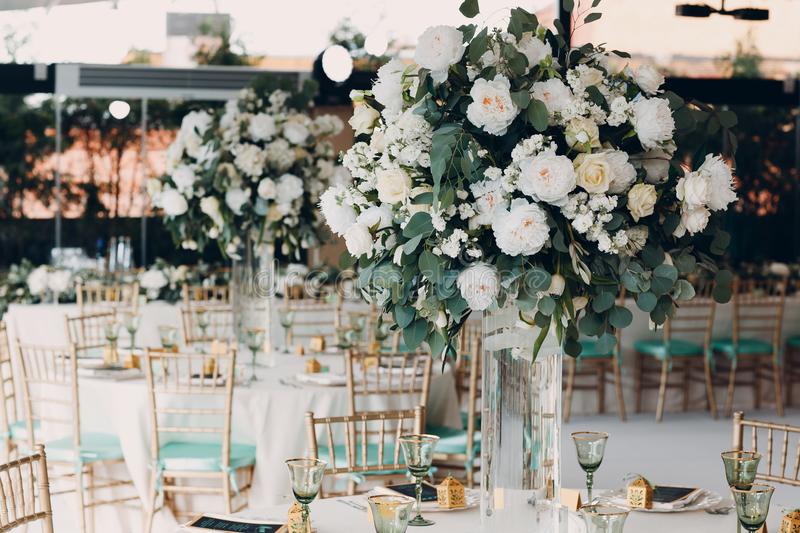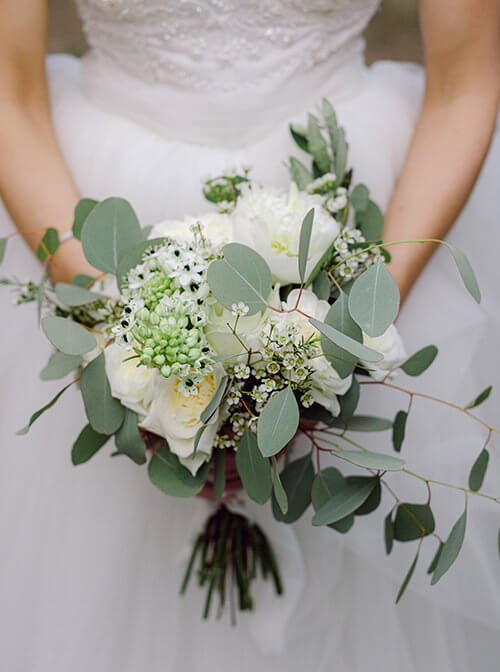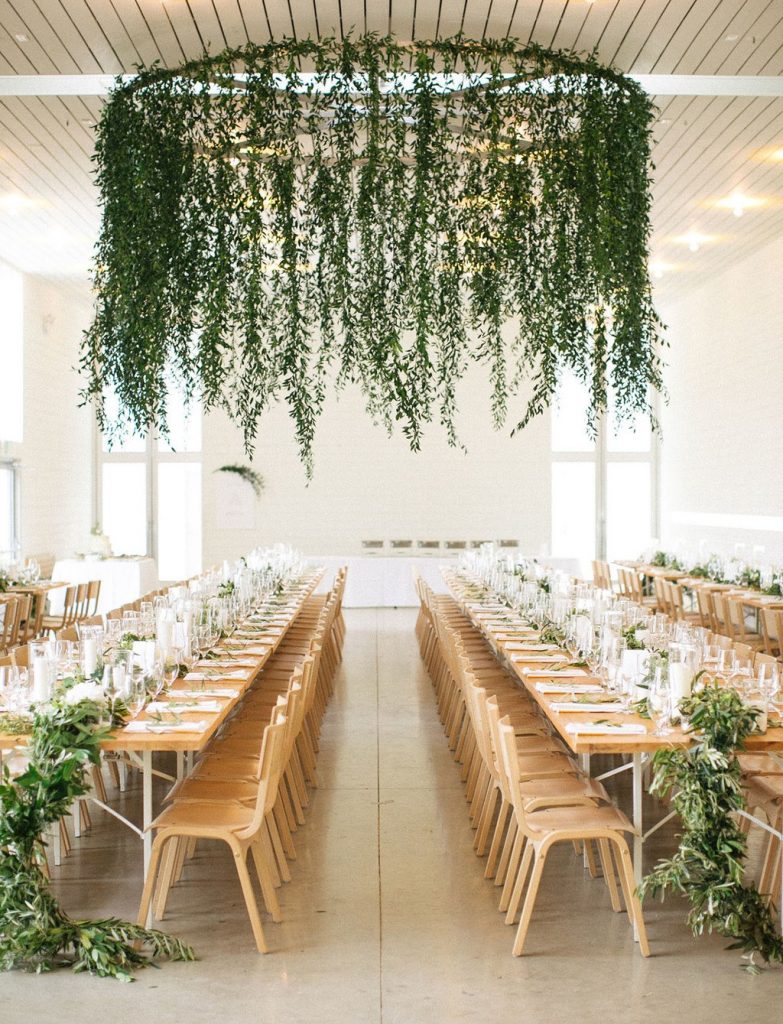 Neutral colors:

if your goal is to have an elegant wedding celebration just go for neutral colors and you will never be wrong. For instance, you can use a champagne color, a blushing rose, ivory a neutral green, sea glass, all tender and relaxing colors for your event. These colors are a perfect match with greenery decoration, the final result will be very elegant.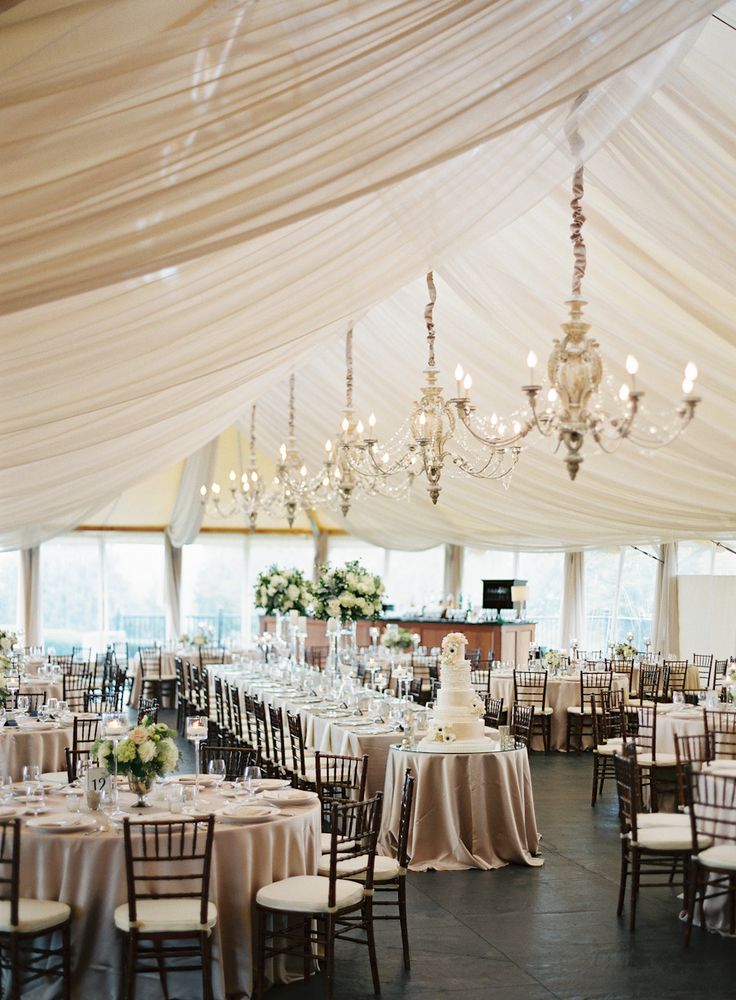 Gold:

if you are looking for a glamorous wedding gold is always an option. We know there will always be couples looking for glamour and posh decorations, so we definitely need to consider it as a must have in

this trends

list. This year we will see a lot of combinations of gold and neutral colors, such as light grey, ivory and classic white.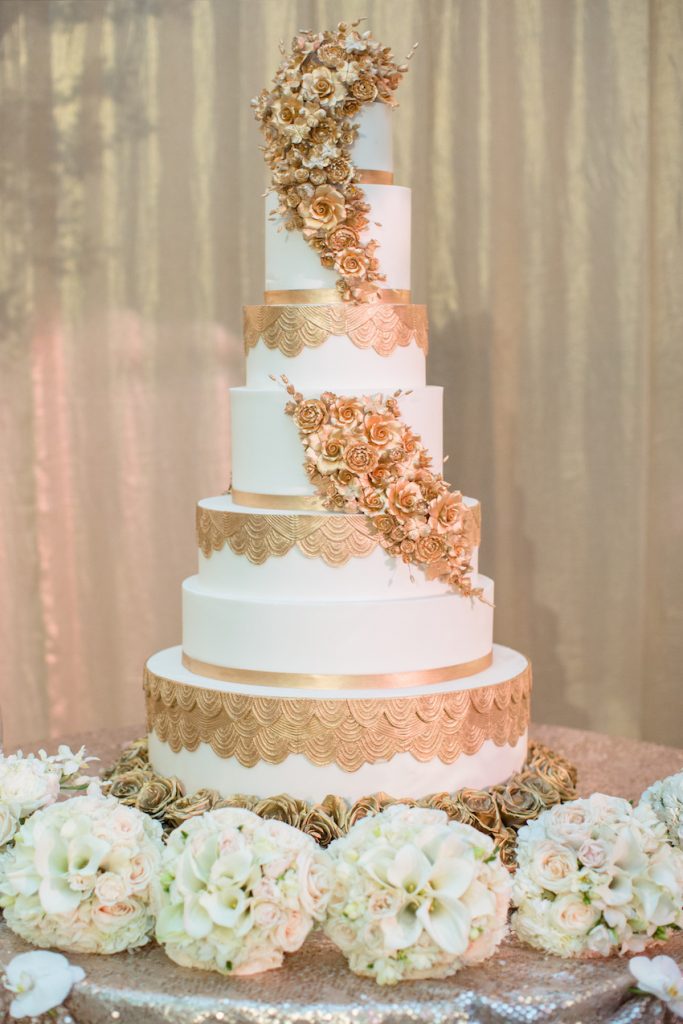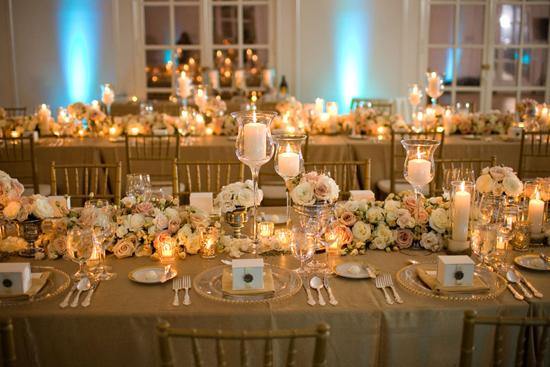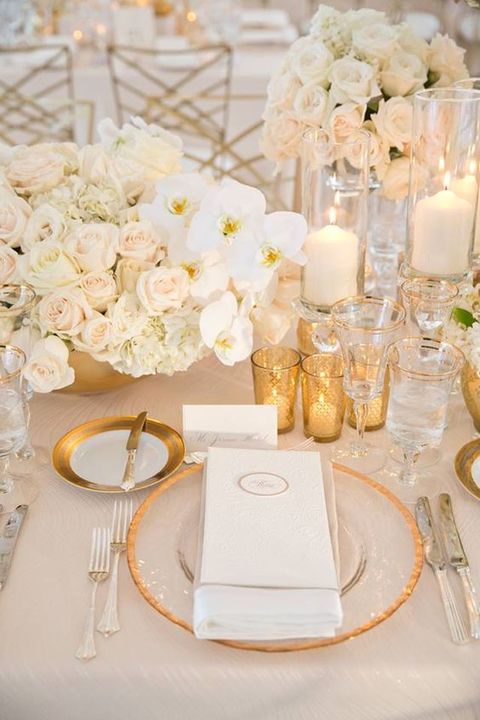 Color palettes are a very important choice to make during your wedding planning process, our suggestion is to choose a specific theme and build your mood board around it and the colors will come out by themselves.