Centerpiece is always going to catch the attention of your guests, so in this article I'm going to give you 5 tips for picking the perfect flower centerpiece for your reception tables.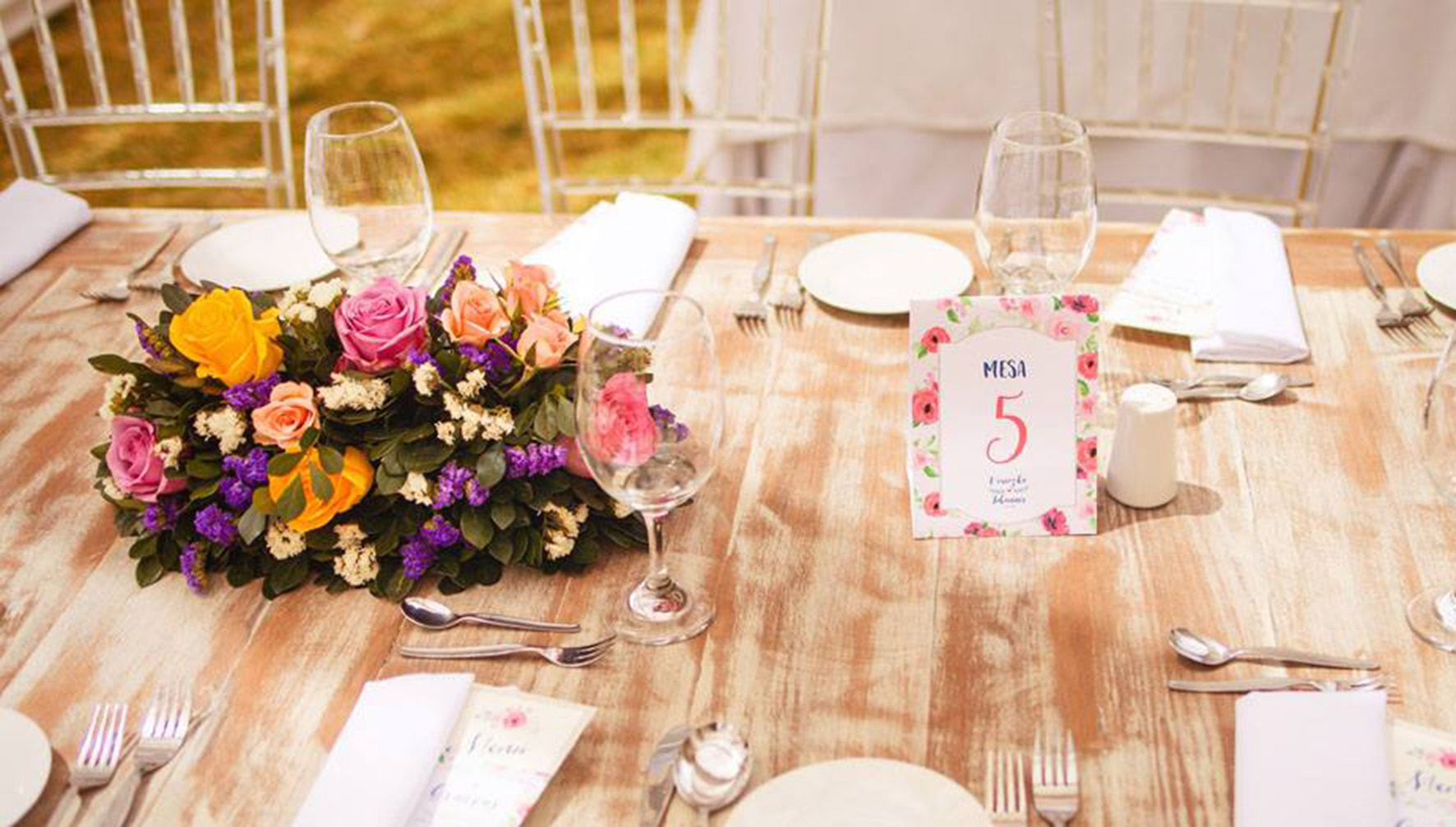 Looking at the color tones is essential, especially considering the venue you pick. It could be a beach wedding, an outdoor wedding, a hacienda wedding or a wedding in a Hotel ballroom, and there are color schemes that are more suitable for an outdoor wedding than for a wedding hosted in a hotel ballroom for example, so keep this in mind! You can certainly use light colors for your flower centerpiece for an outdoor or a beach wedding, and intense color tones if your wedding will be hosted in a ballroom.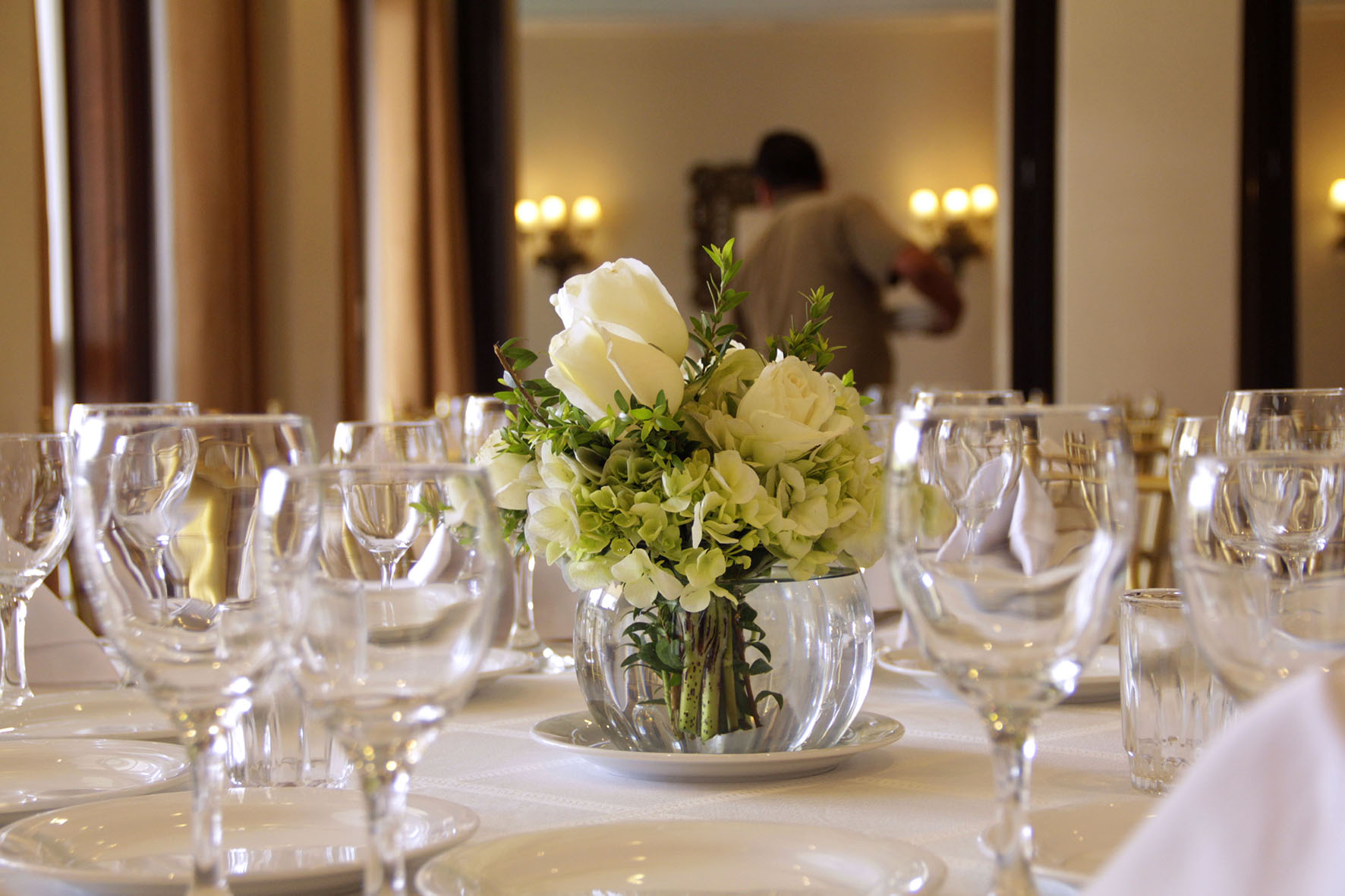 Also remember that the centerpiece plays an important part in your wedding photo session so try to combine it with other colors elements, such as your bouquet, details of your wedding dress, colors of your bridesmaids'dress, etc.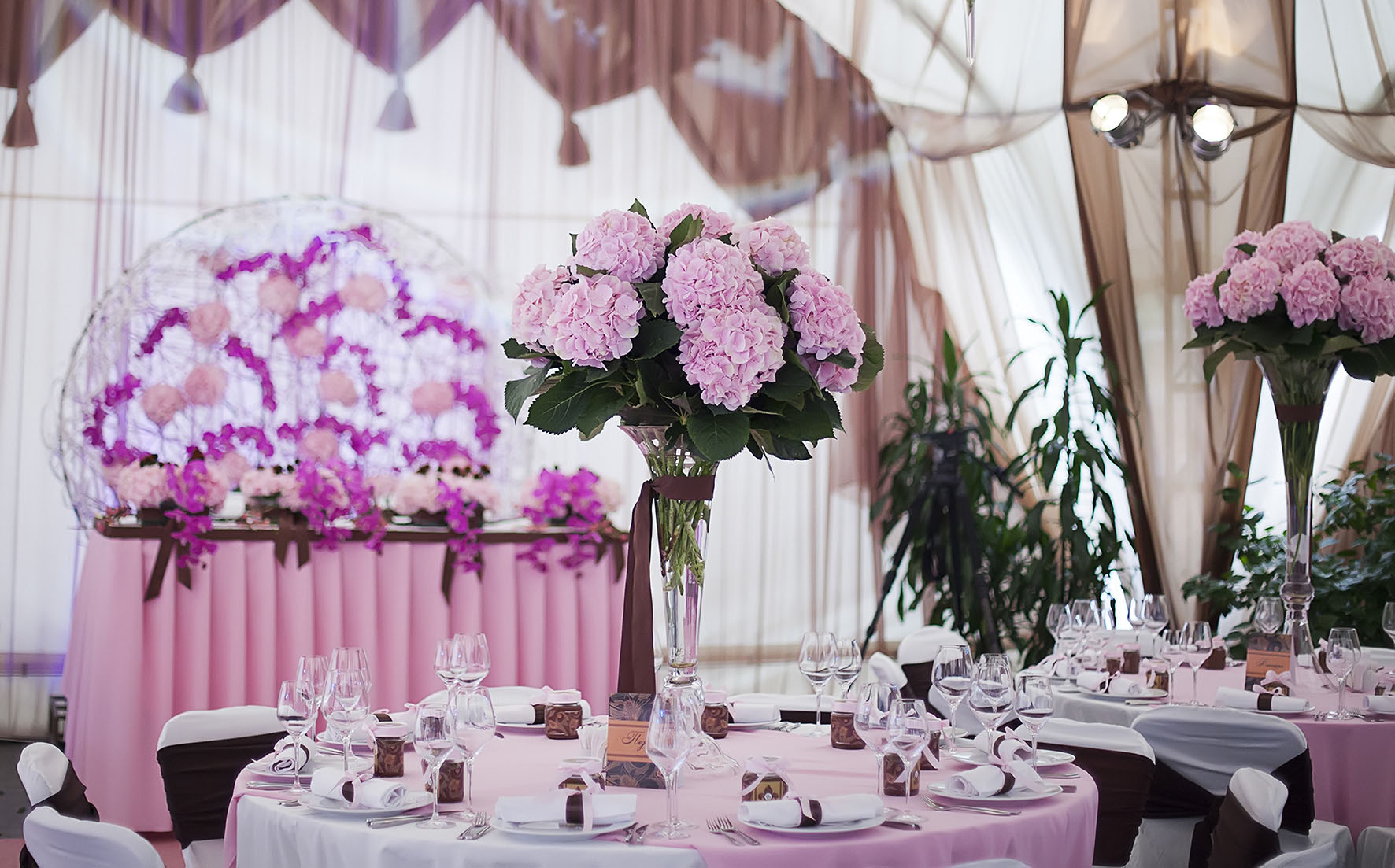 The type of flowers to choose is also another detail you should consider. First of all you should get information on the types of flowers available on that season and in the country you decided to get married. As for Peru I always suggest to brides to opt for Peruvian flowers, which are exotic and very colorful. Brides usually love them!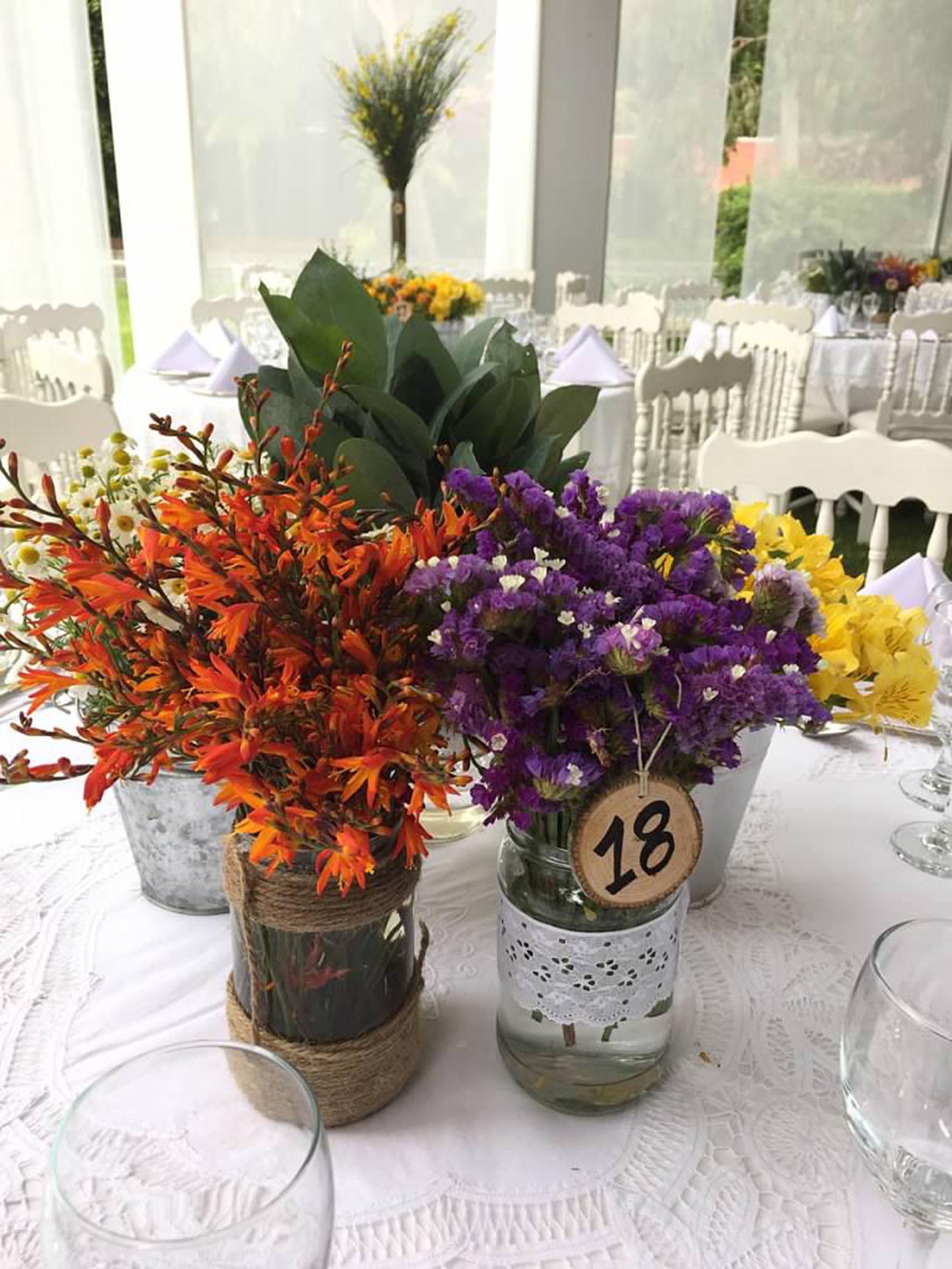 It´s not necessary to spend a lot of money in flowers, you can have a great result using a lot of greenery for example. This could be a good option if your budget is not so flexible.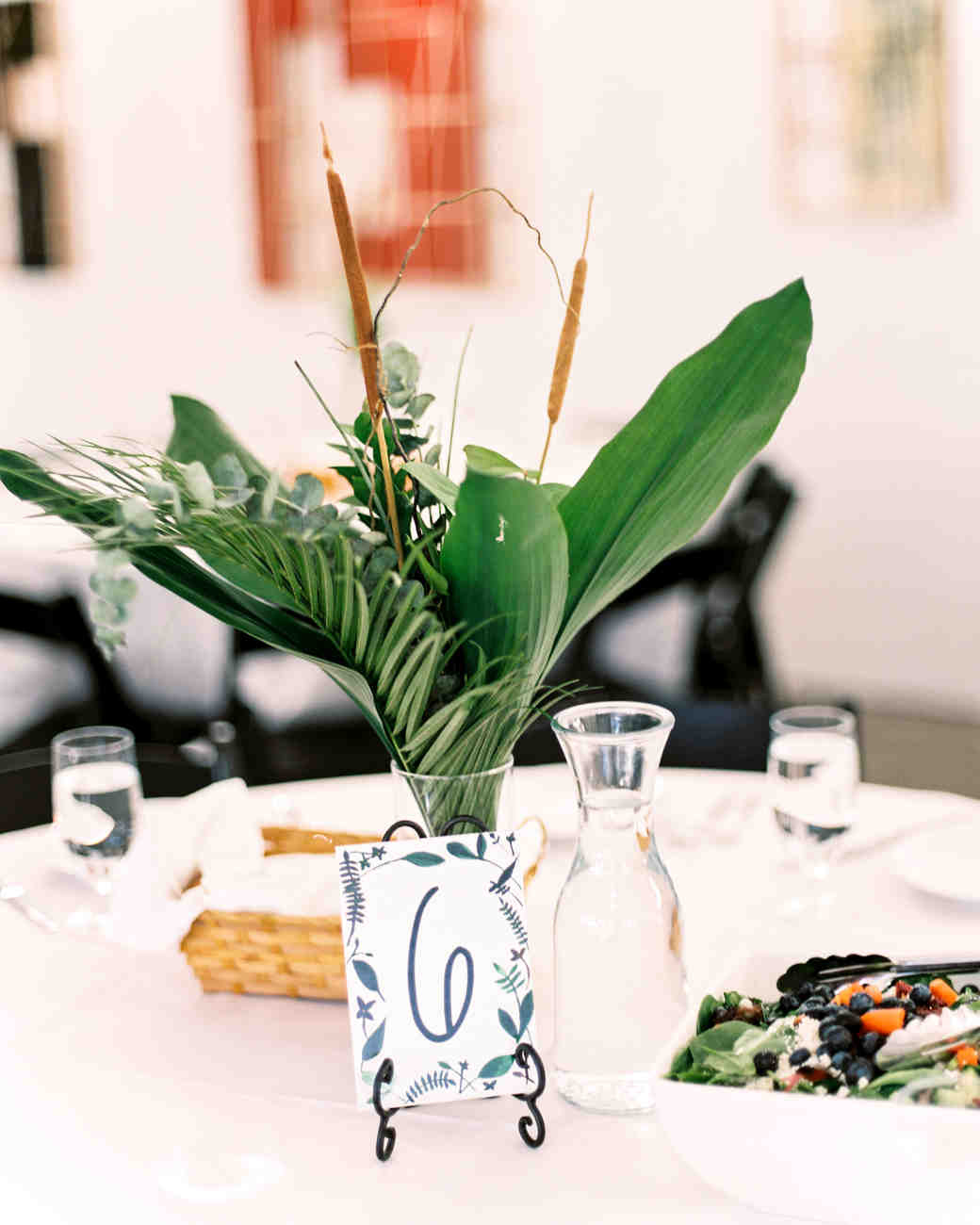 Flower vase is another element you should select, this choice is important since this complements how your centerpiece will look like. So consider the size, the color, the material and the decoration. All these details need to be in harmony with the venue and the color palette you chose.