Every bride needs to be beautiful on her big day, so make-up is one of that thing that you have to consider carefully. Believe or not it's easier that you expect, here I give you few basic tips that will save your life as bride to be!
Choose the correct makeup base according with the tone of your skin is the key to get a good result.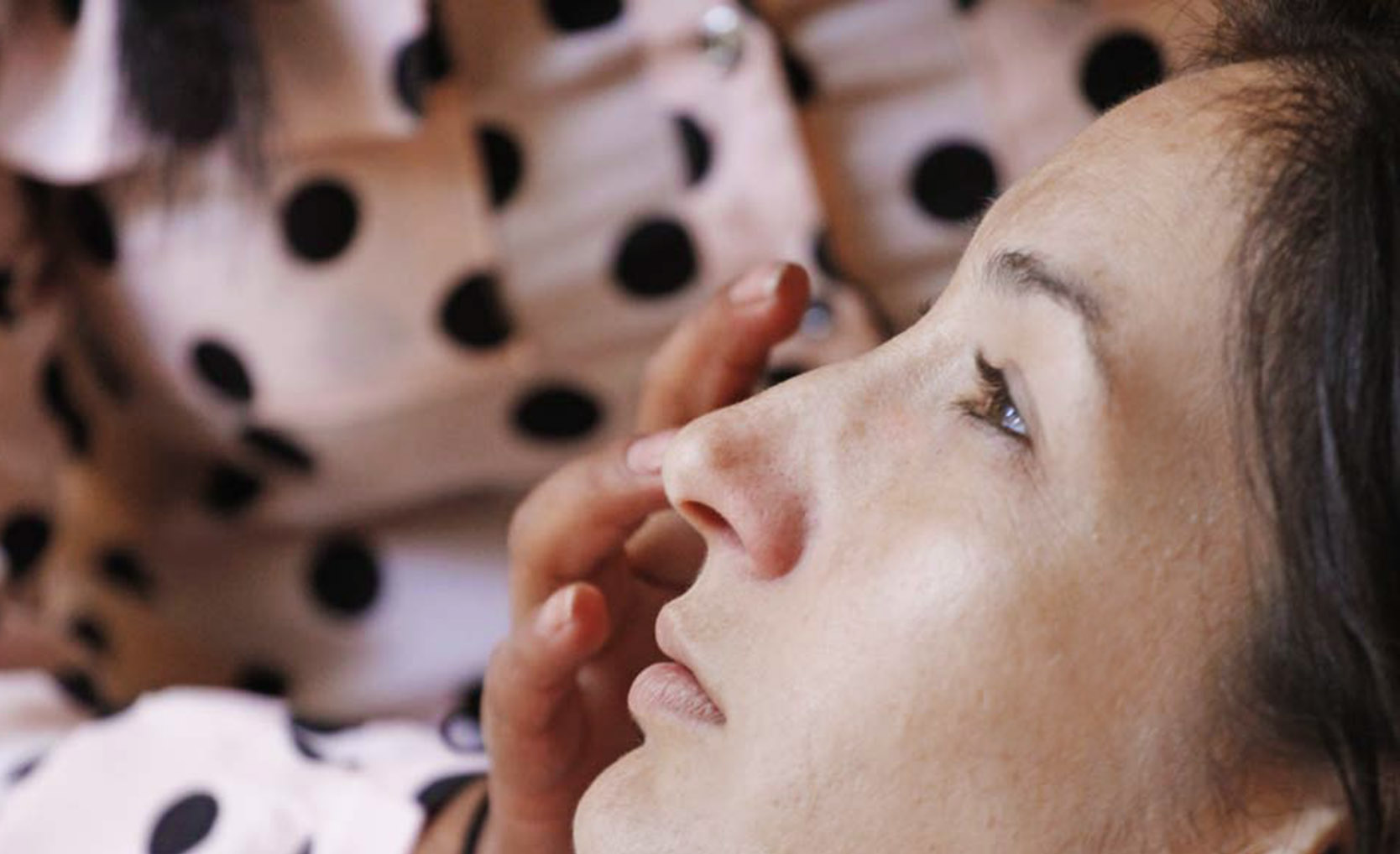 The eyes are extremely important, so we certainly need to highlight them. Depending on the eye color we might need to use dark, smoky or light tones.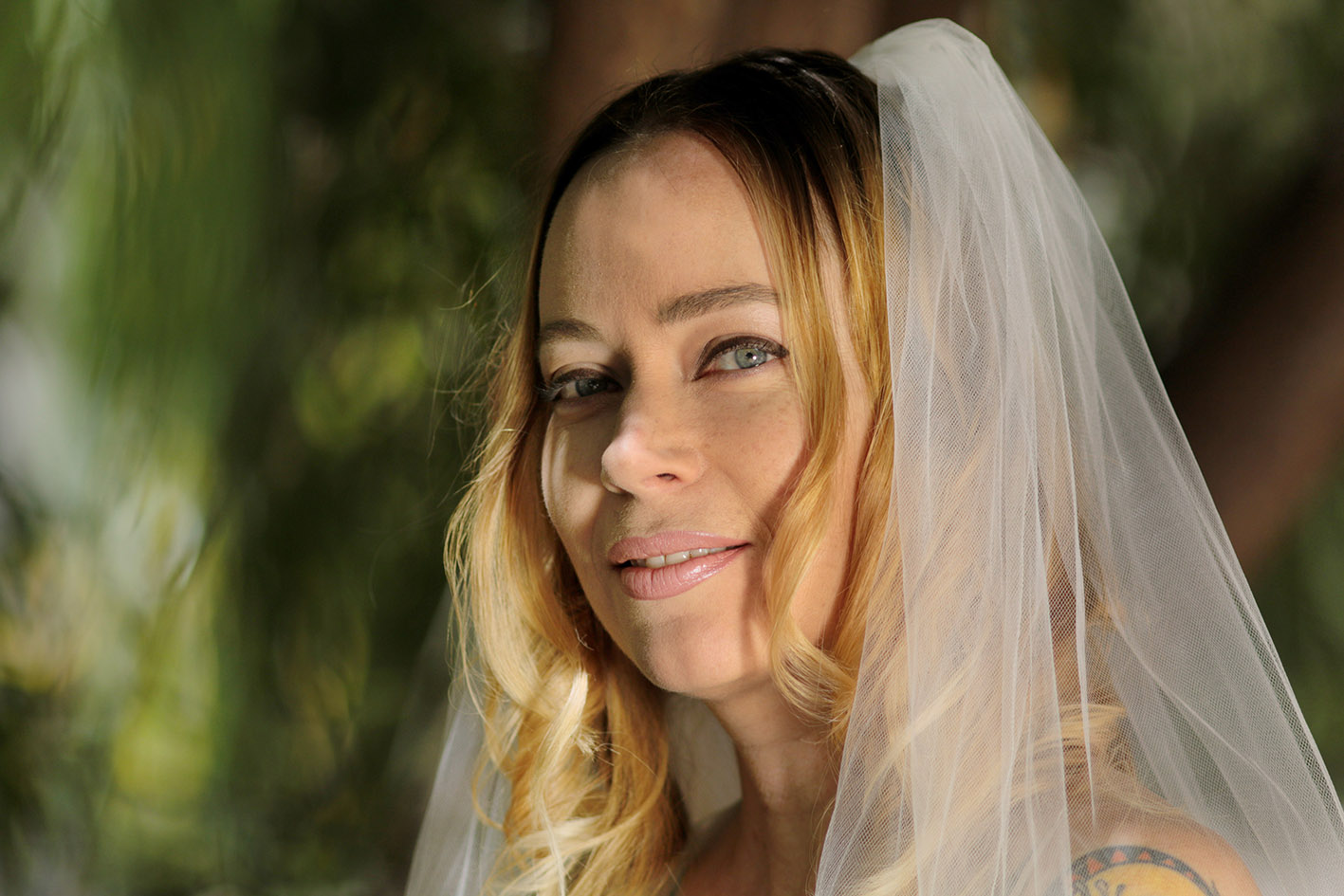 Stick to the "Less is more" lemma. You cannot use too much make-up, or extremely dark tones, always remember that this is your wedding and you should appear ethereal and charming. So try to shine and enhance your natural beauty using brown shades, smoky tones, especially for green and blue eyes, and nude lips.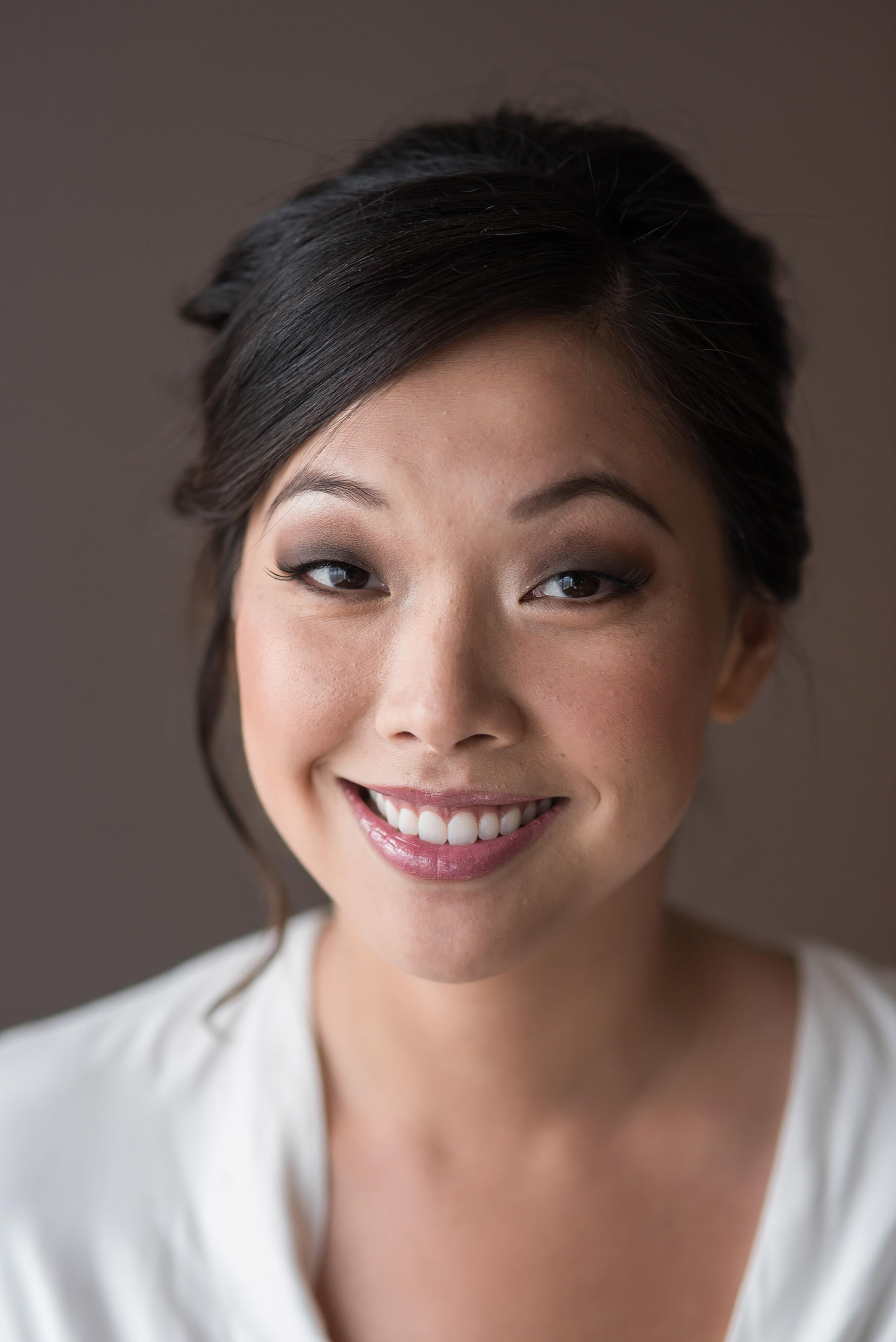 The season is a very important factor that you should consider while choosing the right color. Light and warm colors are perfect for summer and spring, while dark and cold colors are the ideal accomplice to look beautiful in winter and autumn seasons.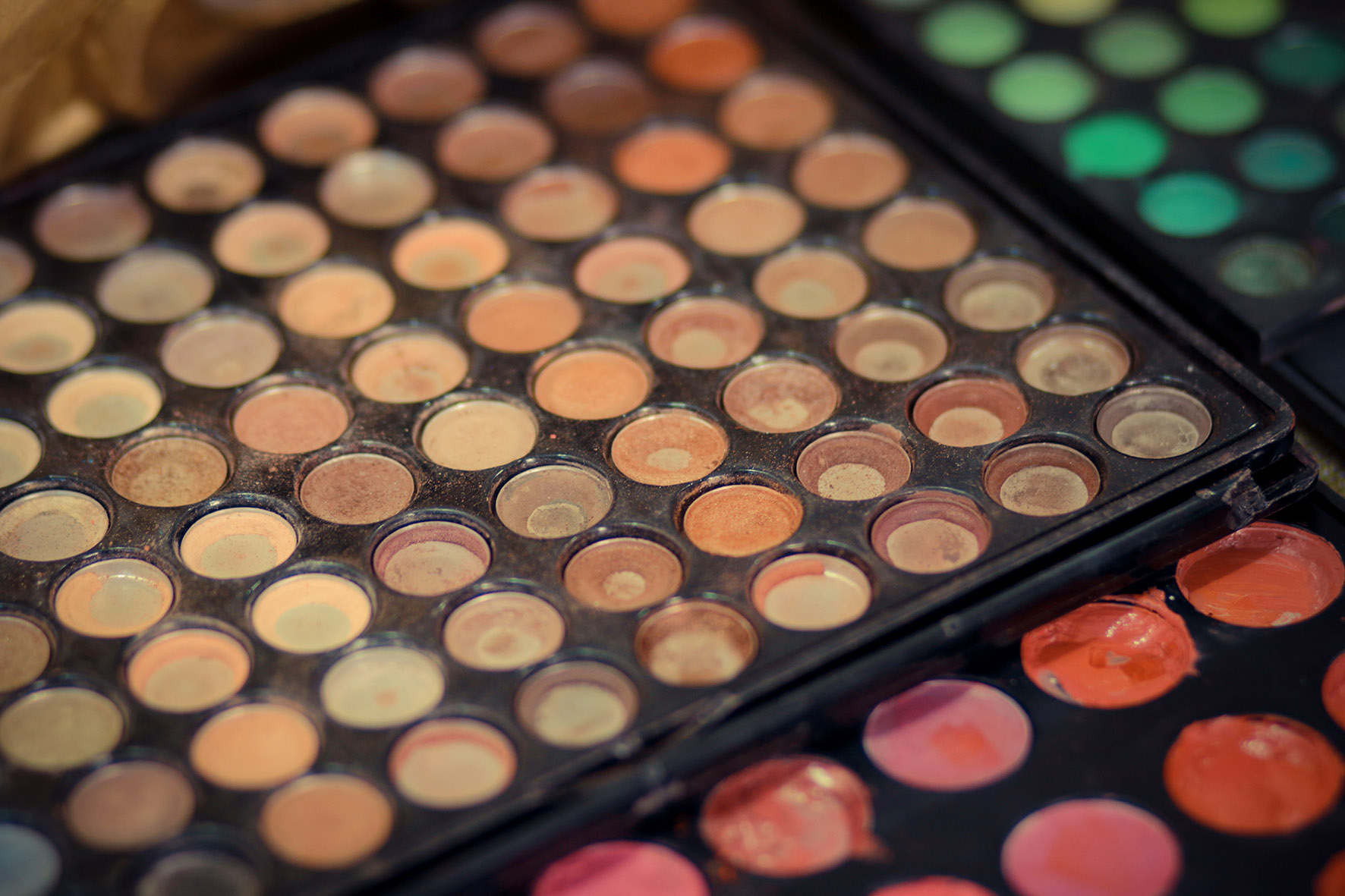 Don´t forget the balance and harmony between the hairstyle and the makeup tones to get the correct result. This is an issue you might want to discuss with both your hairstylist and make-up artist.