Choosing your wedding caterer is a very important decision. Always remember that when it comes to food for your special day you must think twice before making a decision, and firstly you must taste the food. Food is essential for wedding reception, it is something that your guests need to enjoy, so have a big eye opened on this during your wedding planning process. Remember that the food has to be delicious and mouth watering for your special day!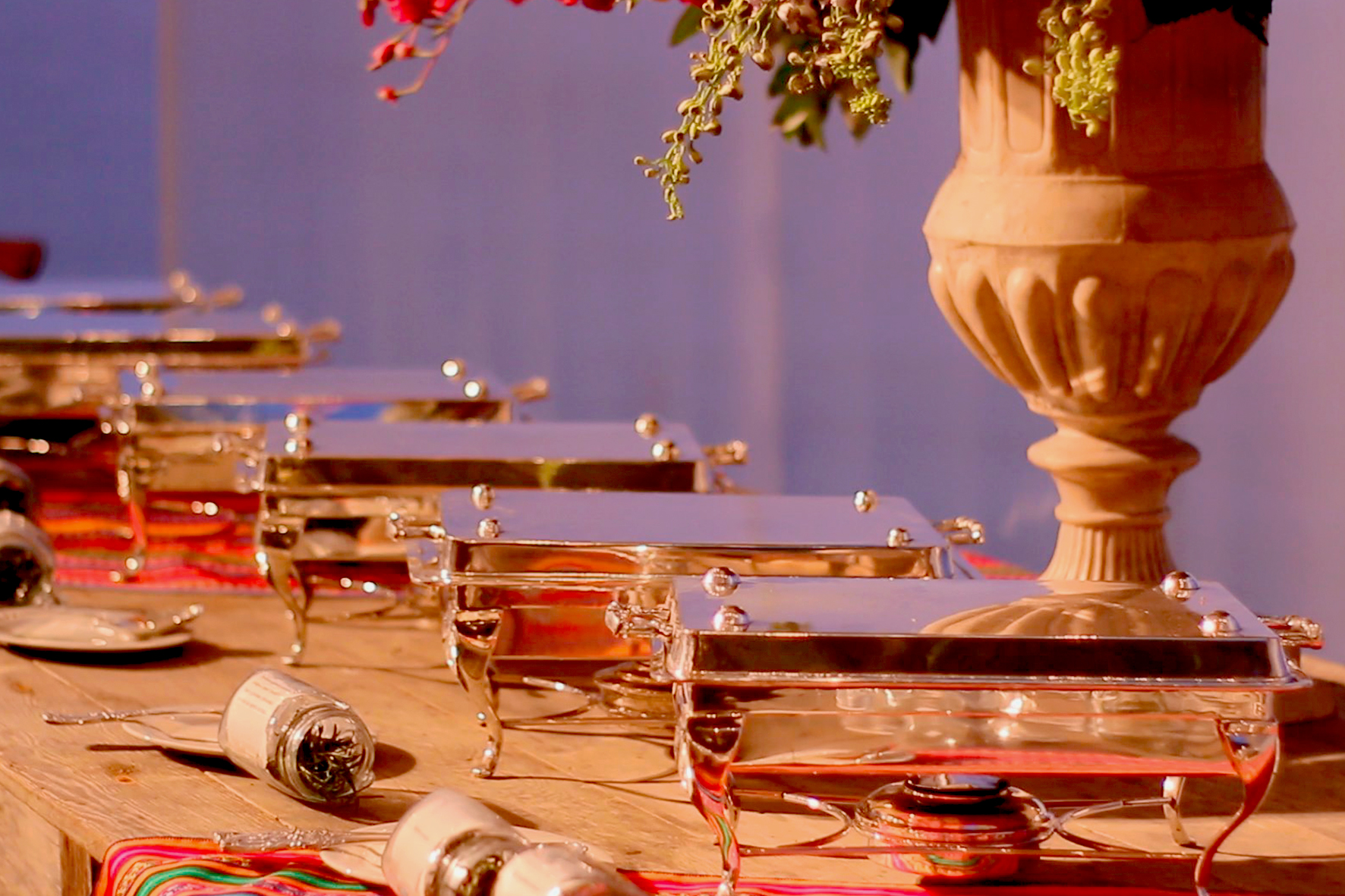 Also, keep in mind, that usually your wedding caterer will not only provide the food for the reception, but they will also supply the tableware, silverware, they will stock the bar and manage the flow of the lunch/dinner.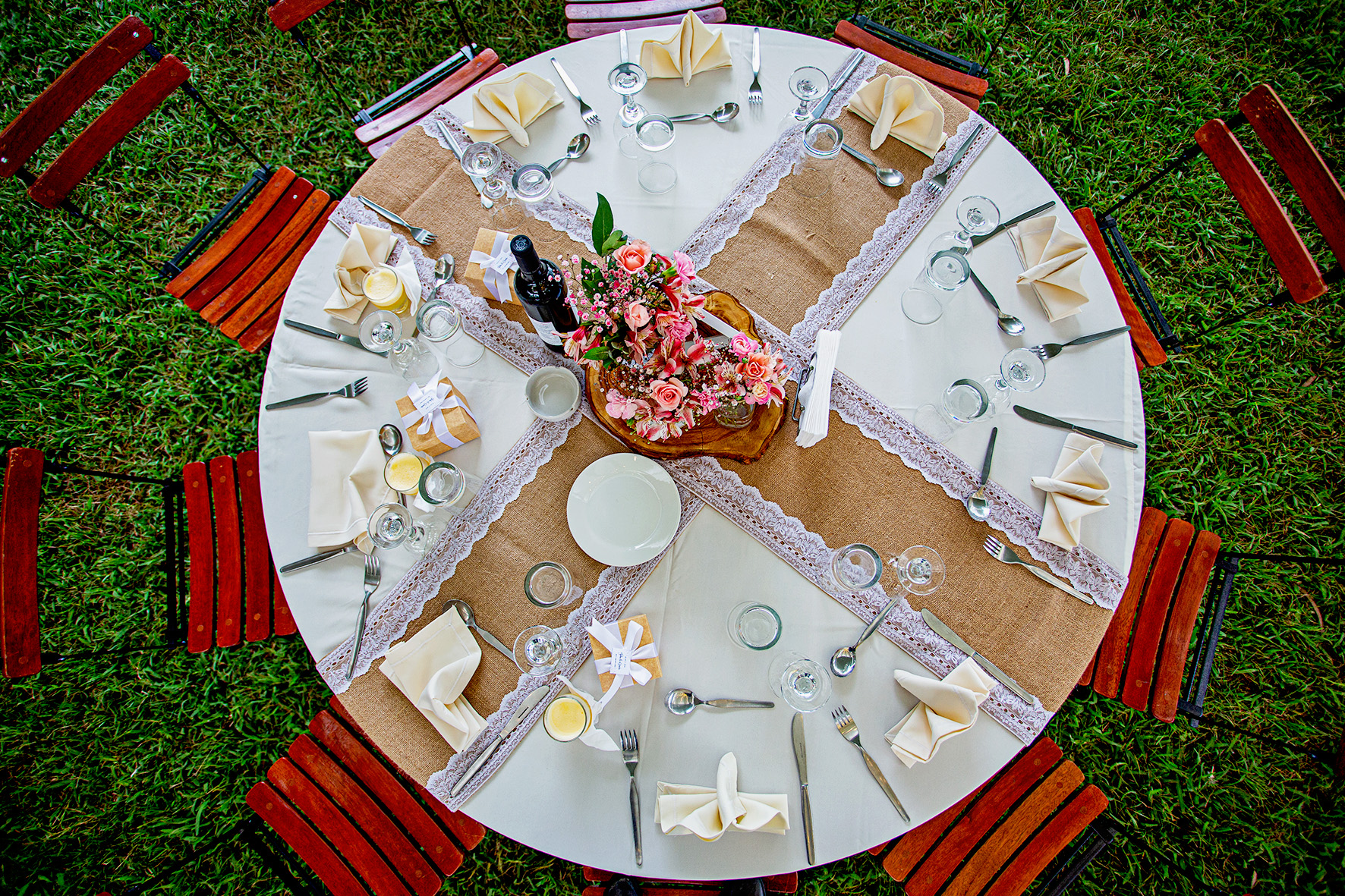 Here a list of things you should consider when it comes to wedding catering:
Are you looking for a specific kind of food for your wedding event? If this is the case just select a little group of caterers that can provide that food. For instance if you opt for organic food, or vegan food or only fresh/raw food, or fast food style meal, or food trucks style meals, etc. These are filters you should definitely apply in case you have clear the kind of food you want to offer to your guests.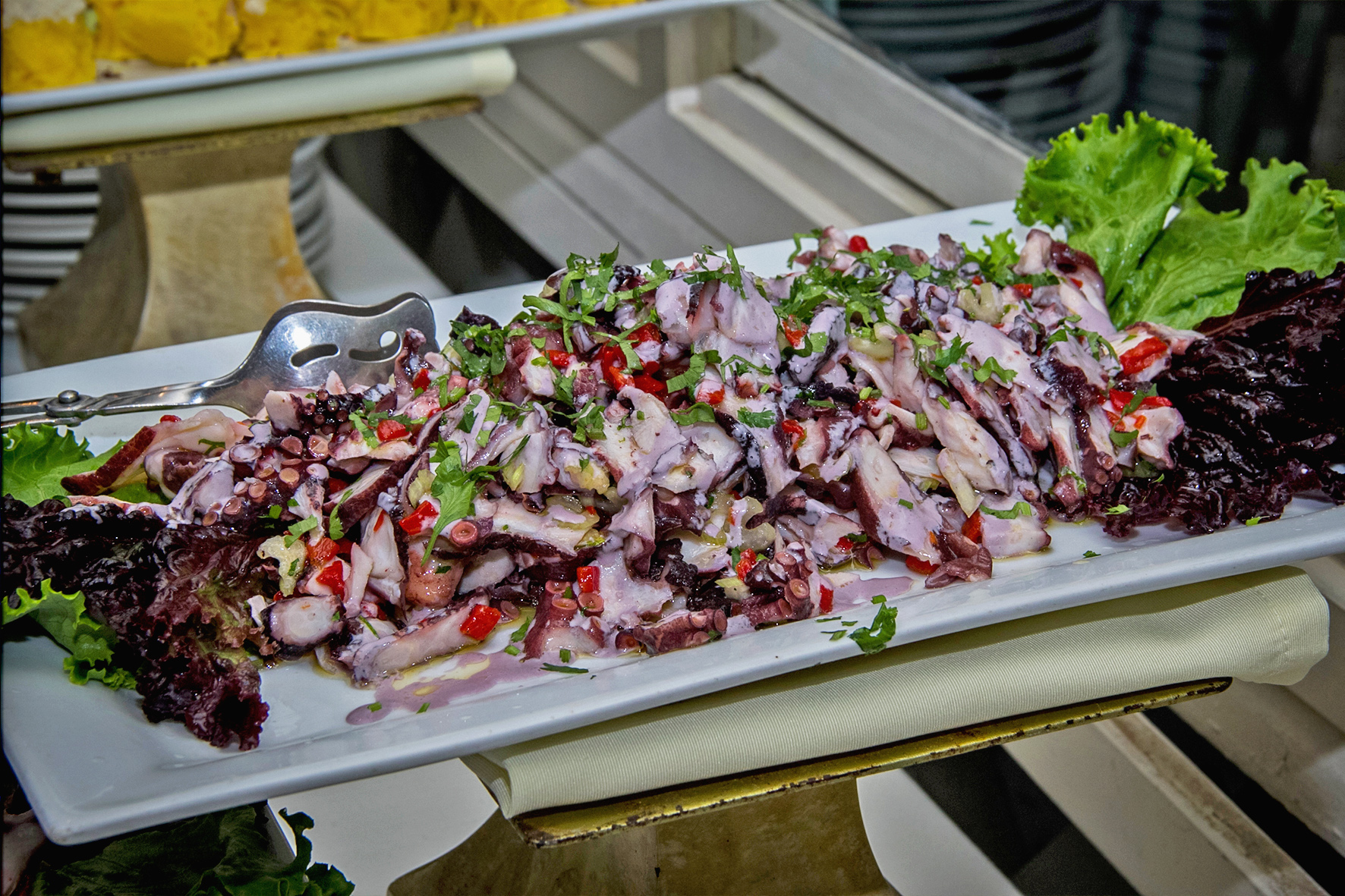 Once you are almost sure on your caterer decision, start asking for references. It is important that you understand what kind of chefs they have in their staff, as well as the waiters they have, how do they handle last minute issues (there are always issues to solve when it comes to wedding), what are their management and planning skills, among others. If there are negative comments on one or more of these elements, do not choose this catering company and keep searching the perfect one for your event.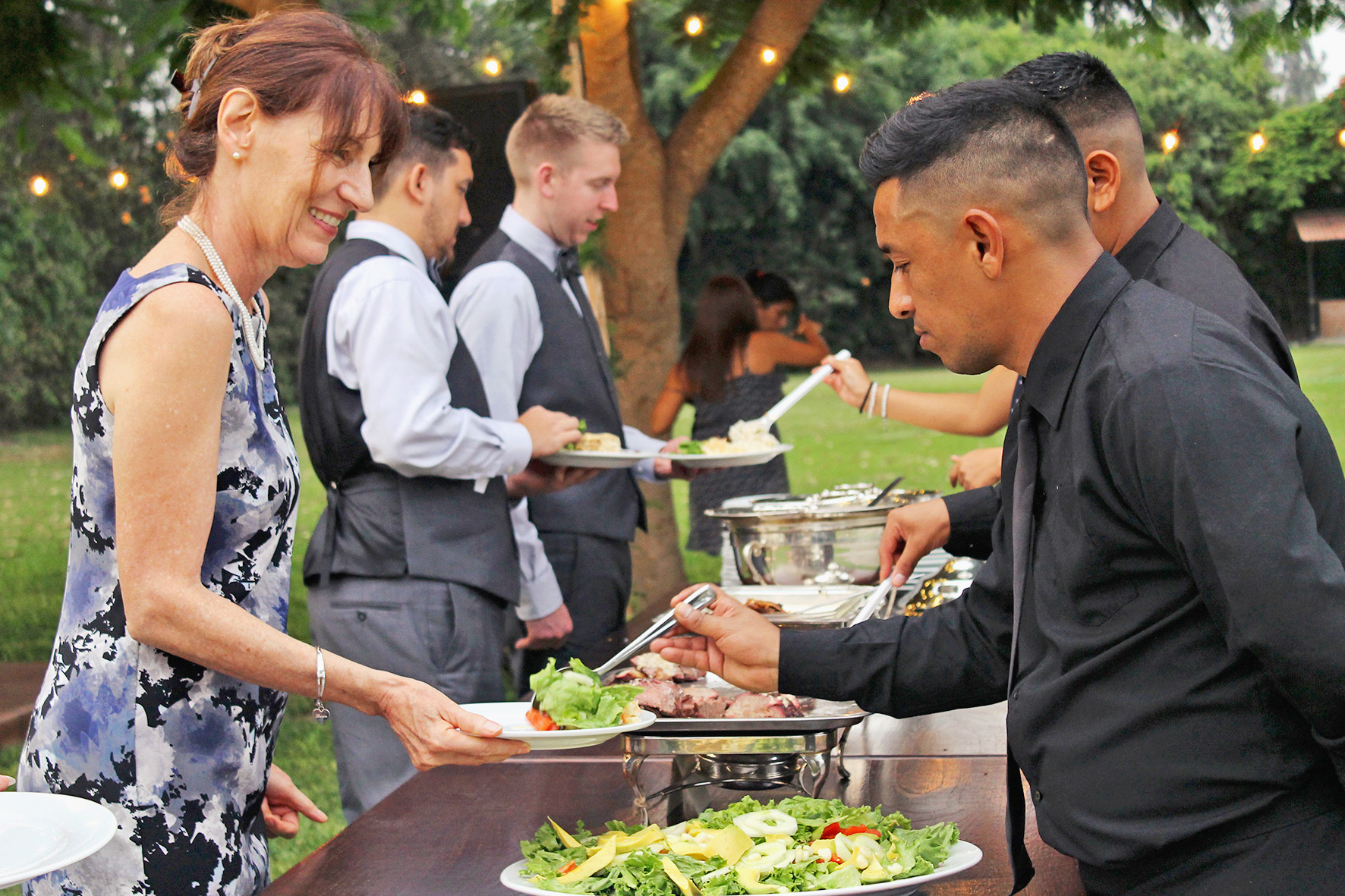 Make a decision on the kind of meal you want to serve. Do you prefer a served meal or a buffet style one? This decision is important for your caterer, it makes a big difference in terms of organization, equipments and also for your budget.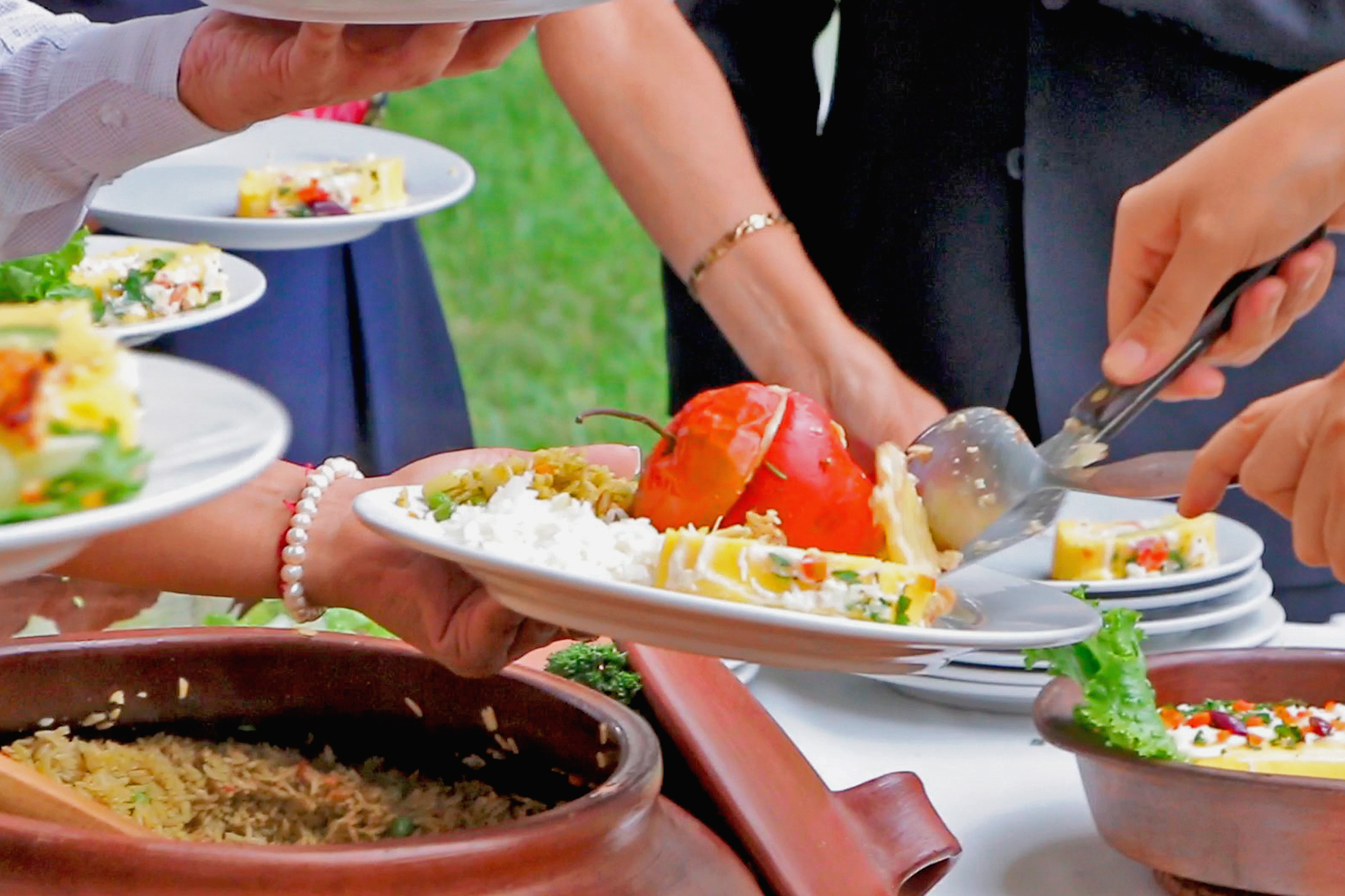 Once you book the catering supplier, always revise the contract carefully before signing it. And try to negotiate some items if you do not fully agree with them well in advance.
Have a tasting included on the final price you are paying. It is your right to taste all the food they are going to serve on your wedding day free of additional charges, from the appetizers to the desserts.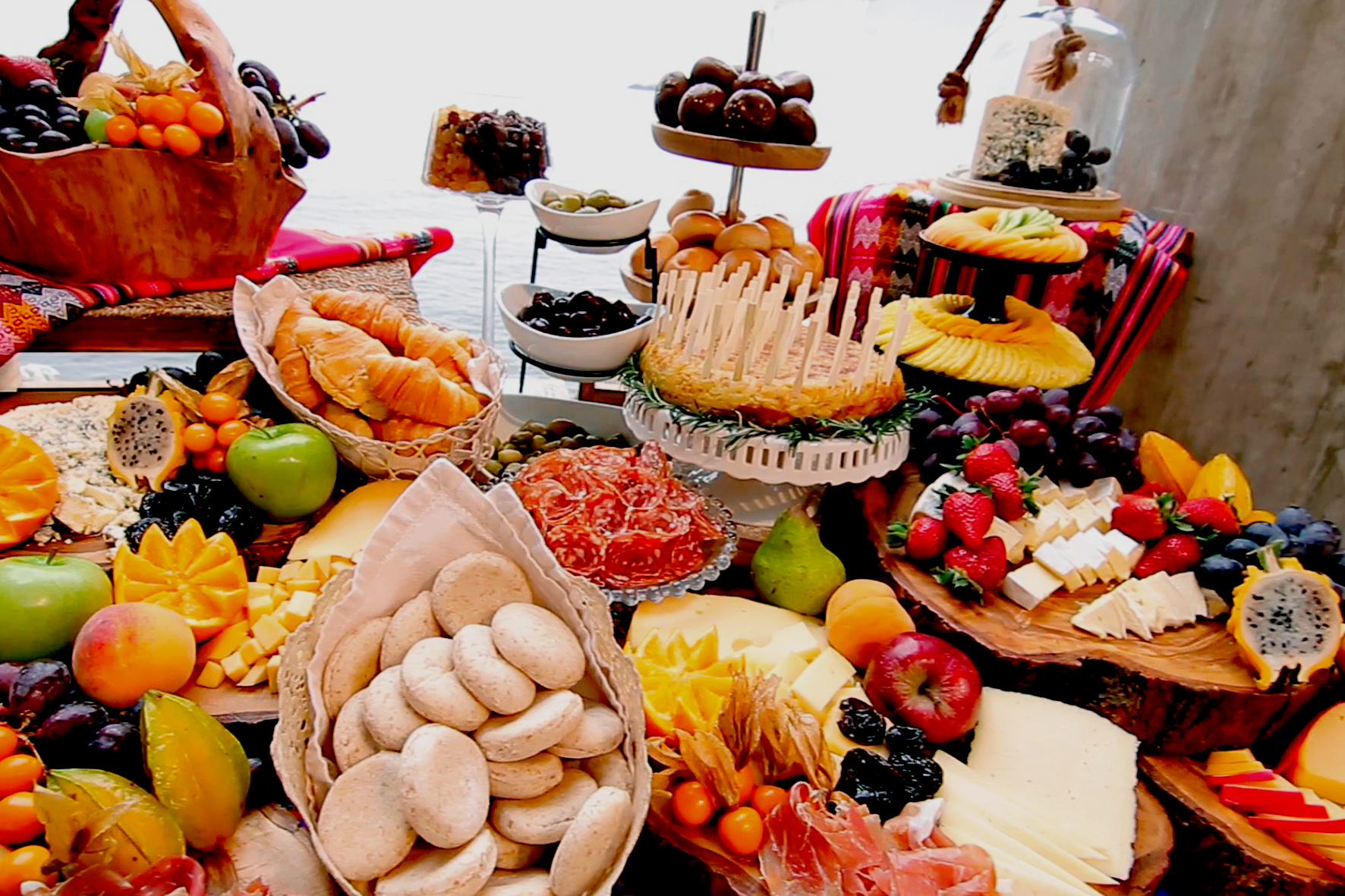 If you are planning a destination wedding it is important that you consider that your guests coming from abroad would love to taste traditional food of the country you have selected for your wedding, so include some traditional dishes, but still do not forget to include some basic continental-style dishes that your guests are familiar with, in case they are not brave enough to try a foreign dish.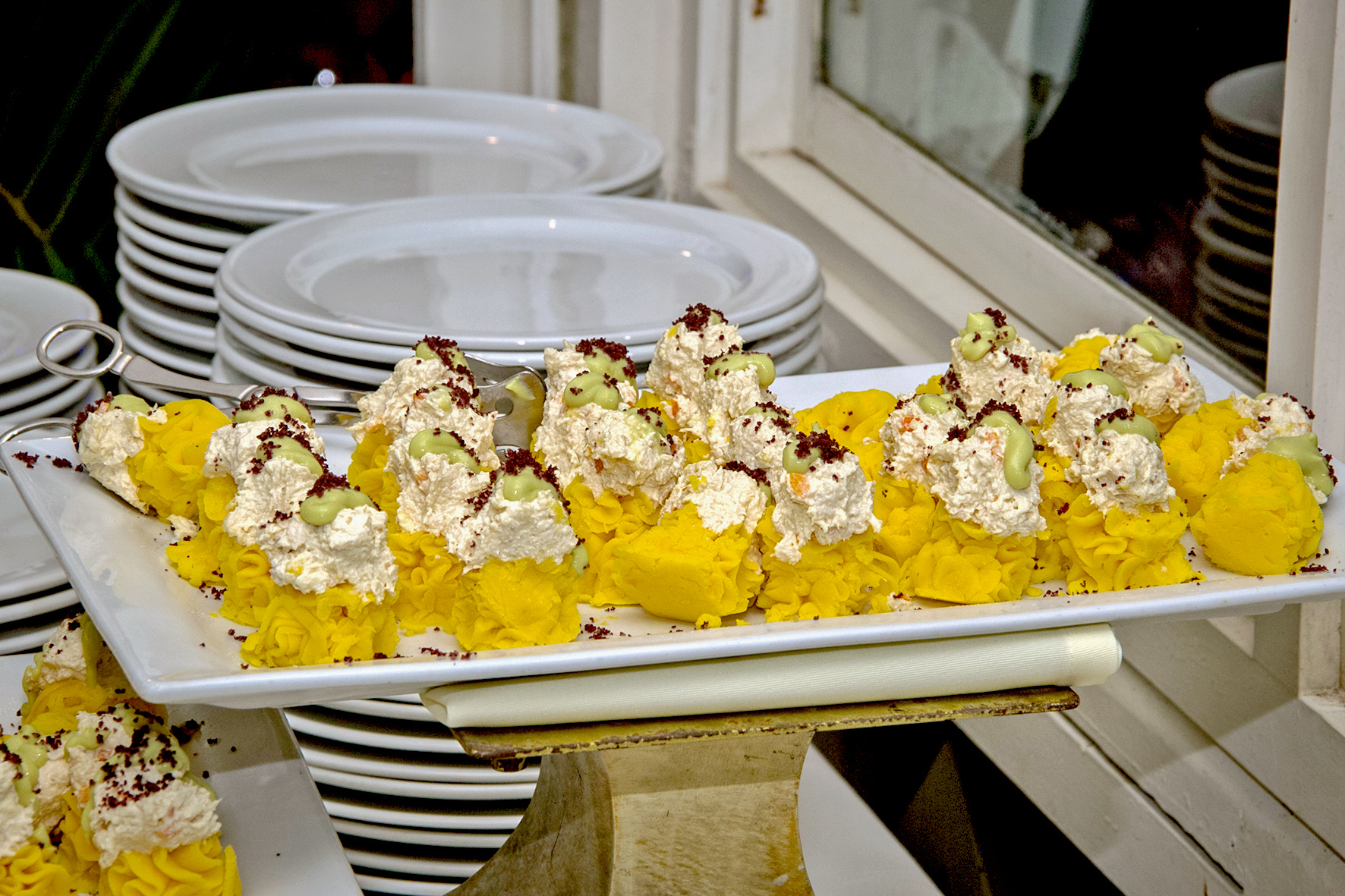 Do you have people with food allergies, vegan guests, vegetarian guests, guests who can only eat gluten-free food or no diary food? You should comunicate well in advance this to your caterer and provedie special menus.
Are there kids? Prepare a list for your caterer so that he/she can supply enough meals for kids, including french fries, hambueguers, pasta, pizza, basically things that kids love and eat pleasantly.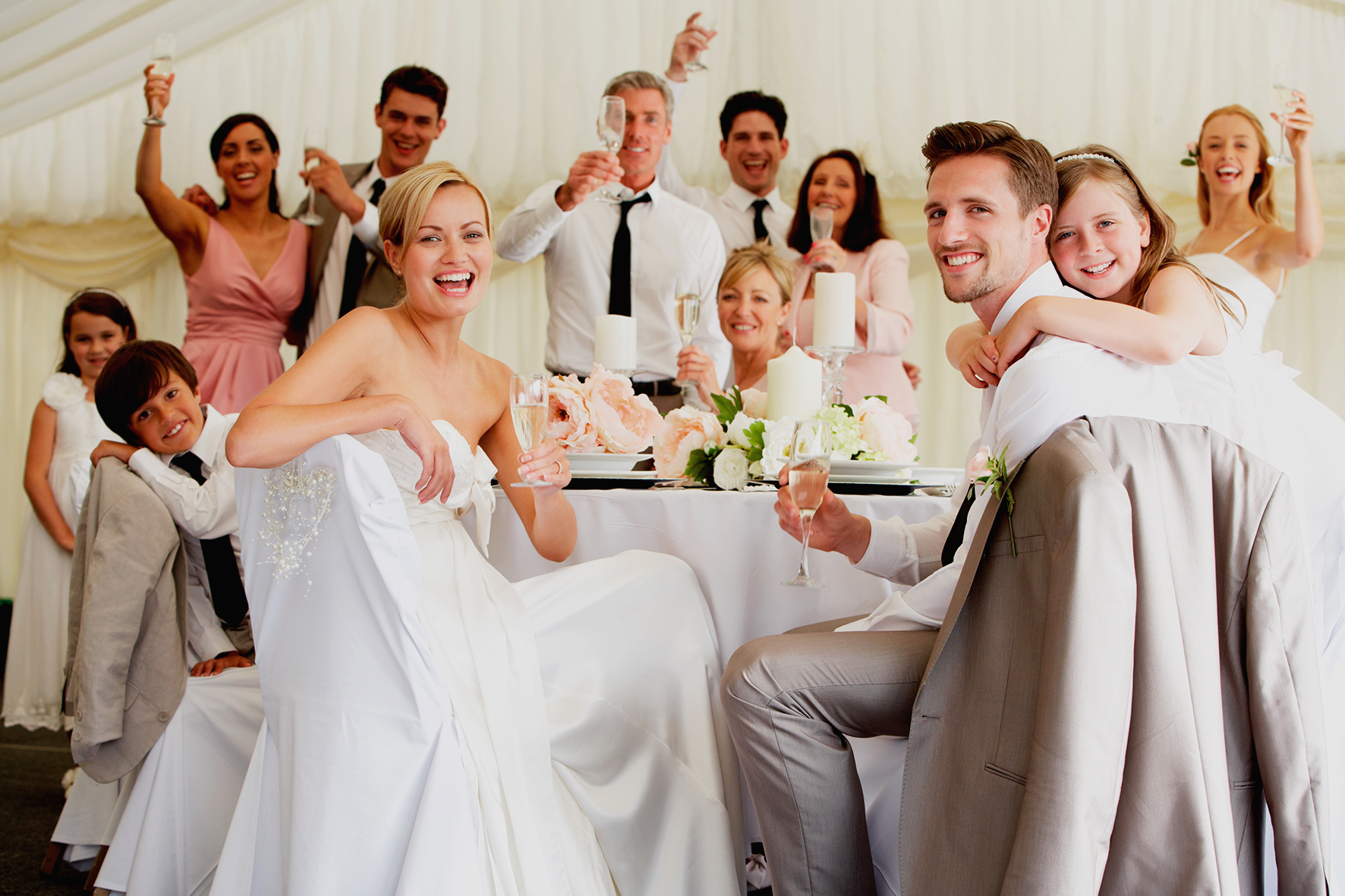 Prepare a list of beverage and cocktails you want to serve to your guests and make sure that the bar is properly stokked based on the number of your confirmed guests.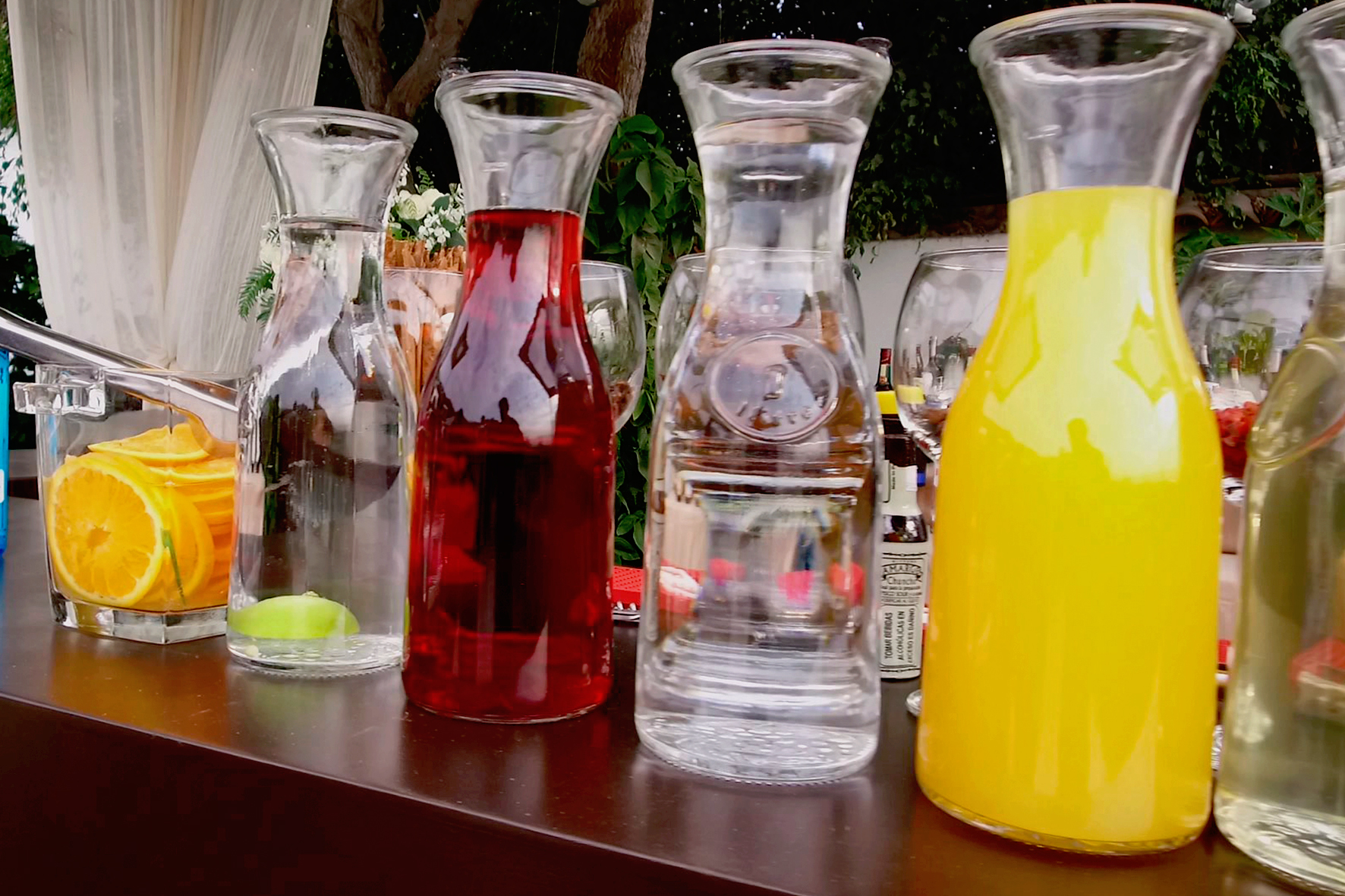 Ask your caterer to have some late night snacks ready and coordinate with them the exact hour you want them to serve the snack. The snack could include little hamburguers, french fries, or some kind of little canape. This is totally up tou you and your caterer skills.
Always keep in mind that without good food, any celebration is basically incomplete. So have a big eye open on the catering choice during your wedding planning process.