You decide to get married in Lima, you know exactly what you want for your wedding but the only thing you are missing is the perfect venue. Well, we are here for you! Here five options that you can consider for your wedding ceremony and reception in Lima.
       1. Beautiful house on the Pacific Ocean
This is one of our favorite places, located right in front of the ocean, with a stunning view, giant columns (Roman empire style) and a charming atmosphere! This is only an hour from Lima and ryour guests will be amazed!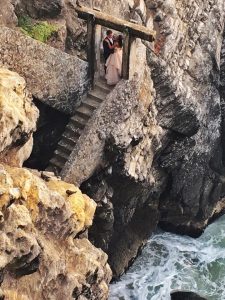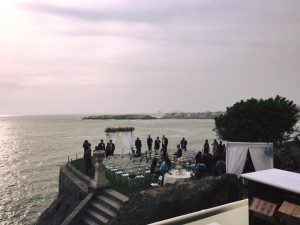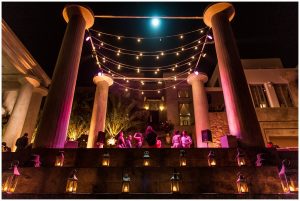 2. Glamorous ballroom in the heart of the capital city
If you like the classic style this venue is a very good option, one of the best in town. The architecture is colonial and this place is ideal for bride and groom who want to get married in styel!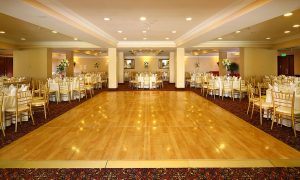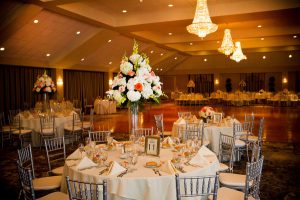 3. Colonial Museum in Lima's city center
If you are a bcouple who is in love with art and you want to create a very special atmosphere for your wedding celebration, this is the perfect place for you! We recently organized a wedding here with an ArtDeco inspiration, and it was perfect!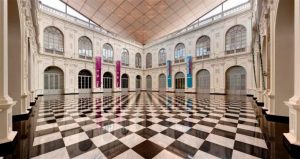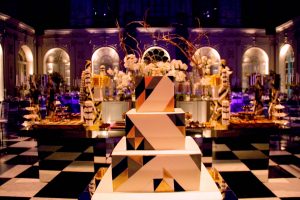 4. Beautiful Hacienda in Lima's countryside
If you are looking for an outdoor wedding celebration, merged with nature and Peruvian traditions you should definitely consider to get married in a Hacienda. There you can have a tent for your reception and a very special corner decorated in a rustic style for your ceremony. For "Hacienda weddings" rustic, wood and colorful flowers  are the key words!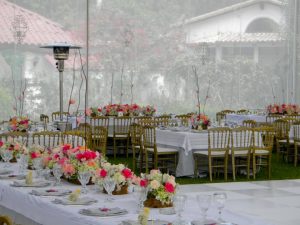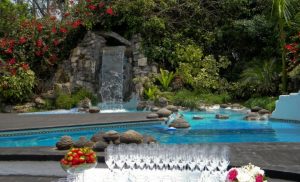 5. Beautiful villa nearby Lima
For a sophisticated couple, having a wedding reception in a amazing villa could be the best option. Renting a villa is also very versatile, since you can use the decoration that you prefer and generally there is no curfew. So you can really party until dawn!