Getting married in Peru is a magical experience; this is a country full of history, extravagances and damn good food! 😀 What better way to surprise your guests than giving them a little welcome gift with special products from Peru?  A Welcome bag is indeed the best way to let them know Peruvian products and let them merge in the Peruvian atmosphere.
After a long journey all you want to do is to lie down in a comfy bed, but on the other way you are also very curious to start exploring this new place and to know more about this country that probable you have never visited before.
So, we can certainly help you suggesting products to include in your welcome bags. Here a list of Peruvian products you can consider to include:
1.Water: it is always useful to have a bottle of water, especially if you are attending tours or other activities, so it is essential to include one in the welcome bag. A key rule for any travller is "stay hydrated", this way you will avoid headaches and you will overcome jetlag.
You could also customize the labels!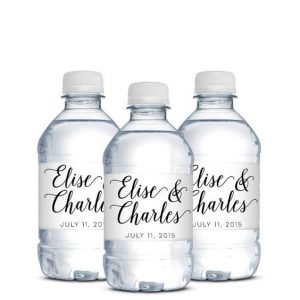 2.Chocolate: Almost everybody loves chocolate, it's delicious, it gives us energy and happiness! And Peruvian chocolate is even more delicious!!! 😀
Peru is home to 60% of the world's cocoa species and is one of the main producers. The Cacaosuyo brand, works directly with farmers and indigenous communities and produces fine white cocoa chocolate that is grown in the region of Piura – Peru.
He is also recognized in The International Chocolate Award of London as one of the winners of best milk chocolate. So this is a great product to include in the welcome bag for your guests.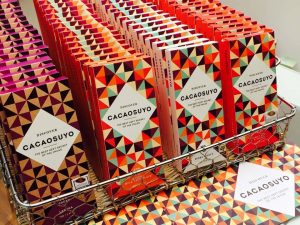 3.Coffee: Coffee is one of the most exported products of Peru, and if we had to choose one we will suggest without hesitation the one by Harry Neira! He has been investigating and collecting the best coffee beans for over 8 years. The aroma of this coffee wil amaze you and your guests.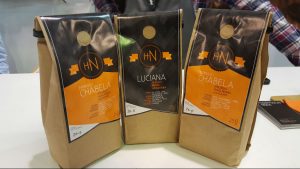 4.Snacks: You are on holiday so having a little snack is allowed! So just dare to enjoy something different: Peruvian giant corn! This product, besides of being delicious, provides fiber, helps digestion and is gluten-free!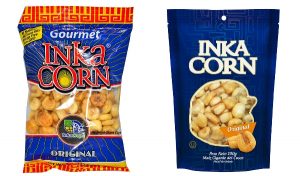 5.Yellow Pepper based sauce: One of the essential ingredients of Peruvian food is the yellow aji     Pepper, used chopped to prepare traditional dishes or also to prepare aji pepper sauce.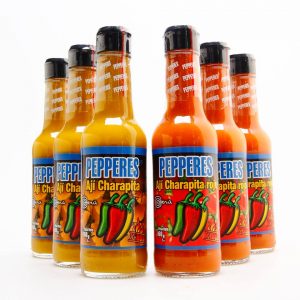 6.Pisco: You should definitely include a little bottle of Pisco, your guests will need to start familiarizing with the Peruvian spirit! You can customize your own Pisco bottle with your names and the date of your wedding or even with a picture. Your guests will enjoy it for sure! Cheers!