Last year we decided to lunch a new product considering that we understood that many couples traveling to Peru for fun and visiting the country wanted to make their trip very special and come back home with everlasting memories. We received many requests for organizing wedding proposals in special settings in Peru, so we decided to take care of this special and significant part of love stories as well. Actually, this is where everything begins: the wedding proposal!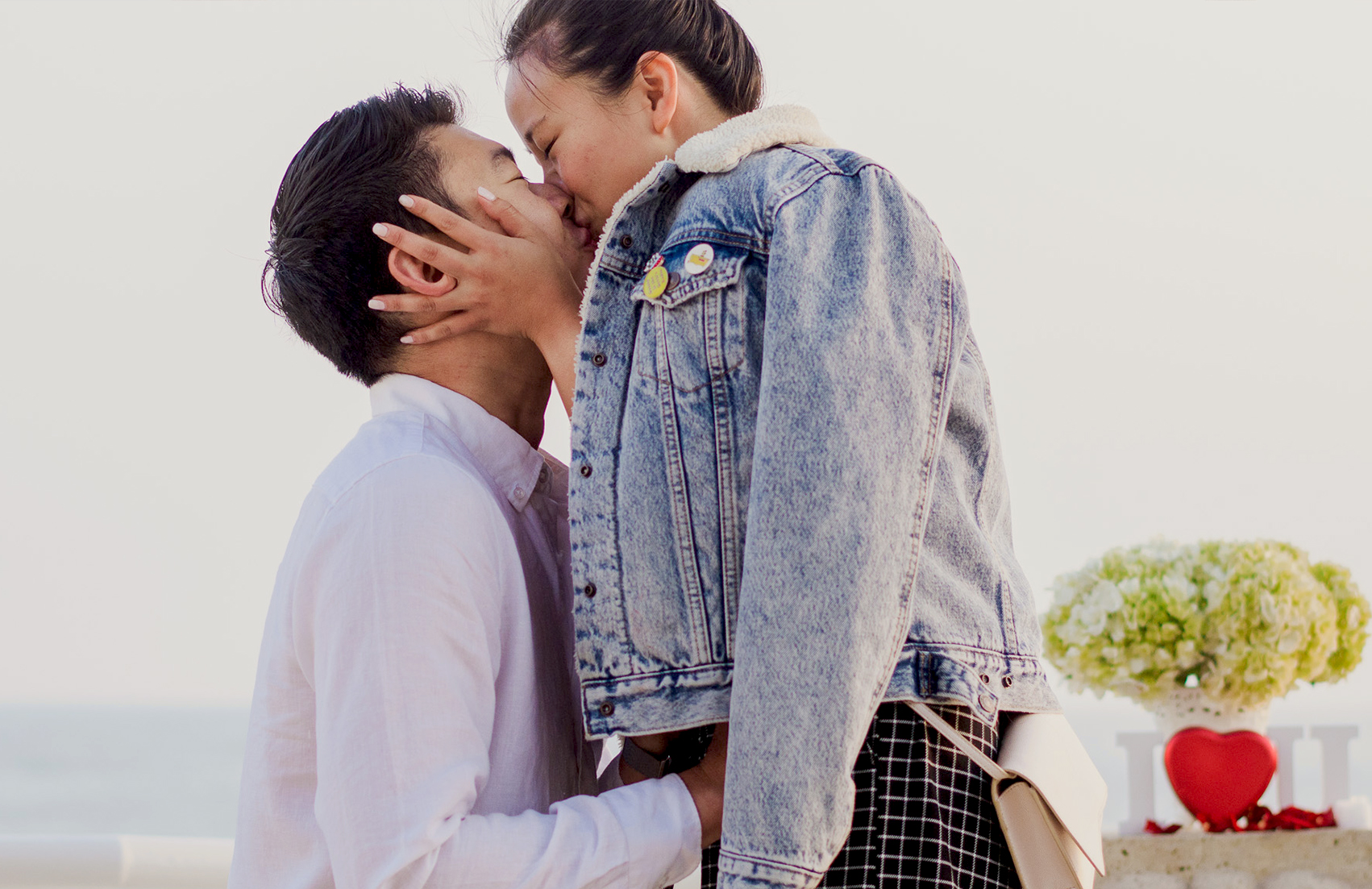 Credits: Lara Momentos
Few months ago we had the chance to plan a charming wedding proposal for a young couple who decided to spend few weeks in Peru on holiday. It was all a big surprise for the bride-to-be and we secretely coordinate and plan all the details with her fiance. All the process was soooo detailed-oriented that we definitely understood what was the atmosphere he wanted to recreate for this special moment and we proposed to host the event in a beautiful oceanfront house along the Pacific coast. The house is located south of Lima, and it is a short car ride from the capital city.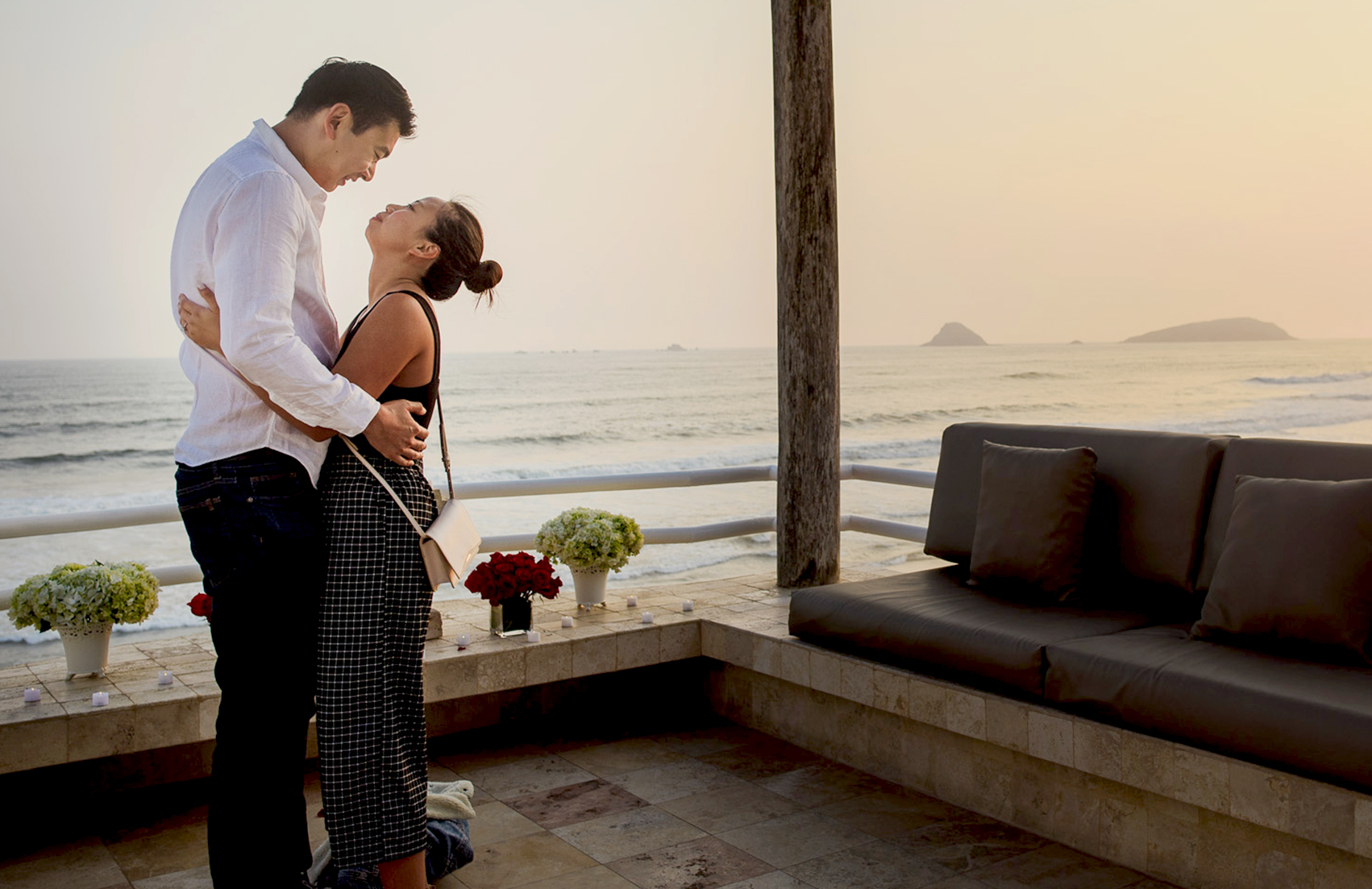 Credits: Lara Momentos
Among the details we had to take in account there was the music, the food and champagne for the toast, the romantic decorations (rose petals, flower arrangements), a photographer, and everything could have helped recreating the atmosphere he was looking for.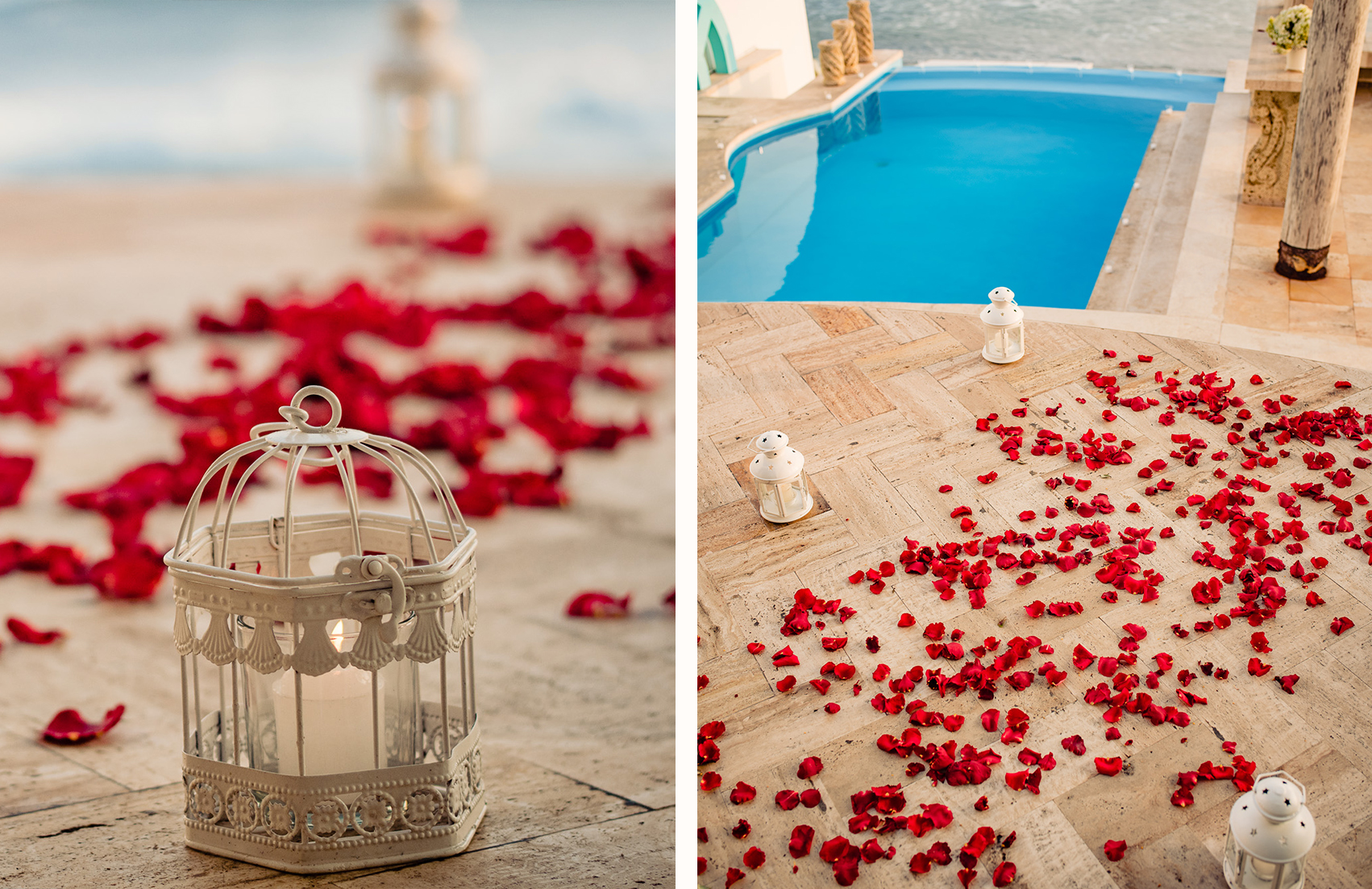 Credits: Lara Momentos
We loved being part of this special moment, we loved the bride-to-be's face when he went on his knees and asked her to marry him, we loved the venue and the music! Of course she said yes!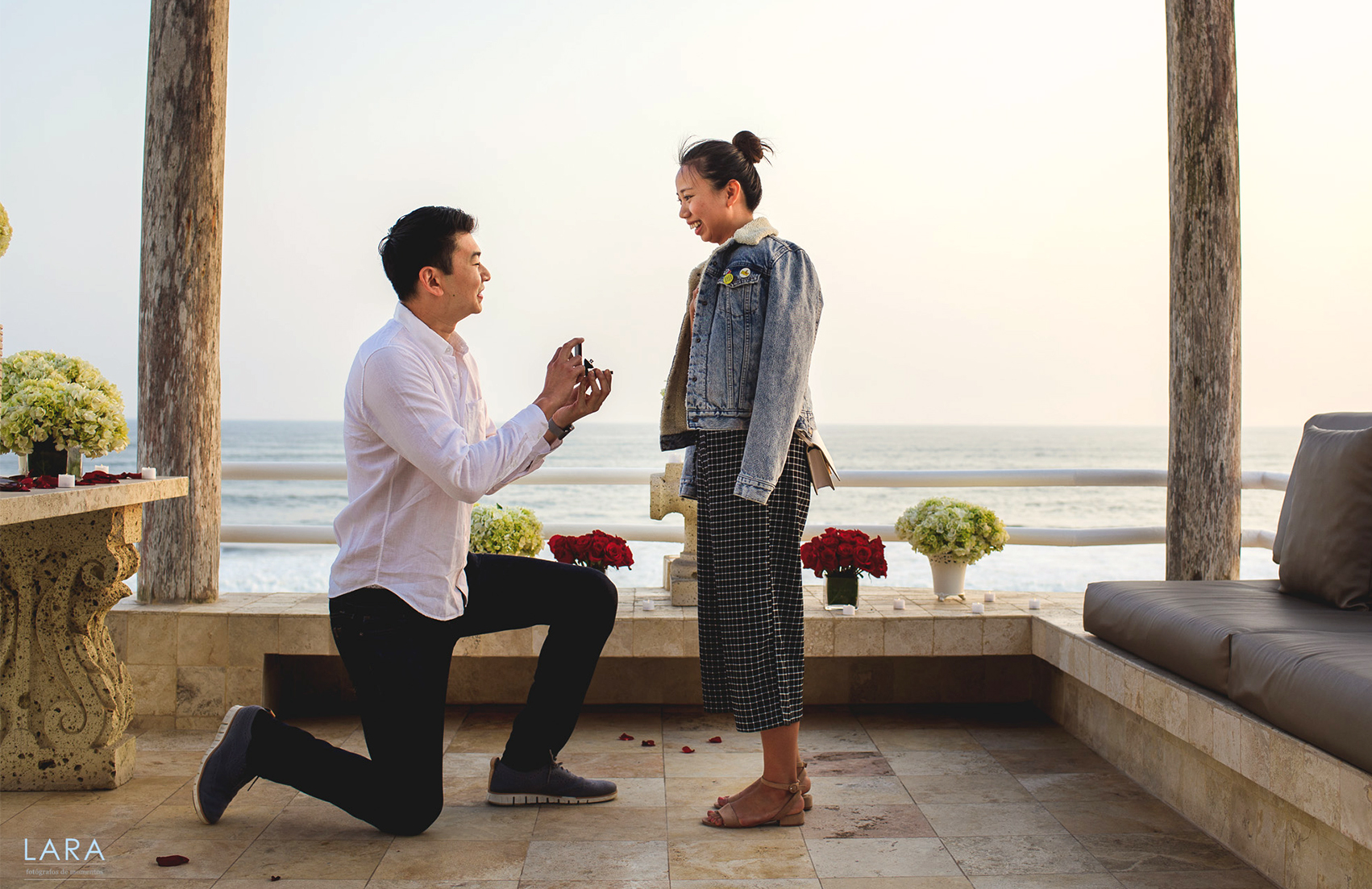 Credits: Lara Momentos
It was such a special moment for this young couple and we understood how important is all the work behind this! They will remember this moment forever and they will tell the future generations about it. Peru will always have a special place in their heart and be very meaningful for their relationship.
Here a list of things we planned for this special event:
We

 

found

 the 

perfect

 

venue

, a beautiful house 

located

 

south

 of Lima with a 

balcony

 and a 

little

 

swimmingpool

 

overlooking

 the Pacific Ocean. In 

few

 words the 

venue

 

was

 

perfect

 for the 

occasion

. After the 

proposal

 the 

couple

 

went

 for a 

little

 photo session on the beach and the 

photos

 are 

amazing

! 

We

 

really

 

loved

 the 

venue

 

choice

!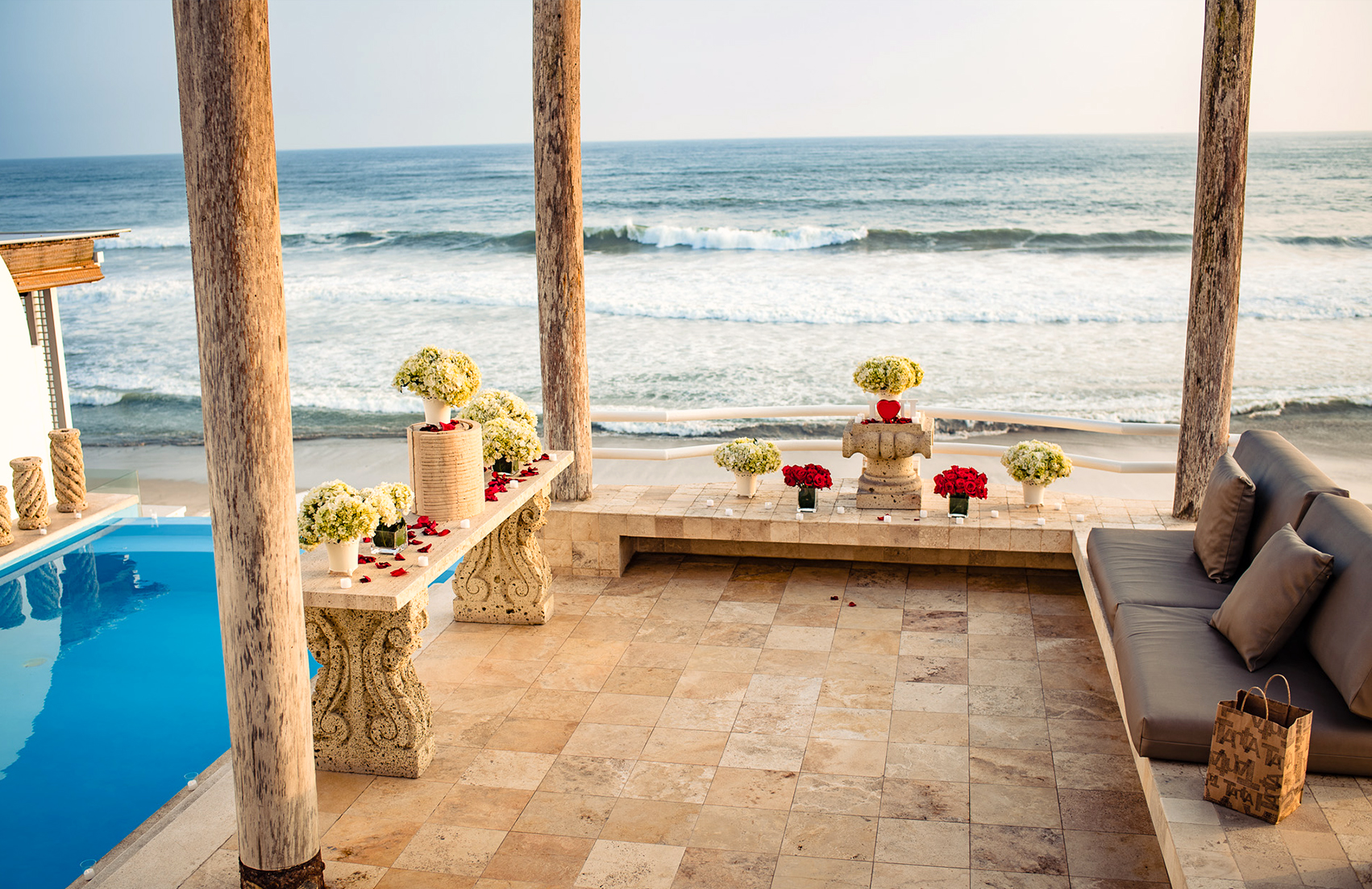 Credits: Lara Momentos
We had a photographer to capture the very special moment of the wedding proposal! He was obviously hidden behind a wall, as we were at the beginning when they got into the house. We believed that they wanted to have vivid memories of the moment and share them with their family and friends who couldn't join them for the wedding proposal.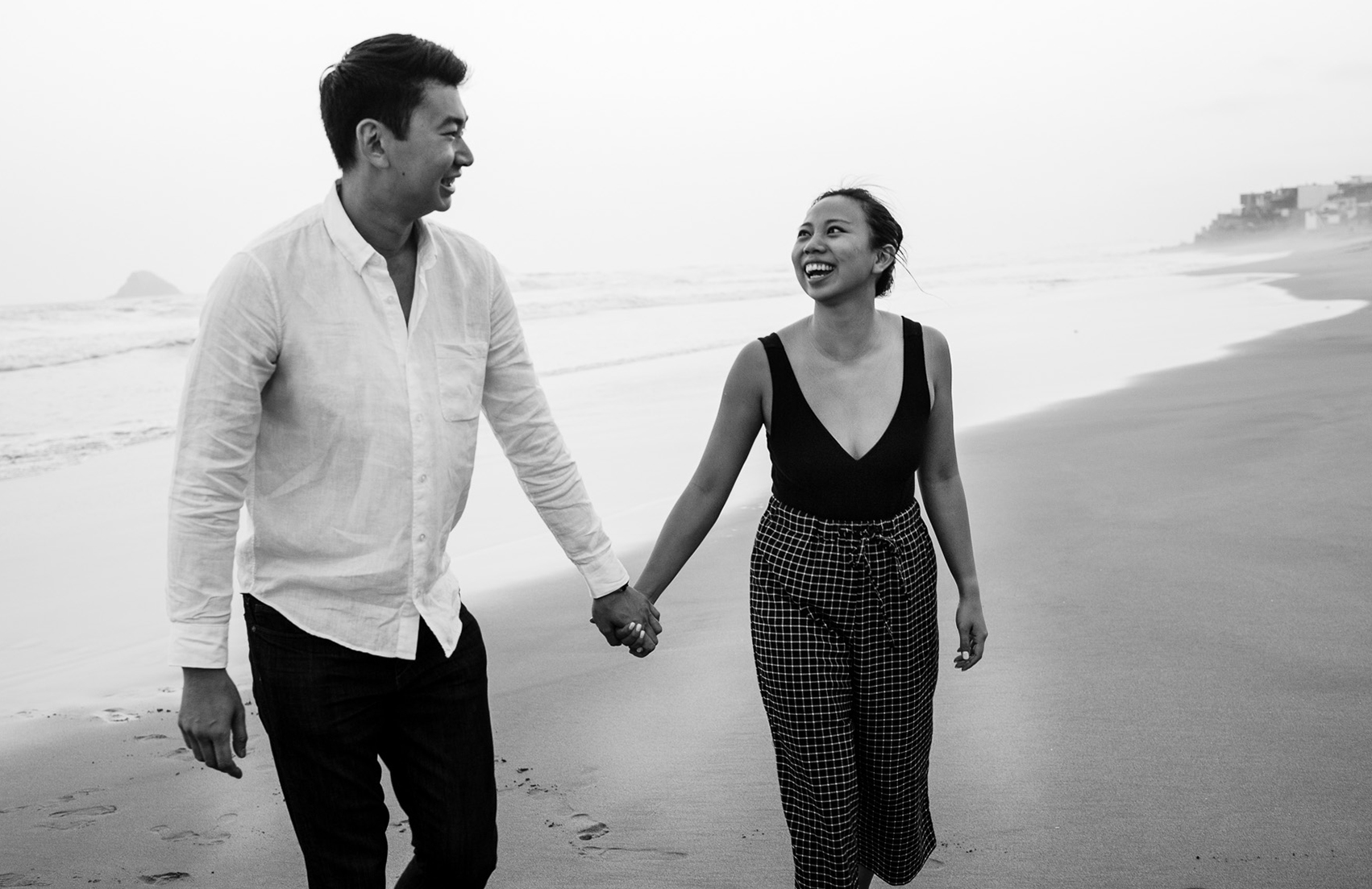 Credits: Lara Momentos
We

 

had

 a singer 

with

 

an

 

acustic

 

guitar

 

to

 

recreate

 a 

romantic

 atmosphere and play a 

meaningful

 

song

 

for

 the 

couple

.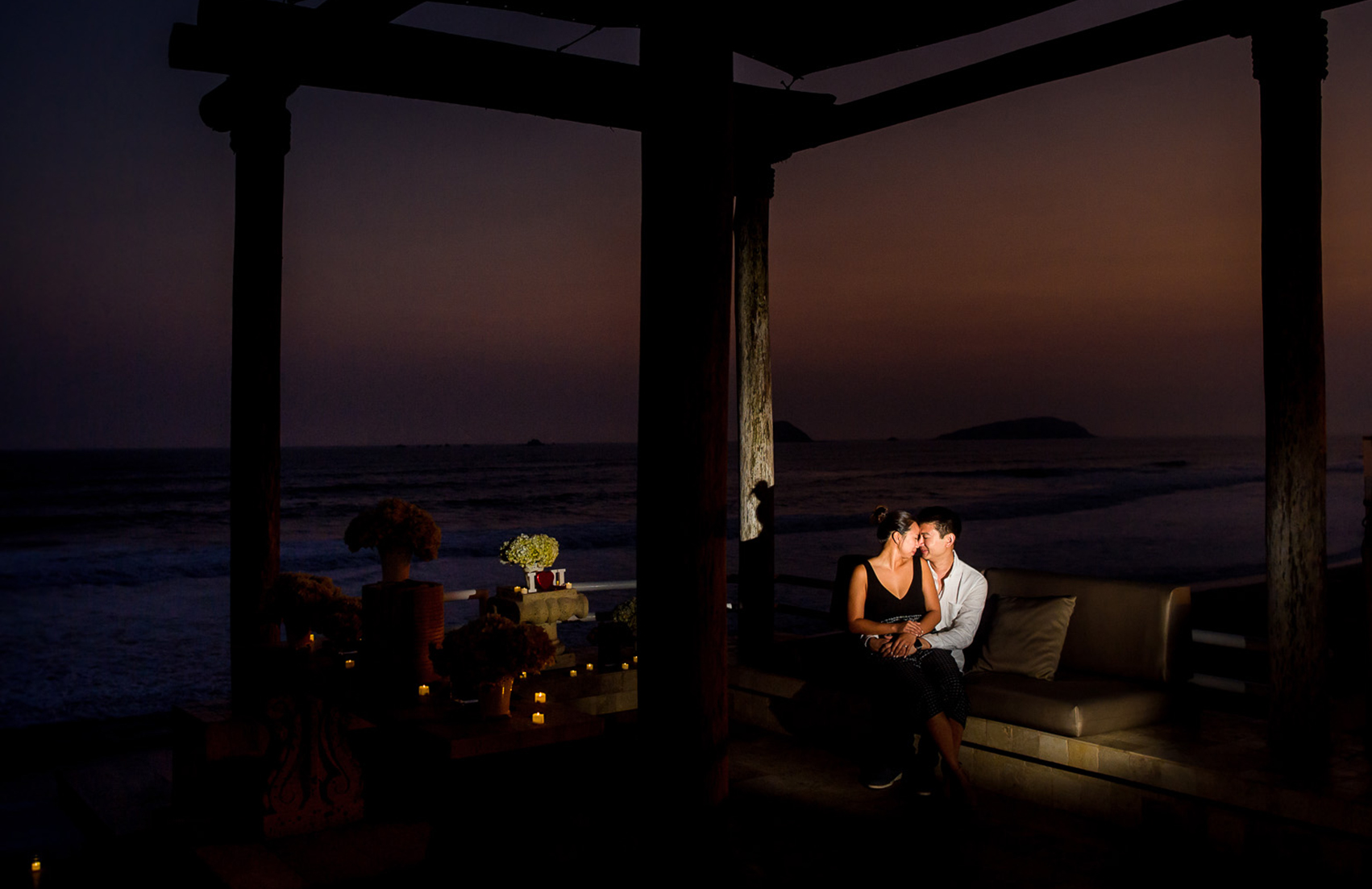 Credits: Lara Momentos
We booked a little catering service with appetizers and a bottle of champagne for the toast.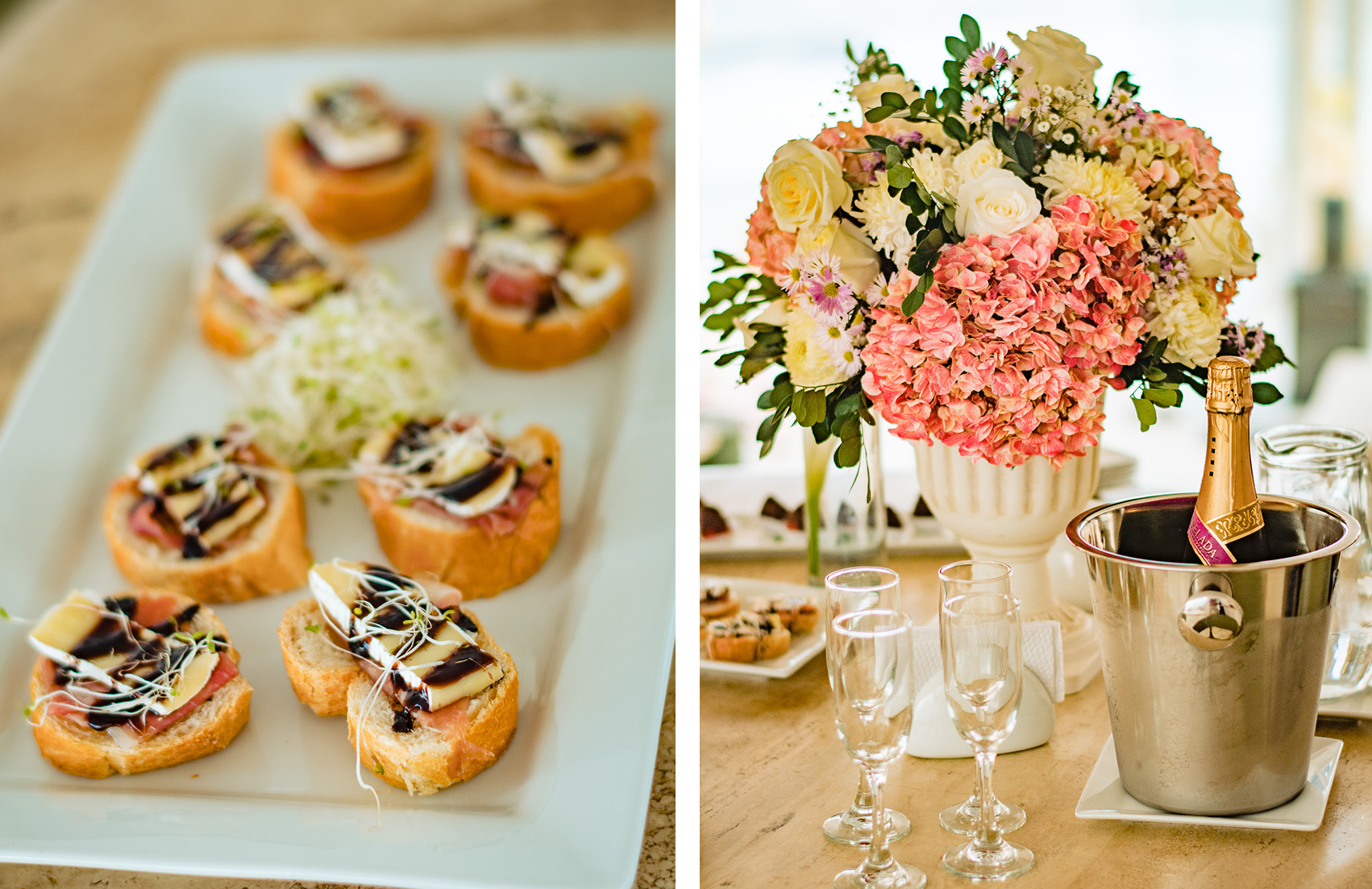 Credits: Lara Momentos
We decorated the house's living room with rose petals and we used romantic decorations, such as the "Love" sign and a red heart in the balcony where the actual wedding proposal happened with flowers!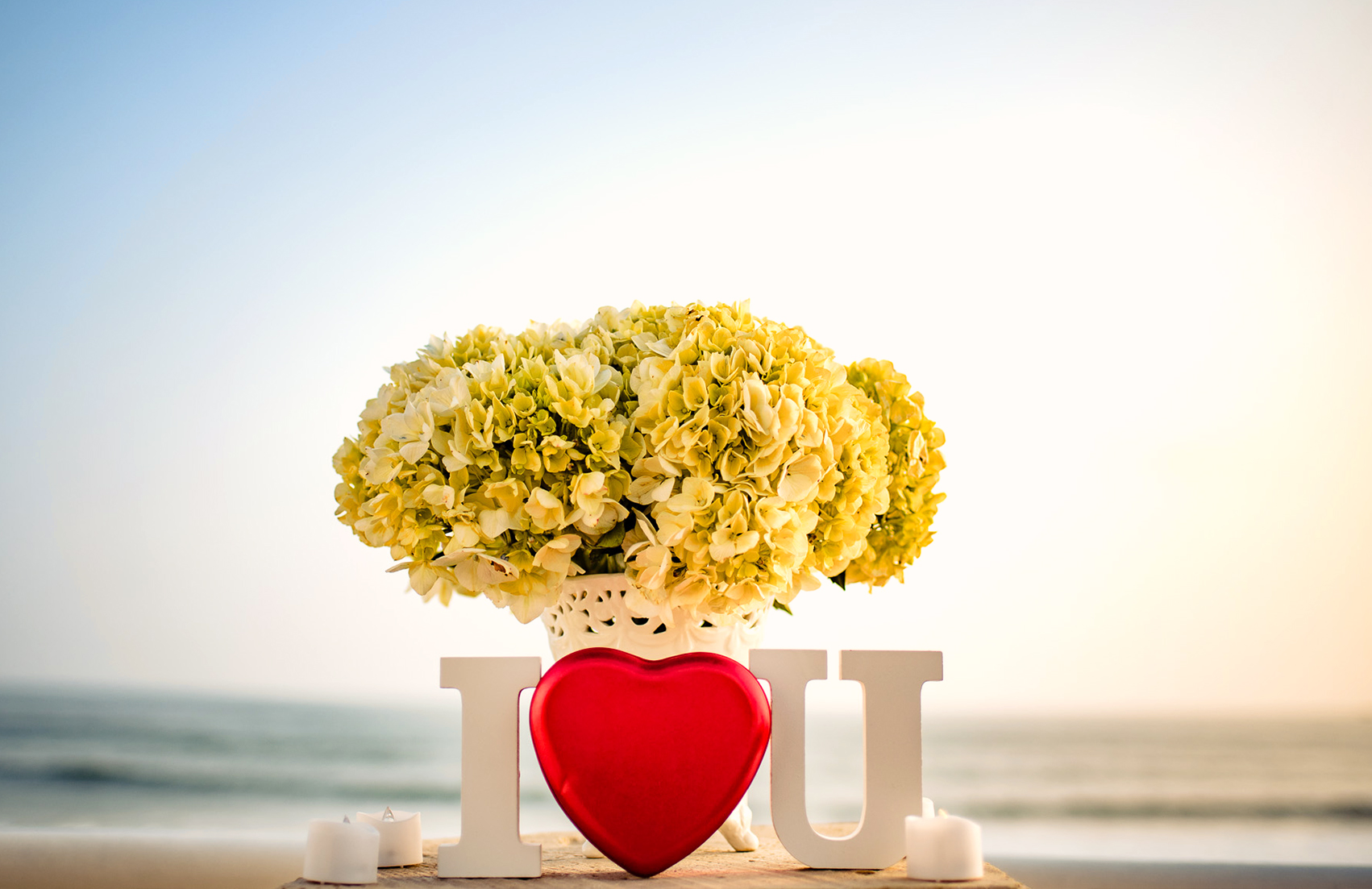 Credits: Lara Momentos
I hope you loved this wedding proposal inspirations as we do, and that you start planning a wedding proposal yourself for your next trip with your fiance!