Elope in Cuzco
Thinking about eloping in a marvelous destination? Peru is a great option for you! Many couples feel overwhelmed when it comes to plan a wedding since they need to take care of so many details. Some couples prefer to simply go somewhere fantastic and elope! So why don't you come to Peru to elope? We design memorable, sophisticated or simple and fun elopements, vow renewals and engagements, proposals and anniversary celebrations in Peru's most authentic and fascinating settings.
No surprises... no worries, just your special day
Peru: The perfect place to elope
Peru is a place with many romantic sites, especially Cusco as the city has stunning and unique archeological sites, highlands and beautiful hills in the background that creates a romantic atmosphere unlike anywhere else on earth. Peru offers also beautiful churches, wonderful colonial haciendas, beach locations, charming resorts and more. In addition to religious ceremonies of any denomination, you can also opt for Andean weddings.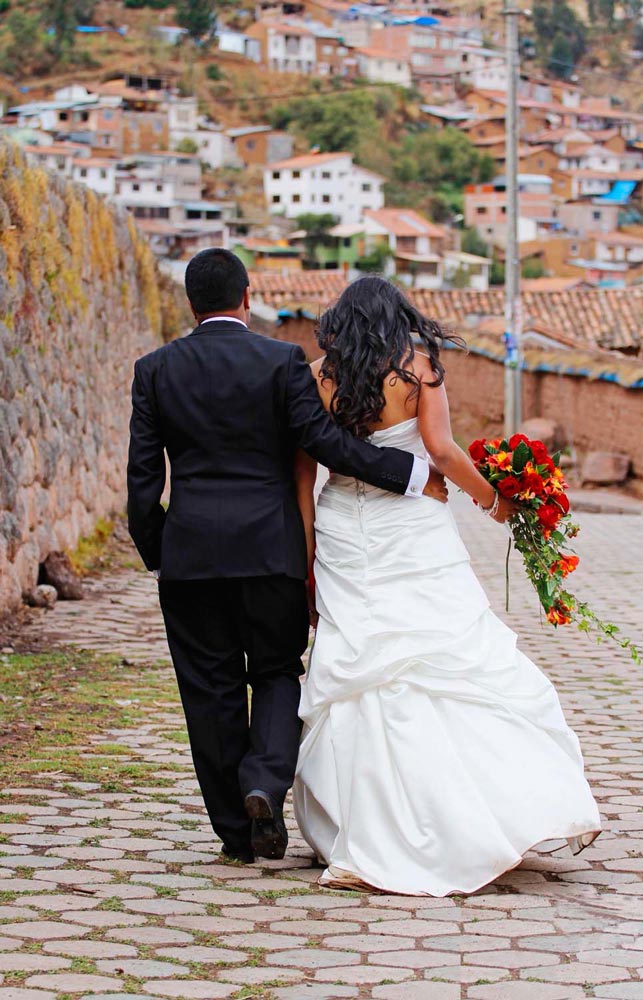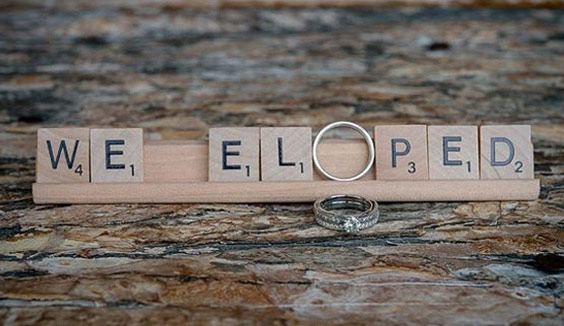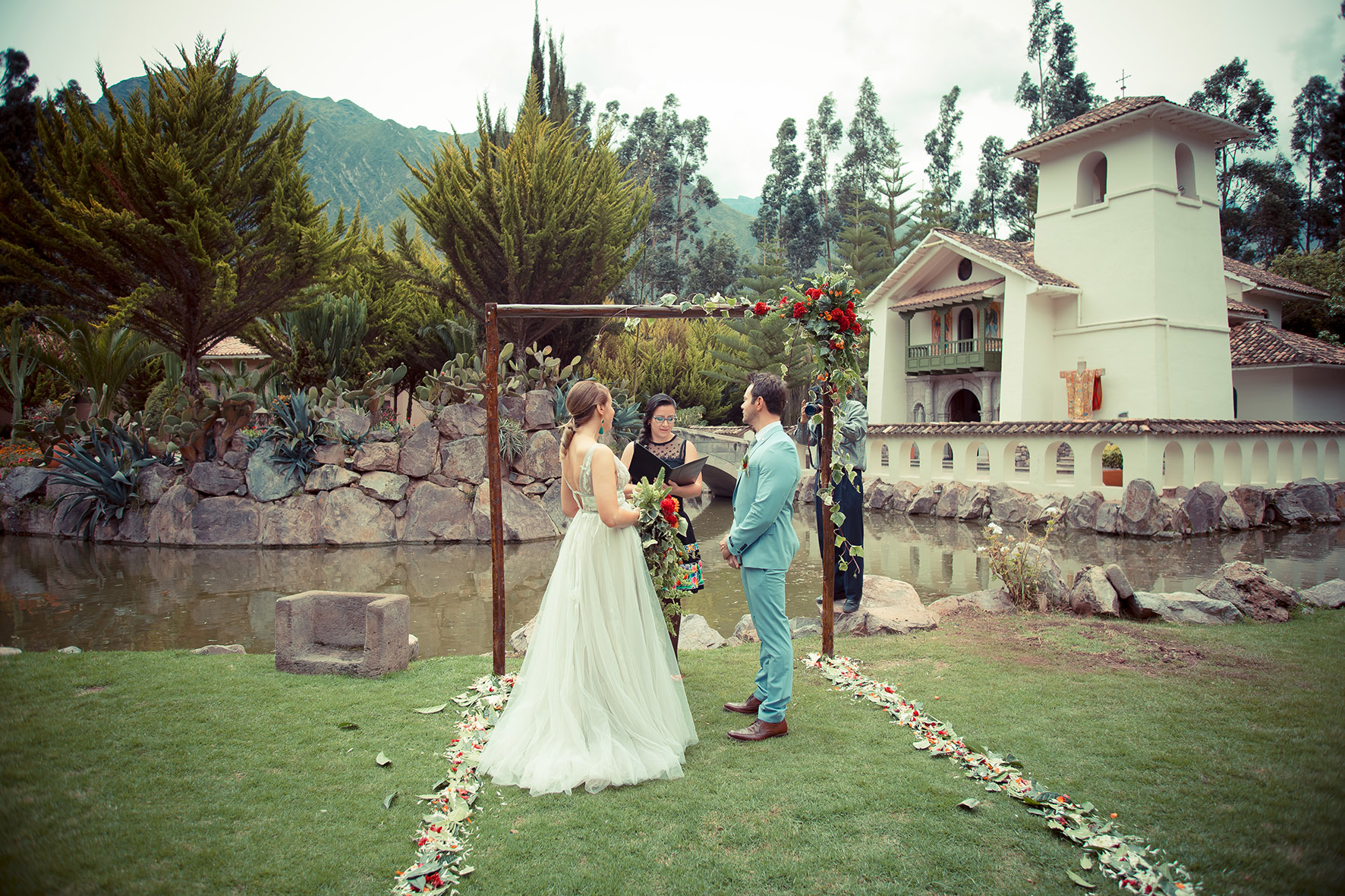 Our Services
Elopements

Small Weddings

Vow Renewals

Proposals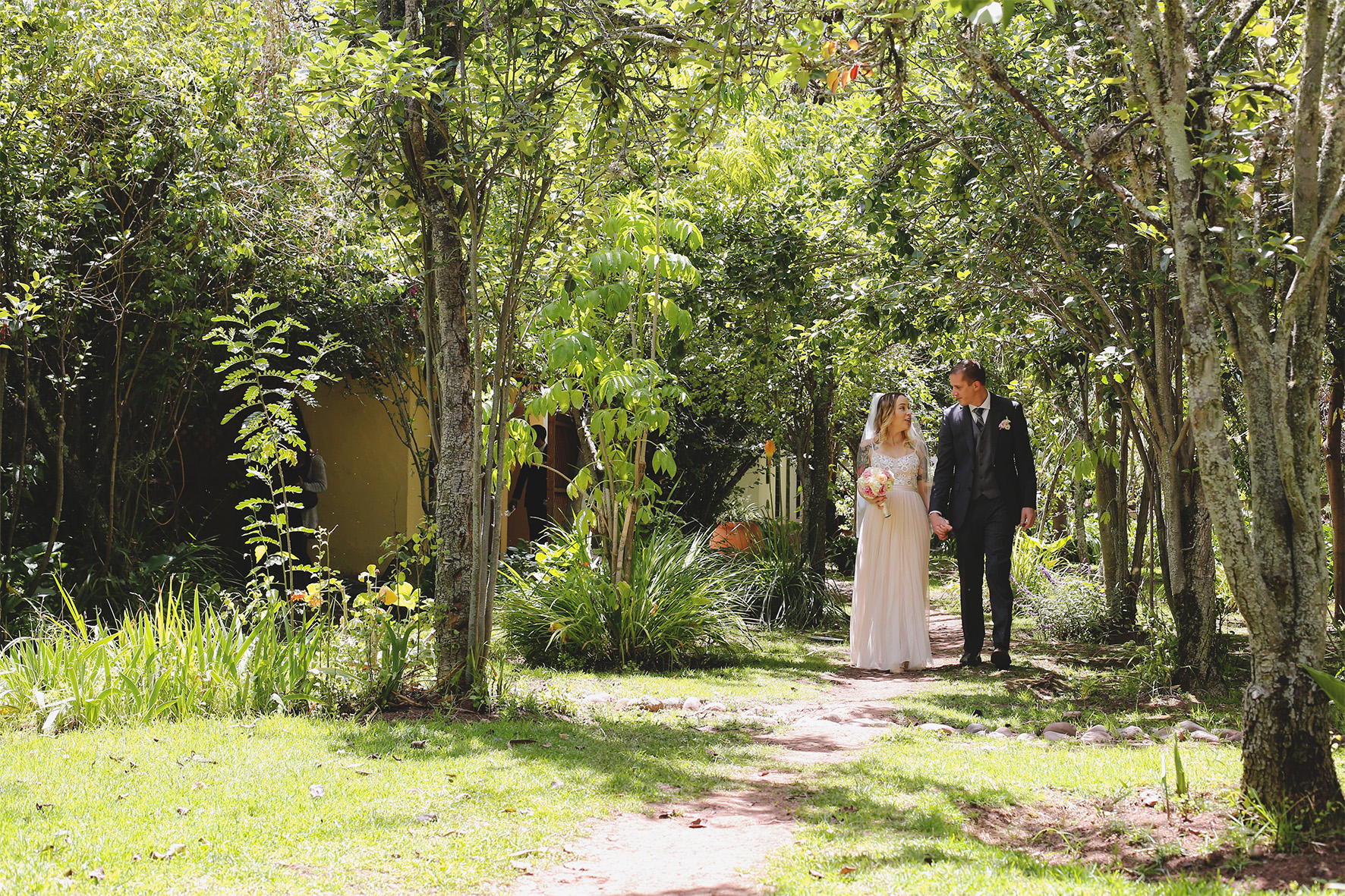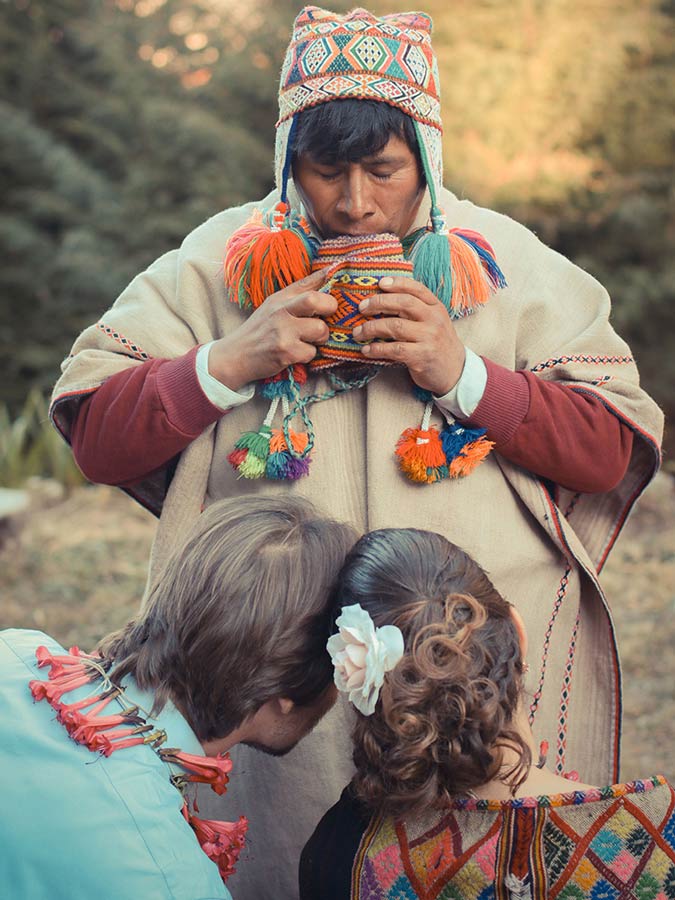 WHY AN ELOPEMENT?
Elopement is a very special way to validate your love, choosing to elope actually means that you do care about your marriage and your lifelong commitment and that the only important person you want to share that moment with is your lover. Elopement is stress-free, since there is no need of taking care of all the details of a real wedding; elopement is all about you, your partner and if you like few important people for you, such as direct family and friends. Eloping also means make things faster, it will be faster and easier to have everything set for your celebration. You will also have the chance to discover a new place since you will have to travel and live a special and unforgettable moment. Finally opting for an elopement will give you the opportunity to save money, since you will have to pay for only few services and for few people.
THINGS WE CAN DO FOR YOU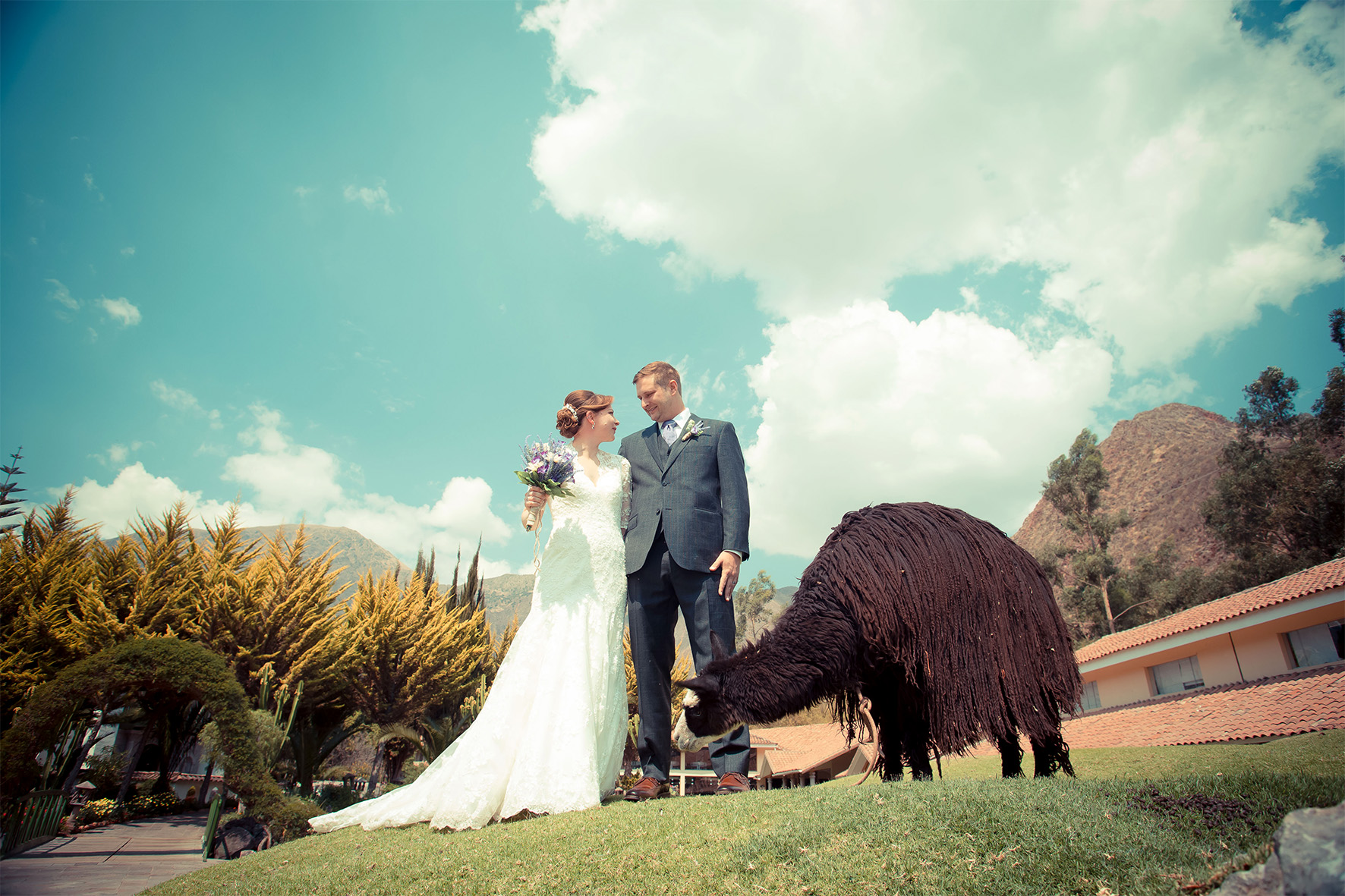 Choosing to top-down your wedding celebration does not mean that you cannot organize an intimate, private and fun celebration in top-notch style, so yes there will still be some bubbles to plan.
We can help you planning each detail of your elopement, such as finding a charming venue for the ceremony, decorations, flowers for the bride, music, the ceremony officiant, which could be a priest, a pastor, a shaman if you opt for an Andean ceremony, or even one of your friends or family member, a photographer and a lunch or dinner.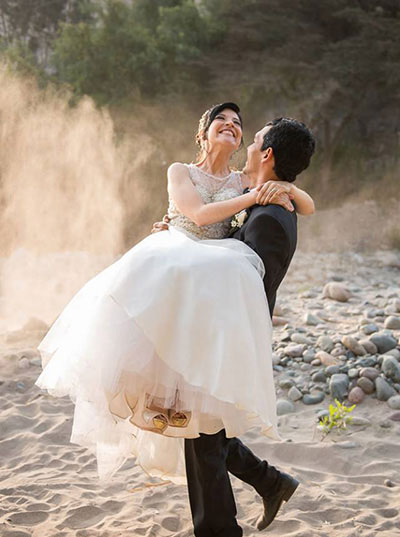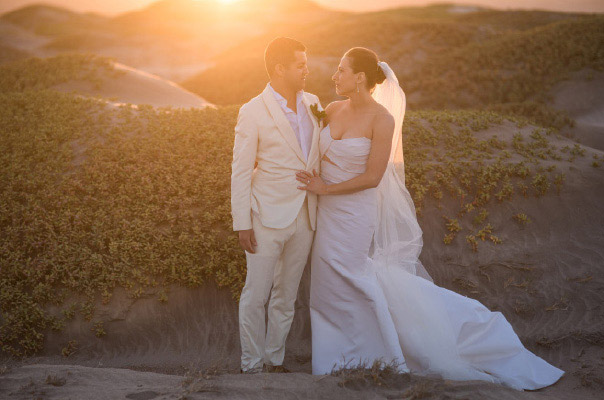 We can also arrange for you a customize itinerary for your Peru trip, based on your needs, special requirements and budget. No detail will be overlooked and we will make real your magical and unforgettable elopement in Peru.